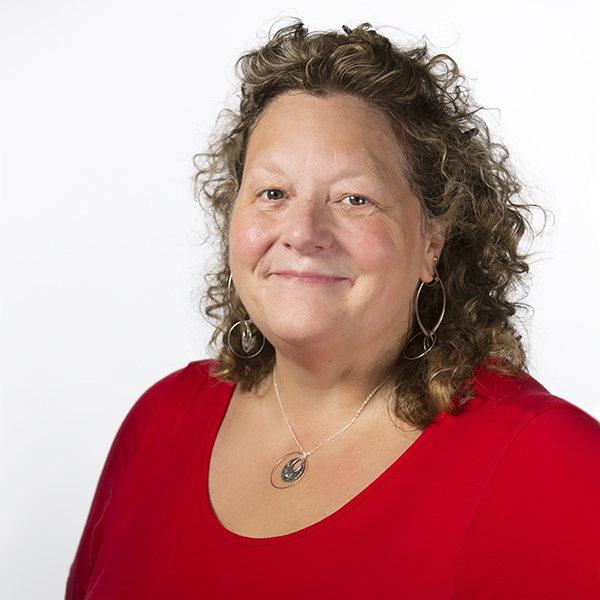 Sr Counselor to the Vice Provost for Academic Innovation
Role: Kati works with AI from behind the scenes, providing mostly financial, logistical, and human resources related assistance. She is the lead DEI representative for the University-wide Diversity, Equity, & Inclusion initiative. Additionally, she staffs the Digital Innovation Advisory Group (DIAG) chaired by Barry Fishman.
Experience: Since 1976 Kati has worked in a number of progressively more responsible administrative roles at the University of Michigan. Since 1988, her work has focused on roles associated with technology at the University. Kati is the third generation of her family to have held lifelong positions at U-M and she is excited to continue to see the University grow and expand through the wide range of possibilities created by environment focused on academic innovation.
Associates Degree, Construction Management, Washtenaw Community College