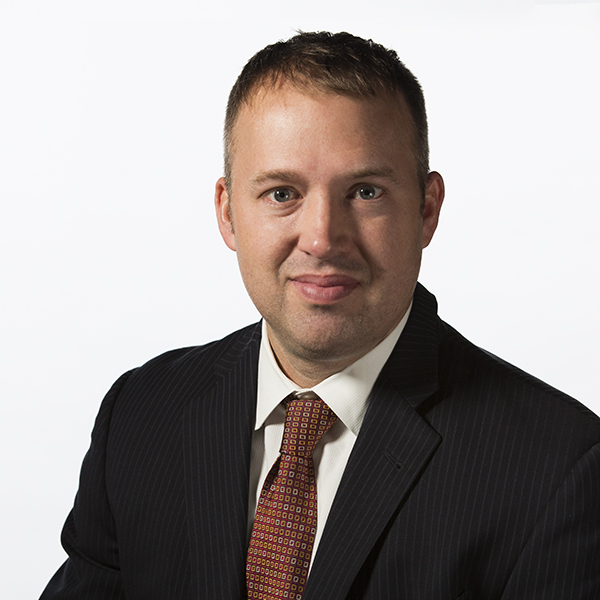 Director, Policy and Operations
Role: Mike leads operations across the AI portfolio, including policy development and operational process optimization. Mike liaises closely on behalf of AI with several offices within U-M to ensure AI-supported initiatives comply with key University policies and procedures as well as applicable external laws and regulations. Mike also oversees the day-to-day operations of the Digital Innovation Greenhouse (DIG) on behalf of AI. Finally, Mike helps counsel faculty innovators around commercialization opportunities arising from AI-supported initiatives.
Experience: Prior to his role at U-M, Mike served as the Senior Director for Research Administration at City of Hope in Los Angeles. There, Mike oversaw over several internal offices responsible for departmental and central administration of external and internal research funding at the hospital. Prior to City of Hope, Mike worked at the University of Chicago where he led a team responsible for negotiating all research-related contracts for the university. Before that, Mike worked at Huron Consulting Group, where he was a manager in the higher education practice and led projects to enhance administration at several top research universities.
Juris Doctor, University of Michigan Law School
Bachelor of Business Administration, University of Michigan Stephen M. Ross School of Business