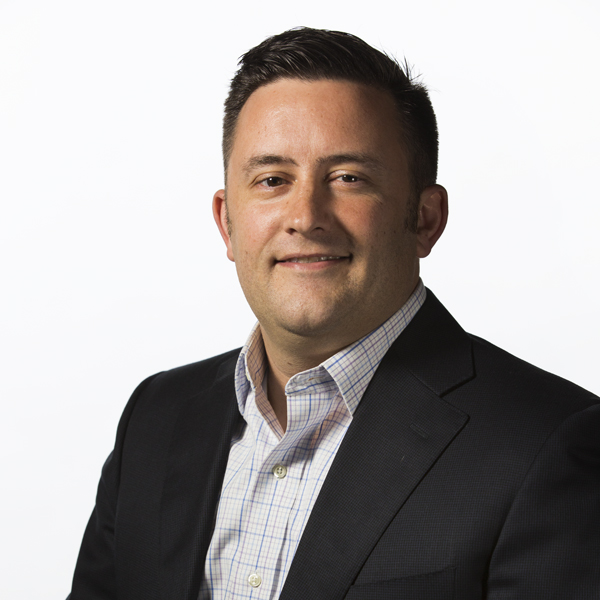 Associate Vice Provost for Academic Innovation
Role: James provides leadership for academic innovation at U-M. He leads the Office of Academic Innovation (AI) and strategic initiatives that span the university. James provides strategic and operational leadership for AI, including the Academic Innovation Labs (AI Labs), Academic Innovation Fund (AIF), and the Academic Innovation at Michigan (AIM) series. The three AI Labs - the Digital Education & Innovation Lab (DEIL), the Digital Innovation Greenhouse (DIG), and the Gameful Learning Lab (GLL) - operate together at the intersection of curricular innovation, technology, and learning analytics in order to create a culture of innovation in learning. AI is shaping the future of learning at a 21st century research university and redefining public residential education. In his role overseeing AI, James is focused on creating catalysts for academic innovation and fostering personalized, engaged, and lifelong learning within the U-M community and around the world. James is also responsible for U-M's strategic partnerships with Coursera and edX.
Experience: Prior to his role at U-M, James was a senior director at Huron Consulting Group where he co-founded the firm's global education and digital education practices. Previously, he lived in the United Arab Emirates where he established the firm's presence in the MENA region. James has worked with and provided strategic counsel to more than 50 universities in more than 15 countries across the Middle East, North Africa, Europe, Australia and North America. In addition to world-class research universities, James has advised startup colleges and universities, new educational ventures, international branch campuses, government agencies, national libraries, museums, think-tanks, social enterprise organizations, and K-12 focused nonprofits.
Master of Business Administration, University of Michigan Stephen M. Ross School of Business
Master of Public Policy, University of Michigan Gerald R. Ford School of Public Policy
Bachelor of Business Administration, University of Michigan Stephen M. Ross School of Business