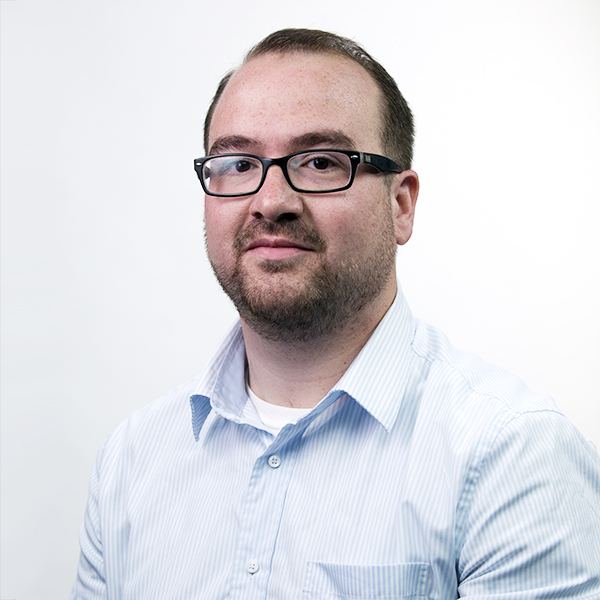 Application Programmer Intermediate
Role: Dave works as an application developer with the Digital Innovation Greenhouse (DIG) in collaboration with Sweetland Center for Writing on MWrite, a digital toolkit supporting writing-to-learn pedagogies at scale in order to enhance student learning and provide individualized feedback for students in large-format gateway courses.
Experience: After receiving his undergraduate degree, Dave performed a number of roles as a consultant for IBM Global Business Services in the finance and telecommunication industries. He then transitioned to a role as an application developer for U-M's Information and Technology Services, where he worked to extend and maintain hybrid and native mobile apps for U-M using a variety of technologies.
Bachelor of Science in Computer Science, West Virginia University Benjamin M. Statler College of Engineering and Mineral Resources