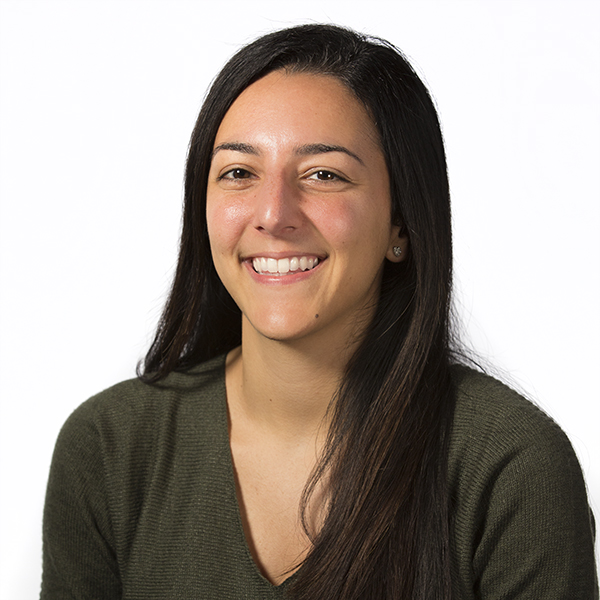 User Interface Developer/Designer
Role: Marie is the User Interface Designer/Developer in the Gameful Learning Lab. In collaboration with faculty, software developers, students and instructional designers, she works on the interface design, user experience and front-end development of the GradeCraft application and related websites.
Experience: Prior to her role at U-M, Marie held several roles where she leveraged technology to optimize business processes and workflows. This included the design and development of tools and websites to manage project resources.
Bachelor of Science in Business Administration-Finance, University of Florida Warrington College of Business