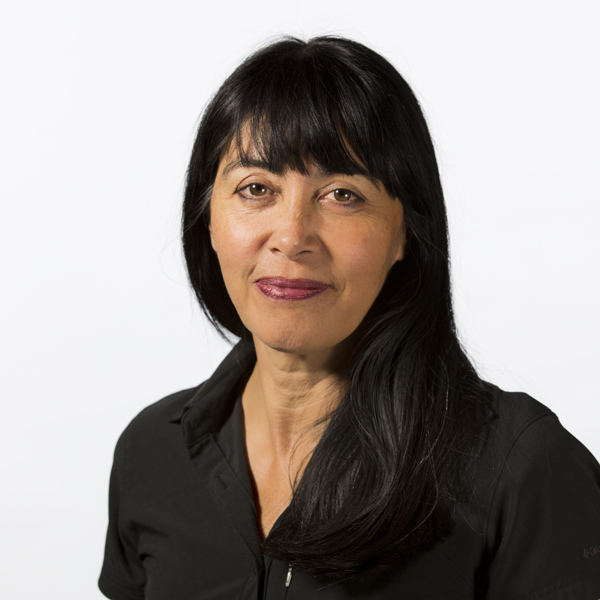 Director, Learning Design & Media
Role: Noni leads the design efforts for projects funded by the Academic Innovation Fund. She directs learning innovation and design for the Digital Education and Innovation Lab (DEIL) within AI that is focused on developing educational experiences for residential, global and non-traditional students.
Experience: Prior to AI, Noni worked in both the nonprofit and for-profit sectors of higher ed, focusing on experimentation in the digital space and innovative projects that spanned courses, software tools, environments and student-facing resources. Her previous roles include serving as the Director of Instructional Technology for the Icahn School of Medicine and as the Manager of Innovation Projects for Cornell University.
Master of Communication, Cornell University
Master of Information and Library Science, Clarion University of Pennsylvania
Bachelor of Arts, College Scholar, Cornell University