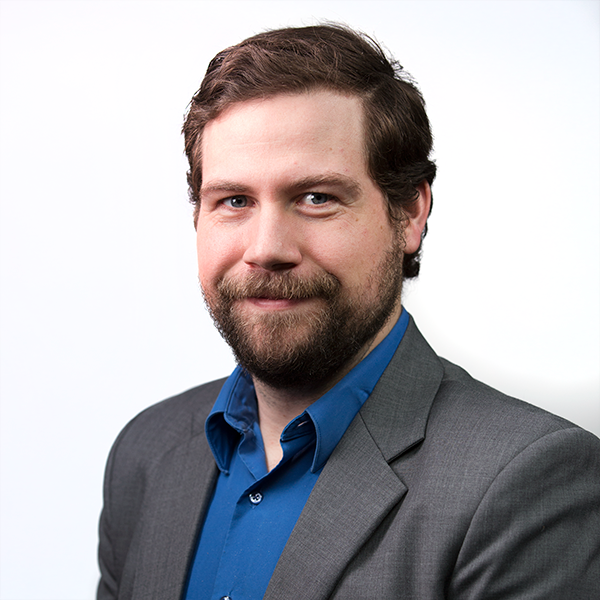 MicroMasters Program Manager
Role: David connects with faculty and schools involved in MicroMasters courses to foster a rich experience for learners engaged with the program. He ensures value for certificate level MicroMasters learners and works towards the successful integration of learners deciding to complete a master's degree with the partnering residential programs. David enables the Schools involved in the program to fulfill their individual goals, while overseeing a unified vision of the initiative for the entire University.
Experience: Before joining the Academic Innovation team, David practiced as an attorney in Chicago in the areas of Business Litigation, Insurance Coverage, and as an E-Discovery specialist. To keep a foot in the educational world while practicing law, he taught LSAT preparatory courses for PowerScore. Prior to his practice as an attorney, David taught at U-M in the Residential College and History department.
Education:
Juris Doctor, University of Michigan Law School
Bachelor of Arts in History, University of Michigan College of Literature, Science, and the Arts