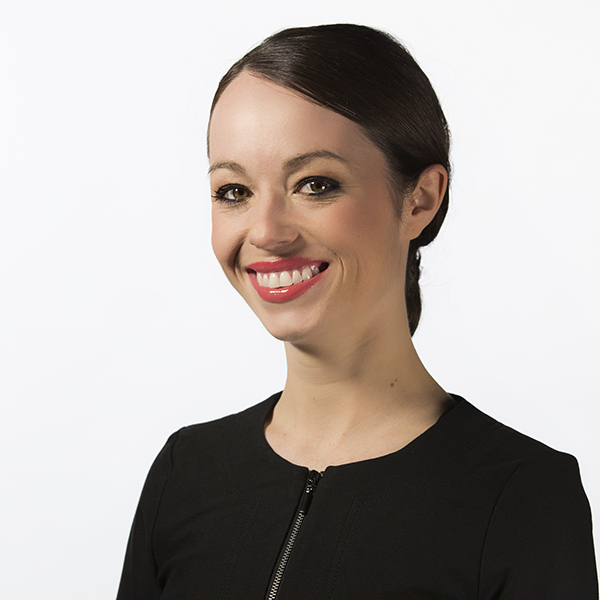 Associate Director of Marketing
Role: Erin leads strategy and marketing for Academic Innovation at the University of Michigan where she provides leadership across marketing, development, strategic analysis, market research, communications, website content and analytics, and social media across Academic Innovation and Academic Innovation Fund initiatives.
Experience: Prior to her role at U-M, Erin worked in marketing, technology and innovation for over 10 years in settings ranging from universities to early-stage startups to established publicly-traded companies. Her professional experience includes marketing and communications, corporate strategy, digital technologies, social media strategy, operations, and project and portfolio management.
Master of Business Administration, Harvard Business School
Bachelor of Business Administration, University of Michigan Stephen M. Ross School of Business