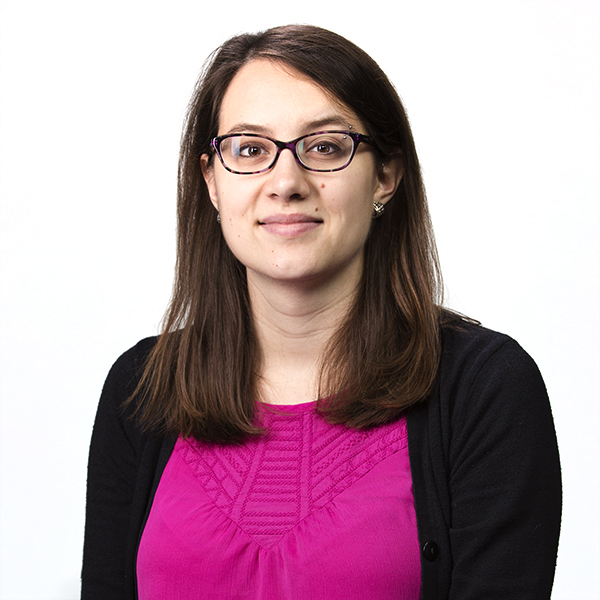 Project Coordinator, Academic Innovation Initiative
Role: Sarah is the Project Coordinator for the Academic Innovation Initiative. She collaborates with faculty, staff, students, and other members of the U-M community to design events and activities that foster conversations about how to improve and expand the Michigan learning experience. Sarah curates the Ideas2017 Challenge, a web portal where people submit their recommendations for the Michigan of the future.
Experience: Prior to joining the Academic Innovation team, Sarah served as an IT Graduate Teaching Consultant with Michigan's Center for Research on Learning and Teaching. There she counseled graduate student instructors and delivered workshops on a wide range of teaching issues, including lesson design and incorporation of new instructional technologies. Previously, Sarah taught several courses on Russian language and culture at Michigan. She also worked with digital initiatives on campus as a Mellon Public Humanities Fellow.
Education:
Doctor of Philosophy in Slavic Languages and Literatures, University of Michigan
Bachelor of Arts in Russian Studies, Mathematics, & Music, Macalester College