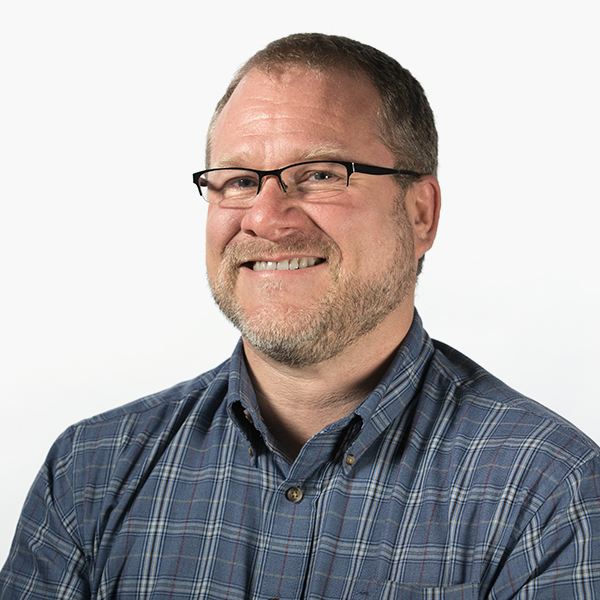 Learning Experience Designer
Role: Tim manages media production and technology within the Digital Education and Innovation Laboratory (DEIL), as well as course support for actively running MOOCs developed at AI. Additionally, Tim is involved in all stages of course design, development and iteration. Tim also serves as project manager for a select subset of initiatives and actively participates in ongoing relationships between AI partners and vendors.
Experience: Prior to joining AI, Tim was the Instructional Designer for Mid Michigan Community College while also teaching New Media Studies at Alma College. Additionally, his past work experience includes positions as the Digital Media Production Coordinator at Alma College, as the Assistant Director of Broadcast and Web Communications at Central Michigan University and as the Lead Audio Specialist and Research Assistant for the "Girls as Designers of Learning Games" project at Michigan State University.
Master of Arts in Digital Media Art and Technology, Michigan State University
Bachelor of Arts in Broadcast and Cinematic Arts and Sociology, Central Michigan University