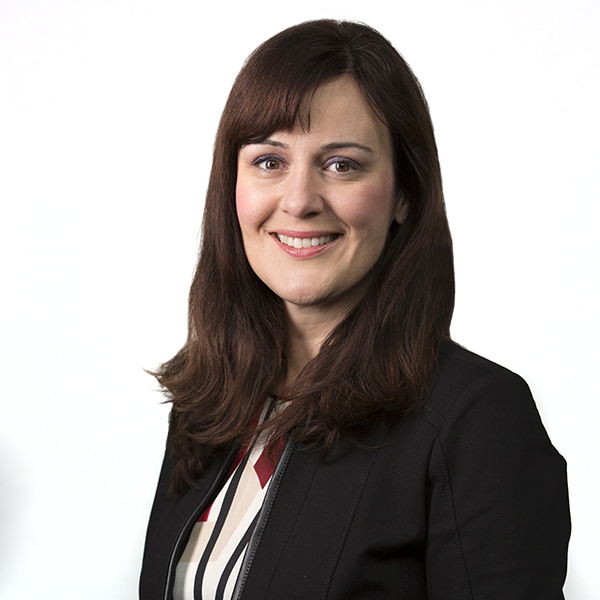 Learning Experience Designer
Role: Rebecca collaborates with faculty, staff, students and other members of the U-M community to design engaging experiences that map learning goals to curriculum resources, activities and assessable outcomes. Rebecca draws on a broad knowledge of learning theories and learner-centered pedagogies in her instructional design work, ranging from constructivist frameworks to contemporary learning approaches, such as collaborative knowledge communities, tangible and embodied forms of interaction and gameful designs for learning. Her research explores the role of knowledge media to support knowledge building practices within learning communities.
Experience: Prior to joining Academic Innovation, Rebecca developed and implemented curricula at the elementary, secondary and post secondary levels. As a high school teacher (visual arts), elementary school teacher (6th grade) and graduate seminar instructor (knowledge media design), her teaching practice is informed by active learning pedagogies, where she has endeavors to develop learning experiences that foster deep content engagement, driven by student interaction and discussion.
Education:
Doctor of Philosophy – Ontario Institute for Studies in Education, University of Toronto
Master of Arts – Ontario Institute for Studies in Education, University of Toronto
Bachelor of Education in Junior/Intermediate/Senior divisions – York University
Bachelor of Fine Arts, Visual Arts Major, English Minor – York University