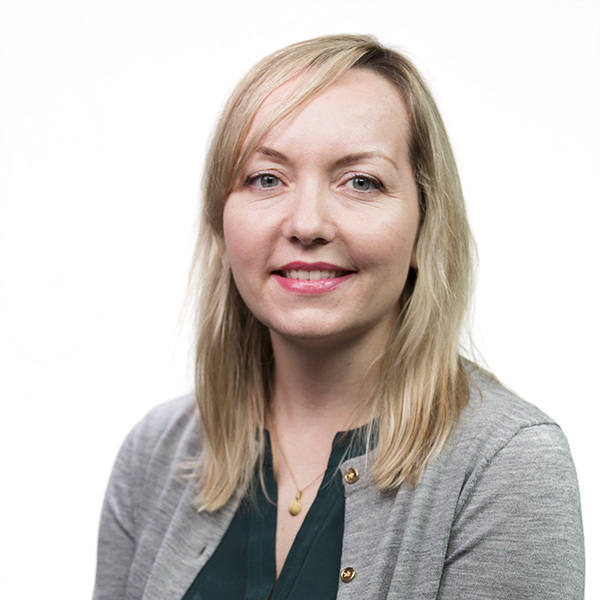 Cinzia Villanucci Smothers
Role: As a part of the Design Management Team, Cinzia's role is to design effective and innovative learner-engagement strategies for our online learning experiences in close partnership with University of Michigan faculty and other team members. She also leads a community of Course Advocates who's task is to monitor and moderate our active courses.
Experience: Cinzia's background is deeply rooted in higher education. Prior to joining the Office of Academic Innovation, she worked at the Harvard T. H. Chan School of Public Health managing research programs and coordinating faculty work. She also has professional experience teaching traditional, as well as experimental and online, courses in a higher-education setting for over a decade. Cinzia is a doctoral student in the Philosophy program at Bowling Green State University; her research focuses on the epistemology of learning.
Education:
Master of Arts in Philosophy, Bowling Green State University
Master of Arts in Bioethics and Practical Ethics, La Sapienza University, Rome (Italy)
Bachelor of Arts in Philosophy, University of Cagliari (Italy)