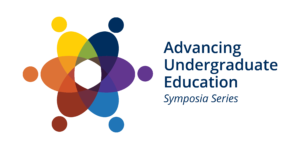 Bridging the Talent and Opportunity Gap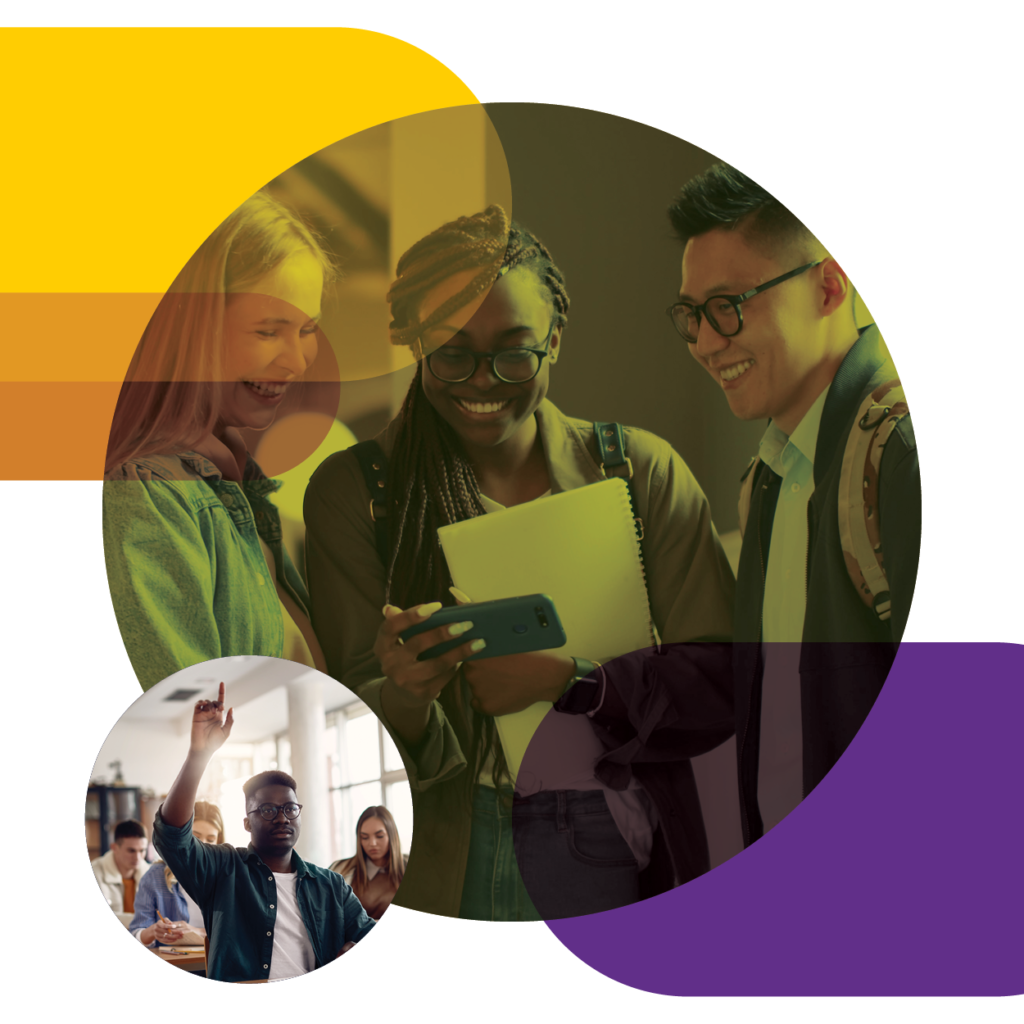 As colleges and universities focus attention on student enrollment and affordability, we know that for many students access to a quality education remains a privilege.
The 
Advancing Undergraduate Education Symposia Series
 explores the ways in which the University of Michigan can extend academic excellence while advancing equitable access and attainment to an undergraduate education.
Throughout the year, the series will create spaces for conversations on collective work to cultivate the future of blended learning in higher education. Each session will explore the intersection of academic innovation, research and trends, emerging models and current practices with a panel of thought leaders, as well as include time for collaborative brainstorming with colleagues to tackle some of the access and opportunity challenges we face as an institution.  
Themes that will be discussed: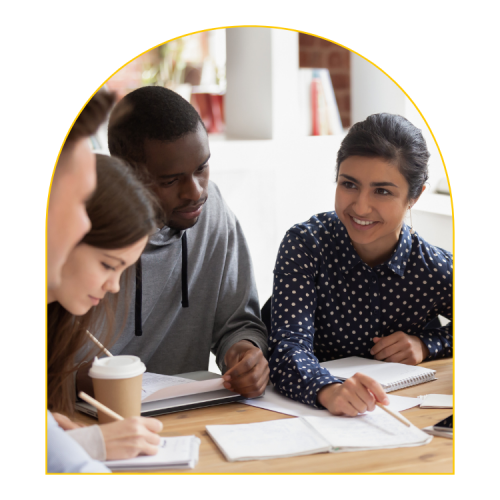 Join the Conversation.
Become part of the collective working towards cultivating the future of blended learning in higher education.
"Talent is equally distributed, but opportunity is not"
Be part of the conversation at our next event →
Be part of the conversation at our next event