Introduction to Cataract Surgery
Prepping Students for the OR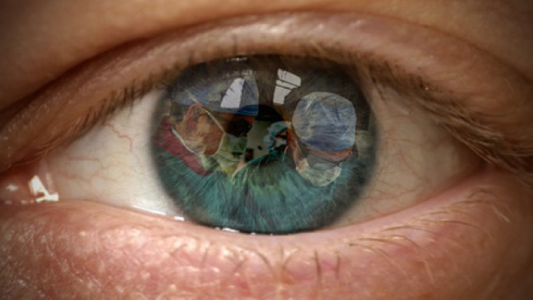 Elizabeth Du, M.D. Clinical Assistant Professor Department of Ophthalmology
&

Visual Sciences

Kellogg Eye Center, Medical School
Tags:
Access and Affordability
,
Excellence and Discovery in the Health System
,
MOOC
Dr. Du created the Introduction to Cataract Surgery MOOC to educate learners on the best practices and skills for providing proper cataract surgery care through the provision of digital resources and instruction. From the preoperative to postoperative stages of cataract surgery, the course covers the step-by-step process in detail for learners to become experts on the subject. As students continue their scholarly and professional endeavors they can reference the course materials obtained through the MOOC as a resource to reference for the steps and care required during the process of cataract surgery.  
Other Similar Initiatives