Leading Ambitious Teaching and Learning
Educational Transformation on a Global Scale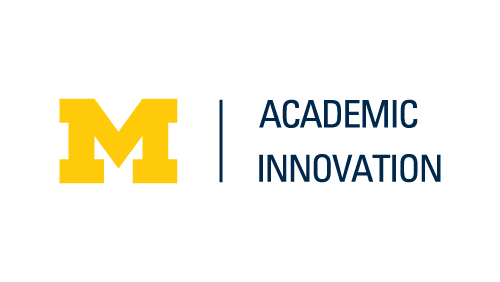 Donald J. Peurach, Associate Professor, Educational Policy, Leadership, and Innovation

Elizabeth Moje, Dean, George Herbert Mead Collegiate Professor and Arthur F. Thurnau Professor
Tags:
Access and Affordability
,
Building Partnerships with Outside Institutions
,
MOOC
A world-class team of faculty, led by Elizabeth Moje and Donald J. Peurach, developed the Leading Ambitious Teaching and Learning MOOC to empower individual teachers and educational leaders to drive systematic change in learning environments. The result of a partnership between edX, Microsoft, the Michigan Ross Center for Positive Organizations, the School of Education and Academic Innovation (AI), this MOOC aligns the institutions' shared goal to support education transformation on a global scale through innovative collaboration. Drawing from the arenas of data, analytics, organization and learning insight, it provides K-12 teachers and leaders with research-based methods  to support students in the core domains of instruction: mathematics, literacy, science and social studies. This MOOC also equips teachers and educational leaders with the skills to maintain academic rigor while simultaneously being responsive to students' socio-emotional needs, cultural background experiences and personal interests. By providing K-12 teachers and leaders with a foundation in ambitious teaching and learning, this MOOC fosters the capacity for K-12 teachers and leaders to leverage personalized learning, increase the effectiveness of educational practice and promote systematic change in education on an international level.
Other Similar Initiatives