Leading Change: Go Beyond Gamification with Gameful Learning
Gameful Design in Learning Environments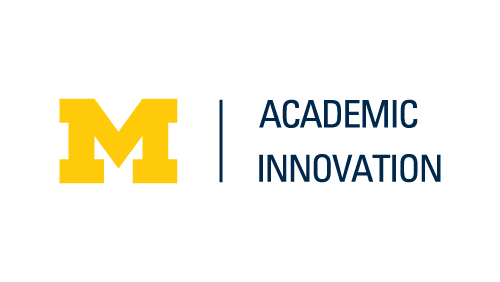 Barry Fishman, Arthur F Thurnau Professor, Professor of Education and Professor of Information
School of Education and School of Information
Rachel Niemer, Director of the Gameful Learning Lab
Tags:
Access and Affordability
,
Building Partnerships with Outside Institutions
,
Gameful
,
MOOC
,
Online Learning
The Leading Change with Gameful Learning MOOC, developed by Drs. Barry Fishman and Rachel Niemer, aims to provide school leaders with the knowledge base and techniques to implement gameful design into learning environments. The result of a partnership between edX, Microsoft, the Schools of Education & Information and Academic Innovation (AI), this MOOC aligns the three institutions' shared goal to support educational transformation on a global scale through innovative collaboration. Drawing from data, analytics, design principles and learning in games, this MOOC equips school leaders with the skills to transform the structure of the learning experience and assessment system in order to foster personalized learning and active engagement through gameful learning. By introducing school leaders to key research on the science of learning and motivation, Leading Change with Gameful Learning enables school leaders to support learners' sense of autonomy, competence and relatedness and to promote actively engaged and resilient learning.
Other Similar Initiatives