Securing Digital Democracy
The Risks and Benefits of Online Voting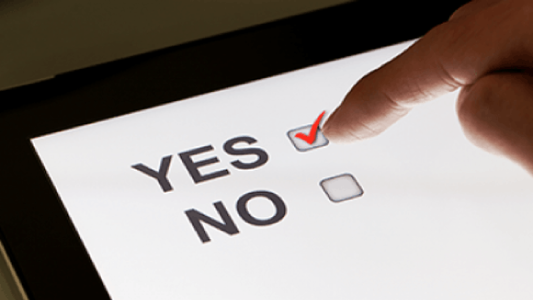 J. Alex Halderman, Associate Professor Electrical Engineering and Computer Science
Tags:
Access and Affordability
,
Internationalization
,
MOOC
Professor J. Alex Halderman created the Securing Digital Democracy MOOC in order to address the potential implications of electronic voting usage. Halderman gained international notoriety for exposing the vulnerabilities of electronic voting systems and based this course off of his findings, addressing the risks and ramifications of electronic voting from a global standpoint and providing technical background and public policy knowledge for 21st Century citizens to understand the electronic voting debate. Students learn the security risks surrounding the use of computers and the Internet with electronic voting strategies to improve election security through computer technology. The concept of digital democracy is discussed through topics such as hacking, software security, data privacy, electronic voting, digital rights management and cyber crime and how they relate to possible hazards for electronic and Internet voting. The course has reached over 39,000 global learners from 61 countries to date, supplying them with fundamental knowledge regarding the implications of electronic voting through an international lens.
Other Similar Initiatives