Thoracic Oncology
Modern Lung Cancer Diagnosis and Care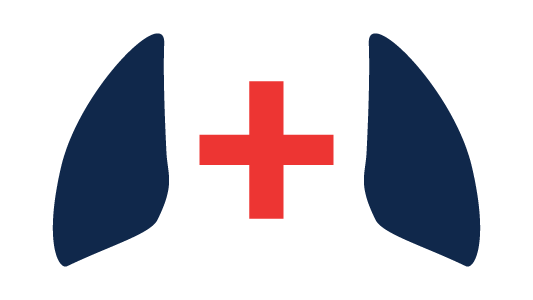 Leslie Quint, Professor of Radiology and Professor of Surgery

Rishindra Reddy, Assistant Professor of Surgery, Section of Thoracic Surgery
Tags:
Access and Affordability
,
Excellence and Discovery in the Health System
,
MOOC
The Thoracic Oncology MOOC was created by Professors Leslie Quint and Rishindra Reddy to propagate knowledge, research and therapy for lung and esophageal cancers to a global community of medical learners. The scope of content focuses on the care of patients with lung and esophageal cancers as well as research aimed at information on the diagnosis, treatment and research of these diseases. This course builds off the flipped course, "Multidisciplinary Thoracic Oncology" offered on campus at U-M while continuing to expand with new topics. The dissemination of this information to medical students, trainees, nurse practitioners, physician assistants, physicians and U-M medical alumni provides scaled up access of knowledge on lung and esophageal cancers to an international audience.
Other Similar Initiatives