Spring/Summer Course Design Workshop Series
This short series of workshops and related activities co-developed between the Center for Academic Innovation and the Center for Research on Learning and Teaching can assist instructors in thinking intentionally about transitioning from remote teaching strategies and integrating more effective online instructional techniques. Building on what faculty may have engaged with Winter semester with the COVID crisis, these workshops are designed to help faculty organize and prioritize places where transformation can make the biggest impact online.
Workshops can be taken in any order, although it's recommended to start with the Monday course and continue throughout the week. Each workshop will be offered once a week during the two week period to accommodate faculty schedules.
Additional workshops will be scheduled soon.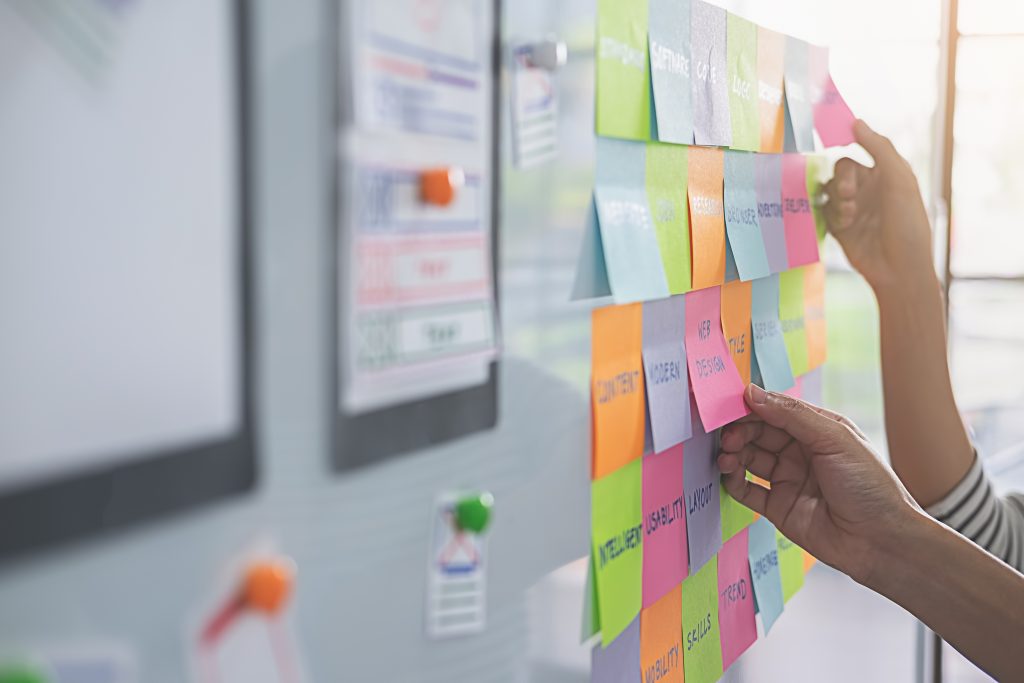 Getting Started/Moving Toward Designing Your Online Class
Building on what faculty have experienced during Emergency Remote Teaching (ERT), this workshop will help faculty reflect on and improve on their remote and online instruction.
Topics include: Building a plan for spring instruction, prioritizing learning outcomes, identifying places for transformation.
Curating & Creating Compelling Online Content
How to move content online is one of the most frequent questions from new instructors. This workshop will cover the best practices and practical foundations for integrating engaging content.
Topics include: Curating vs. creating content, where to find materials, where to prioritize DIY content, lecture capture/creation.
Inclusive Teaching in Remote Contexts
How can instructors deliberately cultivate remote learning environments where all students feel valued, respected, and supported in their learning? This interactive session will provide structured opportunities for instructors to reflect on their goals and practices related to inclusion and equity, consider how to apply key research-based inclusive teaching principles to their remote teaching, and exchange ideas with colleagues to support the deliberate cultivation of inclusive learning environments.
Building your Learning Community: Creating & Facilitating Collaborative Online Experiences
One frequent concern of faculty is how to connect to students online as well as connecting students to each other online. Using asynchronous and synchronous tools, faculty can engage students with.
Topics include: Crafting and facilitating asynchronous discussions, using synchronous sessions wisely, group work as well as cultivate social presence in the class.
Transferring & Transforming Assessments for Online Courses
Faculty will examine their assessment strategy and find places to prioritize what can shift to a different format, and/or how to transform assignments to take advantage of technology.
Topics include: Evaluating assessment goals, assessing participation, alternative assessments, online testing.
Copyright and Online Courses
A primer on how copyright affects your decisions to include materials created by others in your online course. Will include an in depth discussion of open educational resources (OERs), including how to find OERs to use in your course. This workshop is a partnership between the Library Copyright Office and the Center for Academic Innovation.