Student Academic Innovation Fund
Funding Student Innovators
Students have some of the boldest, most creative ideas for how to transform education. For the first time in Fall 2019, we're pleased to announce that we have funding available to U-M student innovators looking to experiment, develop, and scale their ideas.
The Center for Academic Innovation invites proposals from any University of Michigan Ann Arbor student or student team. Successful proposals will pursue creative work within the broad space of academic innovation, and will present a clear plan regarding how the work will be accomplished, along with the expected impact it will have. We encourage students to browse our website for inspiration regarding from Academic Innovation's portfolio of work, but also invite proposals that take on challenges that exist outside of these efforts. Proposals should be sent to aif-proposals@umich.edu for consideration.
Proposals may be submitted by individuals and/or groups of students from the University of Michigan. A complete proposal should include a title, a description of the type of project, a summary of the activities to be initiated, a list of collaborators (with brief bios), a description of anticipated outcomes, and a budget. The maximum contribution from the CAI is $2,500.
Please do not hesitate to contact Marissa Reid (Student Program Coordinator) with questions. Thank you!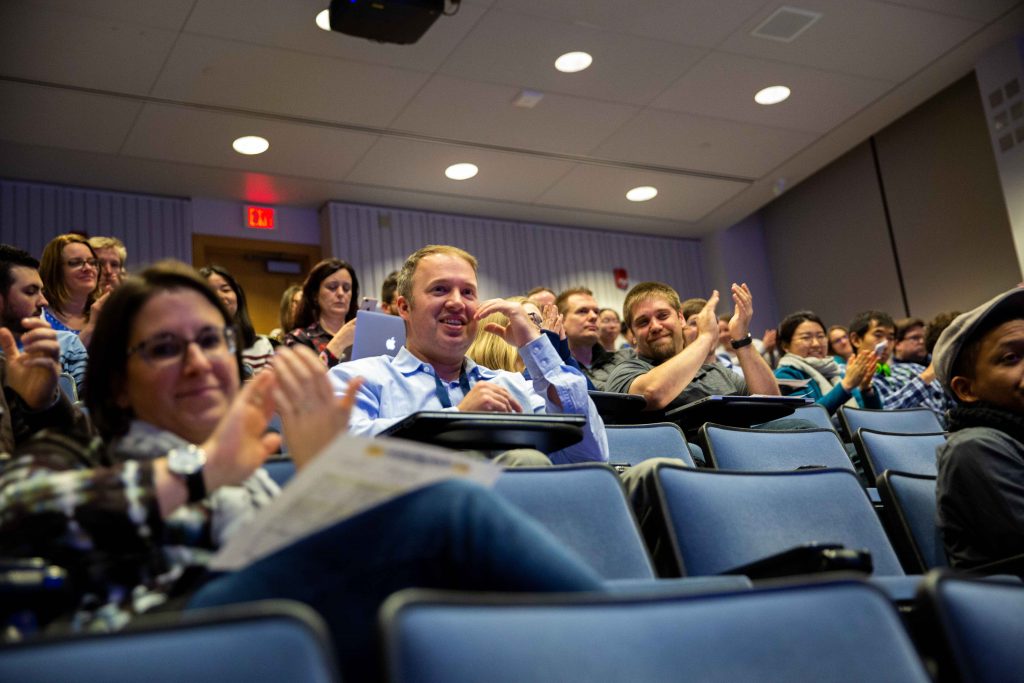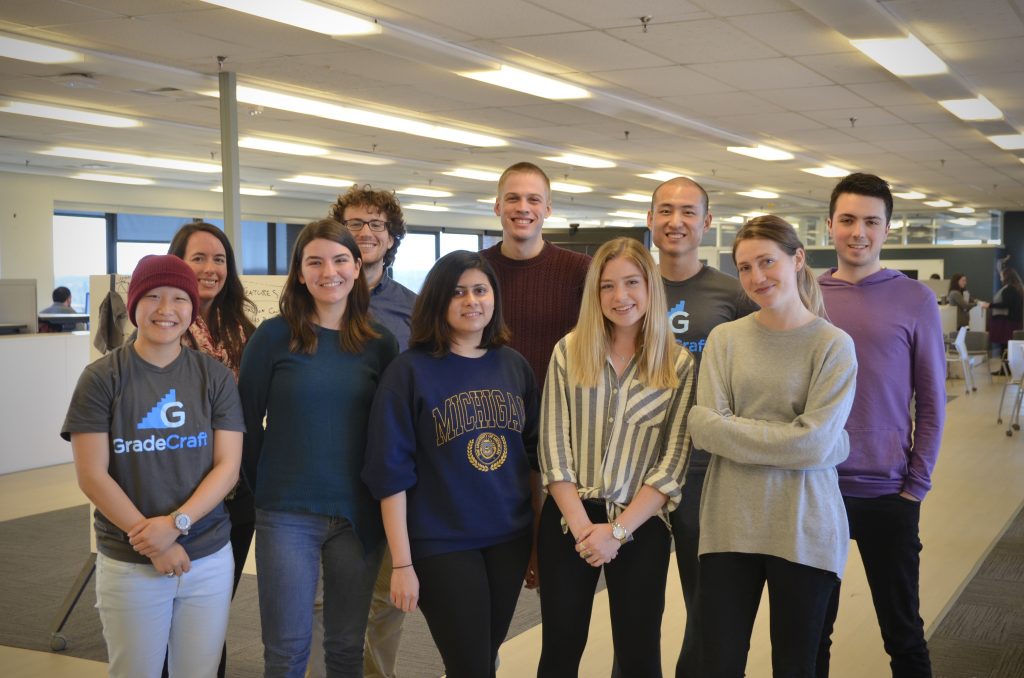 Program Details:
Submit an Application for the 2021 Student AIF
Fall 2021 Application Deadline: October 8, 2021
Decision Date: November, 8, 2021
Attend one of two available Proposal Planning Workshops scheduled for Sept. 15 (1-3 p.m.) and Sept. 29 (3-5 p.m.). Register for a Proposal Planning Workshop today.
Allowable Expenses (this is an incomplete list – please ask if you have other items you'd like to apply for funding to cover):
Technical supplies (computers, projectors, databases, server costs)

Travel

Printing

Software licensing

Postage

Conference facilities

Rentals

Publication

Consultant fees

Speaker fees

Promotion & Marketing

Catering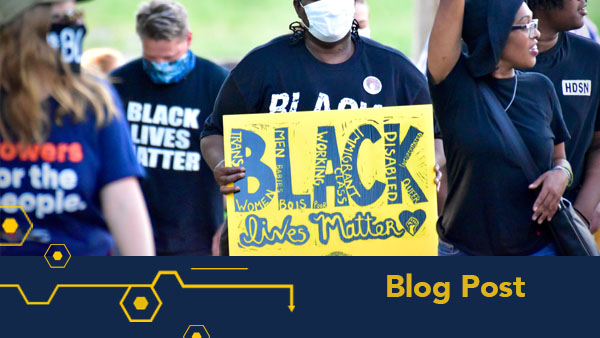 9 learning experiences focused on police brutality, social justice and free speech you can take right now
Read More