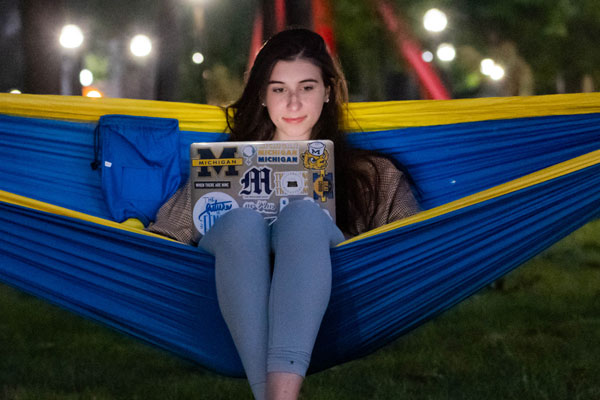 By Sean Corp, Content Strategist
The Center for Academic Innovation is providing funds and in-kind support and expertise to 13 new projects to help implement educational technology that enhances learning on the University of Michigan-Ann Arbor campus and throughout global learning communities. Funded projects will support pre-college programs, residential U-M courses, and hybrid and online learning.
This is the second year the center provided Academic Innovation Fund (AIF) support to provide opportunities for greater student success and equitable course outcomes through the adoption of educational technology tools. The AIF was established in 2014 to provide the U-M community access to expertise as well as financial and in-kind support innovations in teaching and learning.
This year, the center expanded funding for educational technology adoption to include more tools from its ed tech portfolio and received more applications and interest from throughout the Ann Arbor campus.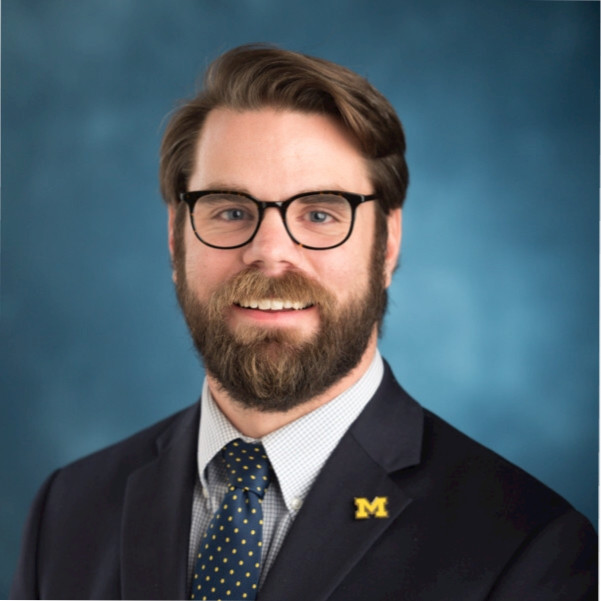 "We are really encouraged by the wide range of tools and use cases we saw in the applications and the variety of projects we were able to fund," said Kyle Small, software portfolio manager at the center. "These tools will be used to help students, faculty and staff in the classroom, in hybrid and online environments. It also demonstrates how empowering learners through technology is a crucial part of our university's blended future."
The adopted tools include the study exam prep tool Problem Roulette, and the gameful learning platform GradeCraft, which provides students more autonomy and choice in their pathway through a course. Additional supported tools included Tandem, designed to help provide tailored messaging and to encourage productive group work, and professional writing tool Lettersmith. Each of these tools were developed at CAI in partnership with faculty innovators.
The projects using these tools will provide students with a deeper level of engagement, the ability to work and study in new ways, and enhance equity and increase student success in various courses, Small said.
Helping pre-college students 'build their own postsecondary pathway'
One funded project will see multiple ed tech tools used in a program geared toward pre-college students. Intend-to-Attend, a college access initiative within LSA, will use tools to teach younger students about education opportunities beyond high school and how to "build their own postsecondary pathway" whether a four-year institution like U-M, a community college, or a trade school.
Staff in the Intend-to-Attend program will help students build writing skills for college essays and personal statements using LetterSmith and provide college coaching via ECoach.
Helping students work in teams to achieve success
Another highlight, Small said, was that this was the first year the center made Tandem, a tool that helps support student teams through tailored messaging, available as part of the call for adoptions. Two projects using Tandem will be funded this cycle.
"We've updated the tool to make implementation at scale much easier through some new automation tools," Small said. "The tool has a new level of maturity and a reduction in manual process to onboard new projects, and we're excited to start working with new partners on Tandem."
The awarded projects will receive in-kind technical and implementation support from the center. There is also up to $5,000 per project in funds provided for items such as course materials, software, event support and student support, which Small said appeals to professors who don't have a lot of time to dedicate to the build and implementation process but do have undergraduate and graduate student assistants who help get projects off the ground.
"We're excited to work with more and more units across campus, because we know the positive impacts these tools can have on student success, and we're always exploring new ways to make access and implementation easier," Small said.
Projects Receiving Adoption Funds and Support
Anna Cools and Alexa Lynch Intend-to-Attend, LSA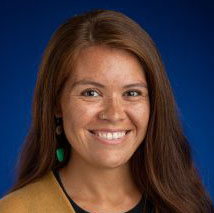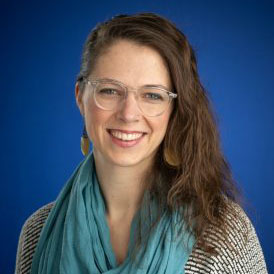 The Intend-to-Attend team will use ECoach and Lettersmith to teach 8th-12th grade students across Michigan about all education options while developing skills and empowering them to build their own postsecondary pathway. Program leaders will utilize ECoach as a tailored college coaching platform, and Lettersmith as a resource to expand students' writing skills for college essays and personal statements.
Sarah Oliver and Jess Fialko, School of Music, Theatre, & Dance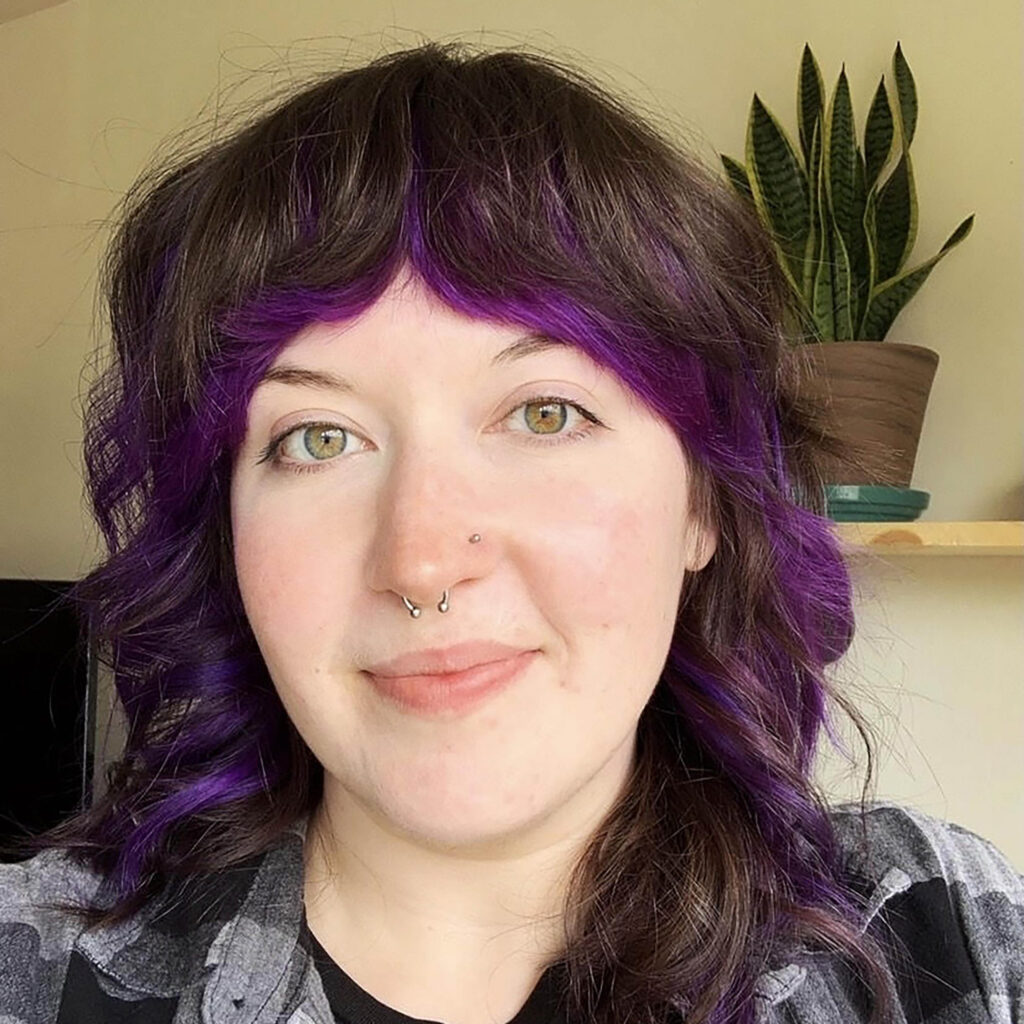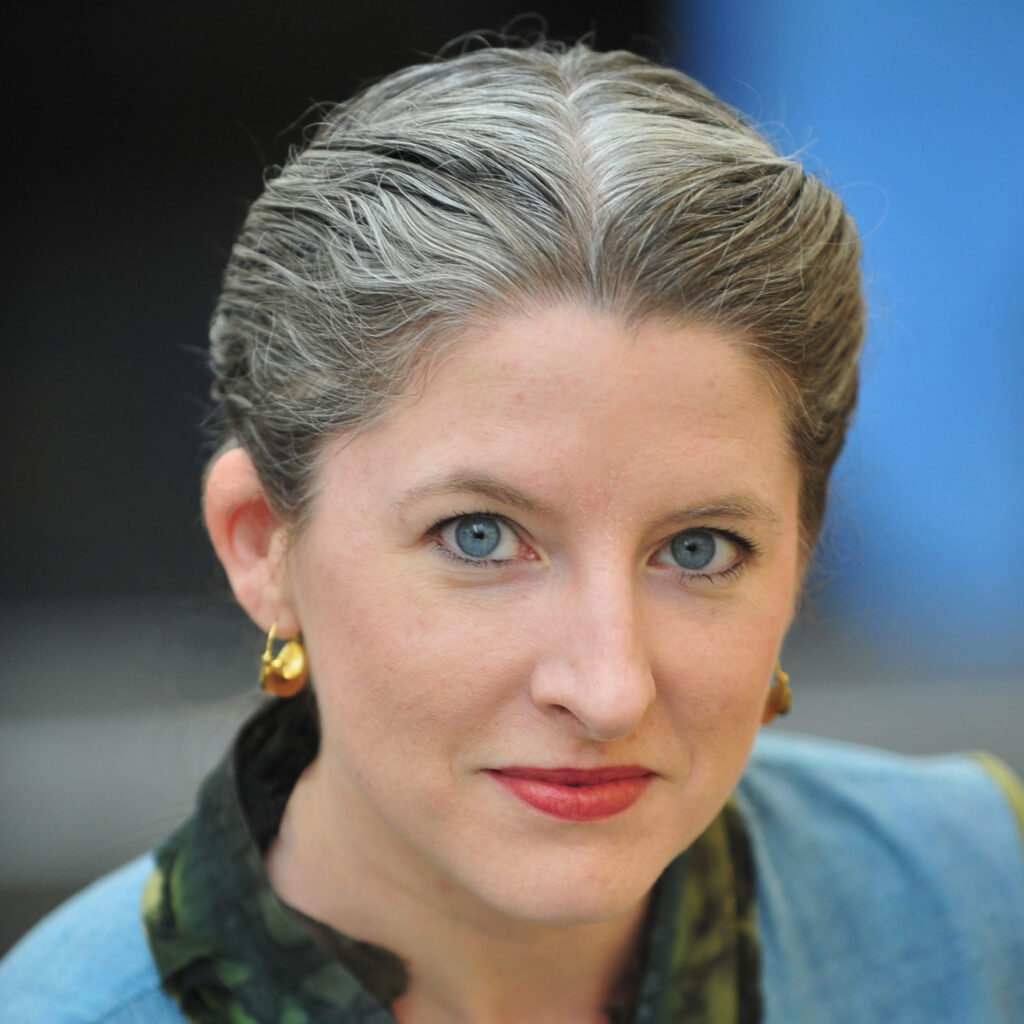 After a positive experience using Gradecraft, Oliver plans to implement the platform in her Intro to Technical Theatre course (THTREMUS 250) as an alternative to Canvas. Due to the course's large student population and the mix of in-person and asynchronous learning, the badge and grade predictor features of Gradecraft could benefit both the students and professors, and lead to greater success.
Kevin Judge, School of Music, Theatre, & Dance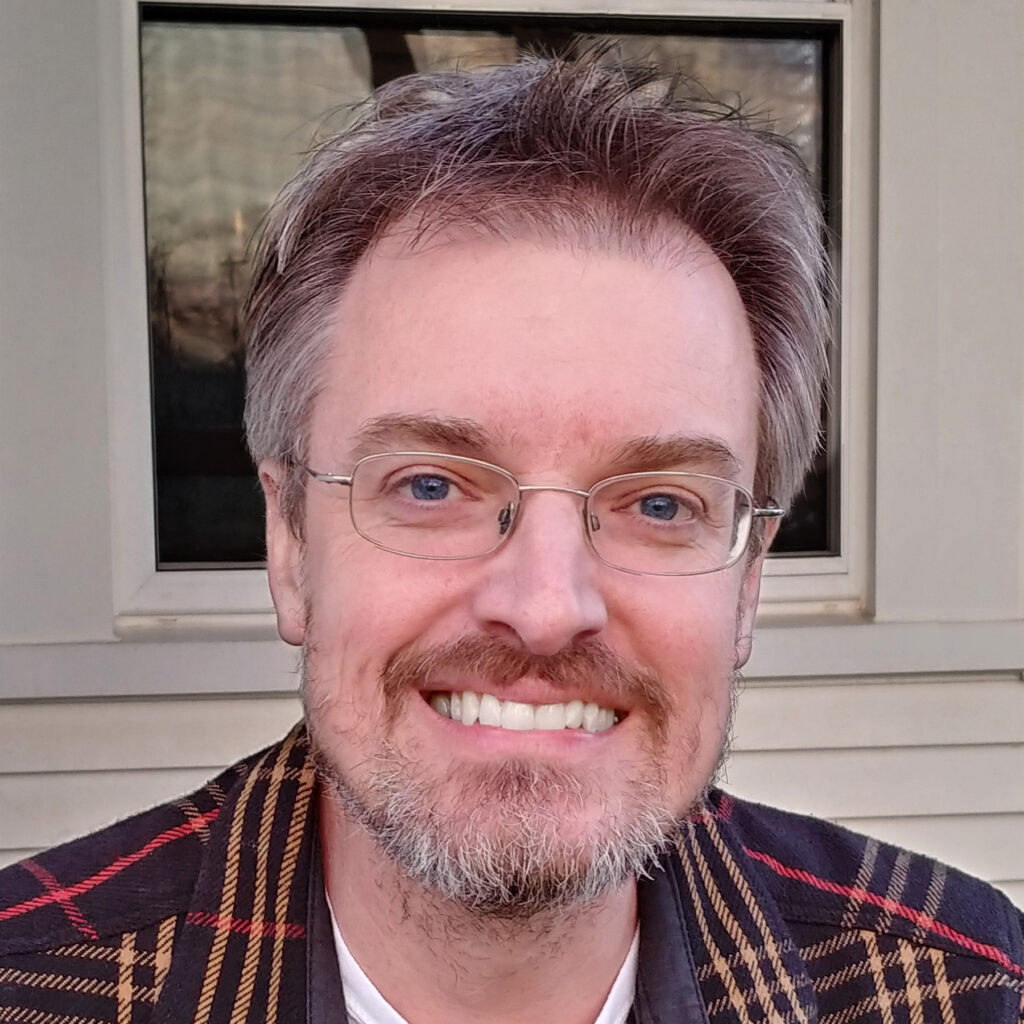 Following the increased interest in the Scene Design I course (THTREMUS 260), Judge will adopt Gradecraft as a way to enrich the class experience across a broad range of student levels and goals. Judge believes having a tool like the grade predictor allows students unfamiliar with traditional theatre to have a better overall picture of the entire course and how they fit into projects that have layered processes and extended working timelines.
Michela Arnaboldi, Earth and Environmental Sciences, LSA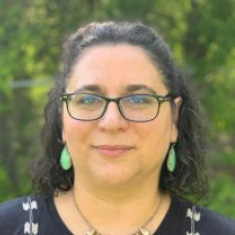 Arnaboldi intends to use Gradecraft for her first-year seminar, Coral Reefs Dynamics (EARTH 156), which is often taken by students to fulfill their Natural Science requirements. Since the course includes a large variety of assignments and content, students often struggle to predict their final grades and work efficiently. She hopes Gradecraft helps students better plan their coursework and ultimately strengthen their class standing.
Arnaboldi will use Lettersmith in her course, Welcome to Earth (EARTH 295), to help students learn how to improve their communication when it comes to crafting brief essays, emails, cover letters, resumes, and CVs. She hopes the software can aid in accomplishing the class's goal of getting students to start reflecting on future careers and the skills they need.
Andrea Chaney, Physics, LSA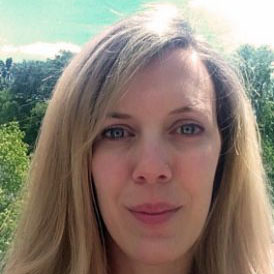 After the proven success of Problem Roulette in Physics 135 and 235, Chaney aims to update the practice materials available on the platform to better reflect the new content taught in the replacement courses, Physics 150 and 250, providing a new study tool to the more than 1,500 students enrolled in the courses.
Joanna Elliott Kovacevich, and Miatta Buxton, School of Public Health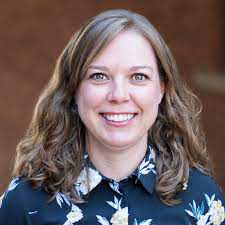 Kovacevich plans to support Buxton in implementing Problem Roulette in her Math Modules and Surveillance and Publicly Available Datasets (EPID 643) courses to help students practice and learn concepts related to epidemiology. Since the courses are practice-based, Problem Roulette will provide students with the opportunity to apply and become comfortable with foundational and key math concepts used in epidemiology.
Dave Bridges, Olivia S. Anderson, Monica L. Rosen, School of Public Health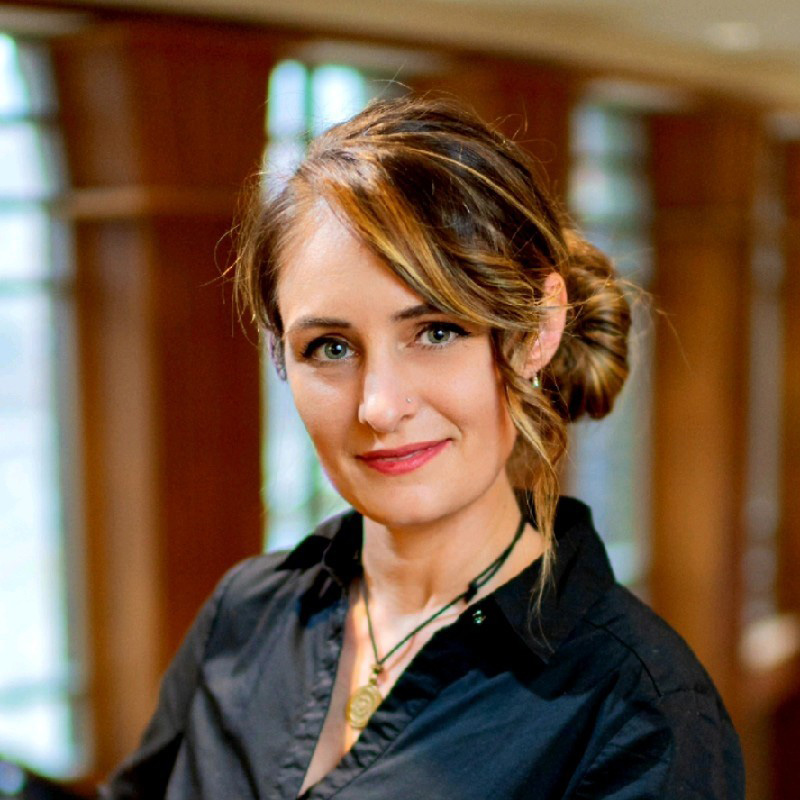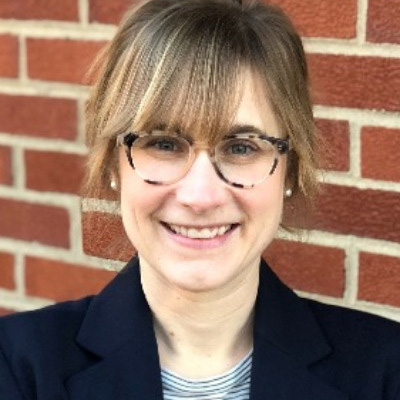 The School of Public Health instructors will use Problem Roulette for the new SPH integrated core course (PUBHLTH 500 and 501) to help students while studying. Their goal is to provide incoming Public Health students with limited nutrition backgrounds with additional learning opportunities, which could lead to more equitable educational outcomes.
Denise Anthony, School of Public Health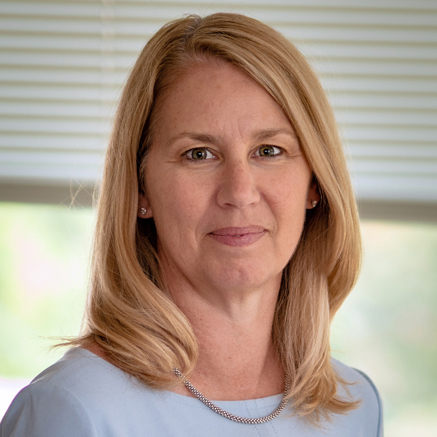 Anthony plans to use Tandem in The Health Services System (HMP 600), a course providing students with an overview of the US healthcare delivery system. As it is a foundational course in the department's master's program that includes all first-year students, Anthony believes HMP 600 students will benefit from the platform's team support, check-in surveys, and personalized exercises.
Peter Bodary, School of Kinesiology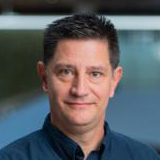 Although the course Exercise, Nutrition, and Weight Control (AES/MVS 241) already uses Gradecraft, Bodary plans to introduce more group-based work to his curriculum and the GradeCraft platform to provide new opportunities for students to complete assignments with others. By doing so, students will have the ability to enhance their learning through more peer-to-peer interactions.
Melanie Manos, Penny W. Stamps School of Art and Design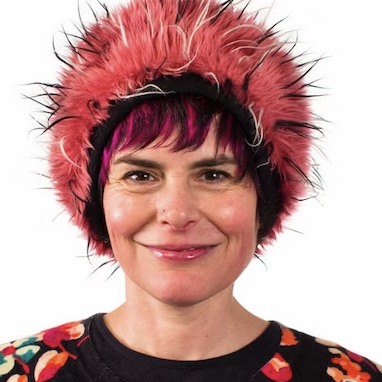 In her group-based course, Art Connections: In the Classroom (ARTDES 311), Manos aims to use Tandem as a platform to help streamline teamwork and provide students with the resources to collaborate effectively. With the support from Tandem, Manos believes students will be able to find suitable groups, schedule meetings more efficiently, and address all concerns regarding their partnerships within the course.
Jazmin Williams-Hudson and Matthew Ungar, SLC Tutoring Program, LSA
Stephanie Walker, Science Learning Center, LSA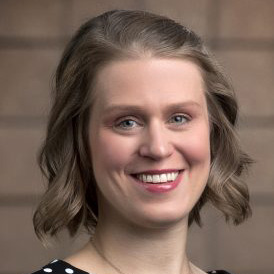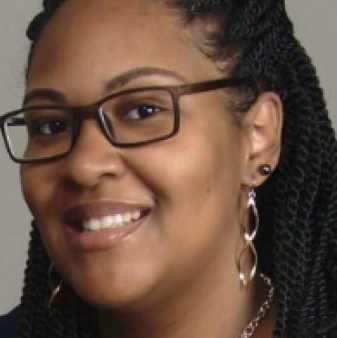 The SLC Tutoring Program intends to use Gradecraft as a platform to extend tutor training to include advanced levels of the College Reading and Learning Association (CRLA) International Tutor Training Program Certification (ITTPC). The gamified platform would give tutors access to previous training modules to practice, help track their certification progress, and ultimately increase engagement among tutors.
Dennis J. Fasbinder, Amy Karpenko, Suman Vij, Geetha Siddanna, School of Dentistry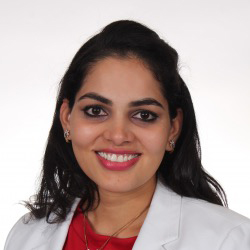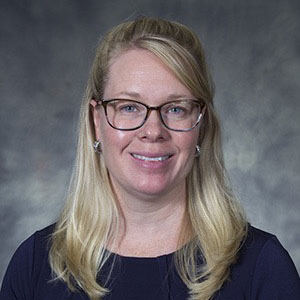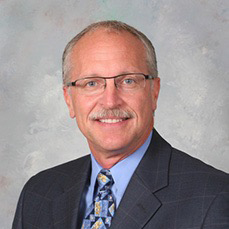 The group will implement Gradecraft for the informational component of their didactic course Advanced Restorative Dentistry (DENT 732). By utilizing the system, students will be able to better understand the various ceramic materials and digital technology used for dental treatment.