Educational Research & Learning Analytics
Research is key to effective innovation. Experimentation needs to rest on knowledge of what has been done before, what has worked, and what areas merit exploration. Experiments need to be evaluated to understand what has worked–and just as importantly, what has not. We are committed to doing rigorous research on our innovation portfolio, and sharing our findings back with the higher education community. We do this through leading research projects ourselves, collaborating with faculty around research projects, and enabling research opportunities for stakeholders across the community. 
The field of learning analytics has emerged due to the wealth of data created through interactions with digital education technologies. Web-based learning platforms (like Canvas, ECoach, and Coursera) are instrumented to record detailed usage data, creating a rich picture of how learners have approached the process of engagement and learning. This wealth of data, paired with increasingly ubiquitous learning technologies, and a sense of urgency regarding the need to improve the efficacy and reach of education, has inspired researchers from a broad range of domains to explore the field of educational research.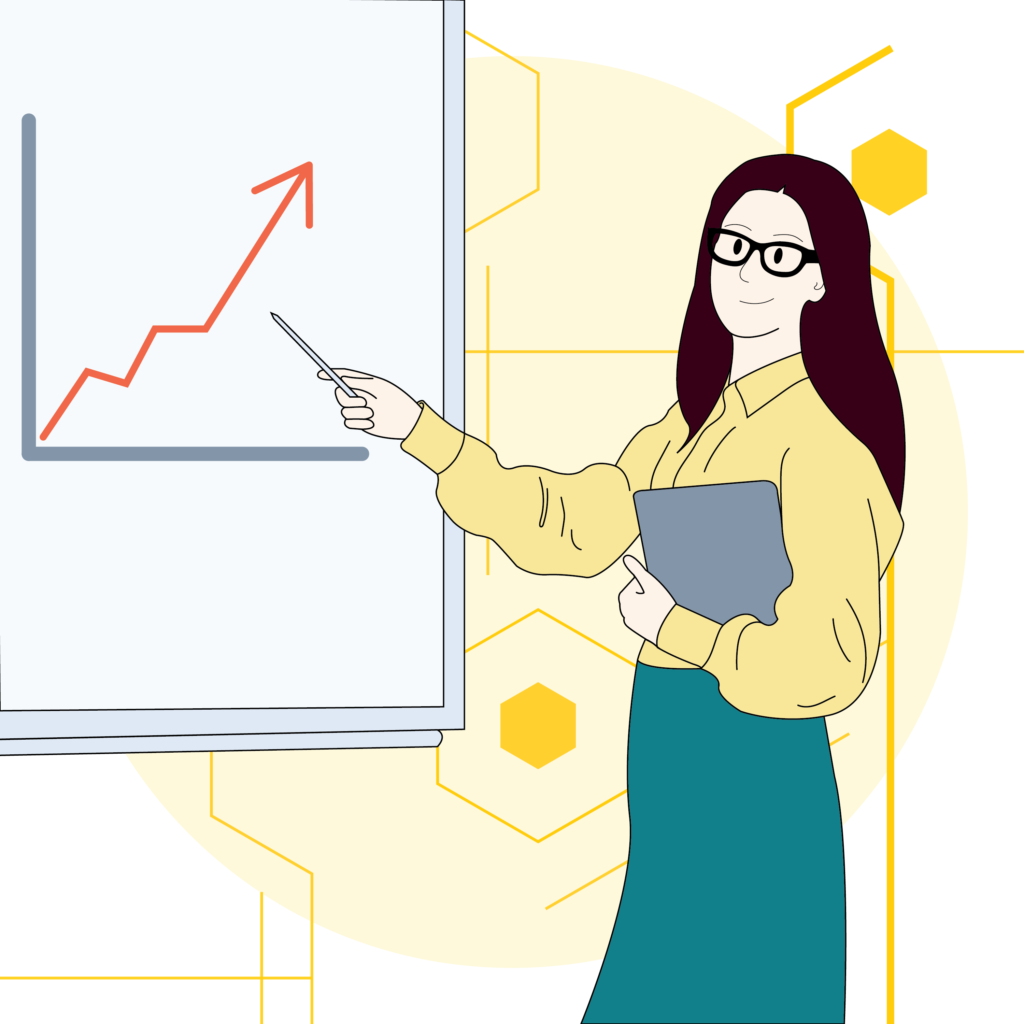 Current areas of interest include:
How do students make decisions about their academic pathways? What causes students to change their area of focus? Are some majors more inequitable in their curricular design than others? We partner with Dr. Elizabeth Bruch (Associate Professor in Sociology & Complex Systems, LS&A) to explore these and more.
Effective study behaviors
What study behaviors are most related to students learning effectively and succeeding in their coursework? We leverage our diverse array of innovations to contribute to the generalizable knowledge on effective, technology-supported study practices. 
We know that there are systemic inequities in our educational system – but where are they? Who is affected and in what ways? How can we both help current students and transform these systems? Our Assessment Toolkit Initiative, led by Dr. Eric Bell (Professor of Astronomy, LS&A) tackles these problems head-on. 
We expect people to work in teams – but we don't always teach them how to do it! Our research on Tandem, in collaboration with Dr. Robin Fowler (Lecturer in Engineering), aims to understand how effective teams function, and help students practice, reflect, and iterate on how to be a good teammate.
Our world-class behavioral science team is constantly inventing new ways to shape the learning environment, and help instructors and learners achieve their goals. We work to understand how each intervention works, for whom, and evaluate the array of contexts that it works within.
What can we learn from games about how to design engaging learning experiences? Our collaboration with Dr. Barry Fishman (Professor in Education and Information) involves both building the GradeCraft platform and studying the design, experience, and impact of gameful pedagogy. 
Our portfolio of MOOCs, Teach-outs, and array of short-form content offers a unique lens to study how people across the globe approach learning throughout their lives. We aim to understand the needs, challenges, and opportunities of learning outside of the formal classroom with the goal of increasing educational equity.
Simulations are powerful learning environments, enabling participants to empathize with people who may be quite different from them, and practice essential skills and knowledge in a safe environment. Our work with Dr. Elisabeth Gerber (Professor in Public Policy) aims to understand effective simulation pedagogy, and characterize the impact on participants.
Being a good writer involves understanding what needs to be included in a particular type of writing, and how to effectively make that rhetorical move. We collaborate with Dr. Julie Hui (Assistant Profession in Information) to understand how faculty teach writing, and help learners discover effective writing strategies.
Would you like to propose a new research project? Check out the AIF Research Call for Proposals.