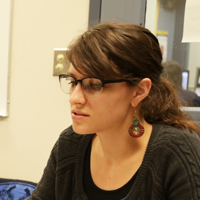 I applied a range of my research and design skills, from paper prototyping, wireframing and icon design to interviews, focus groups and usability testing.

I really appreciated the mentorship, not only learning from the developers but also from my fellow interns.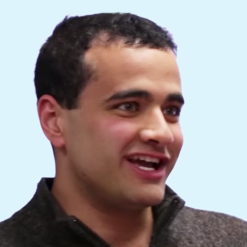 My projects have and will likely continue to help determine business commercialization and policy decisions at AI.