Join a Learning Community
We believe bringing together people who are solving big problems is key for successful innovative work–whether they're exploring creating new online media for learners, designing and building new education models, or using new software or pedagogies to support online and residential learners.
Here are just a few examples of the groups we have created to help people brainstorm, collaborate, and create new solutions together.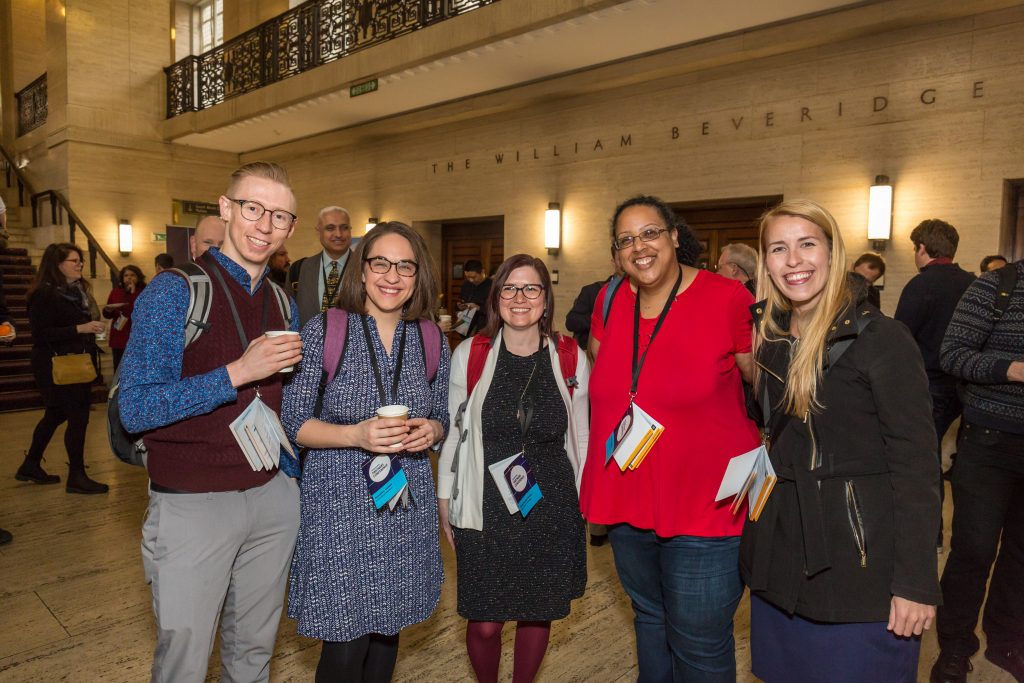 Gameful Learning Community
Online & Hybrid Program Community
Simulations Community
Gameful Learning Community
Gameful Learning Community
People who teach using gameful strategies assemble about six times during the academic year. In our meetings, we share examples of best practices, strategize about common challenges, and discuss ideas for the future.
Consider joining this Learning Community if:
You are interested in designing new course structures, where students have agency over how they demonstrate their understanding and mastery of course content.
You've seen what good learning environments games can be.
You want to make school a better game.
Online & Hybrid Program Community
Simulations Community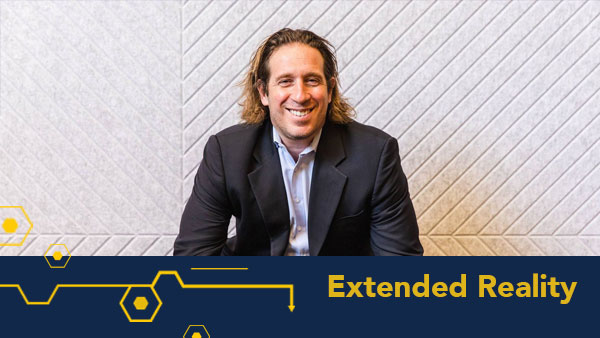 Leading Researcher in the Psychology of VR Experiences Speaking on Appropriate Use of VR Technologies 
Read More