Diversity, Equity, & Inclusion
Centering DEI: Our Commitment
The Center for Academic Innovation is committed to diversity, equity, and inclusion in our organizational work, culture, and climate. 
We aim to create equitable and inclusive learning experiences and work environments that advance learning, foster equity and inclusion, and increase educational access.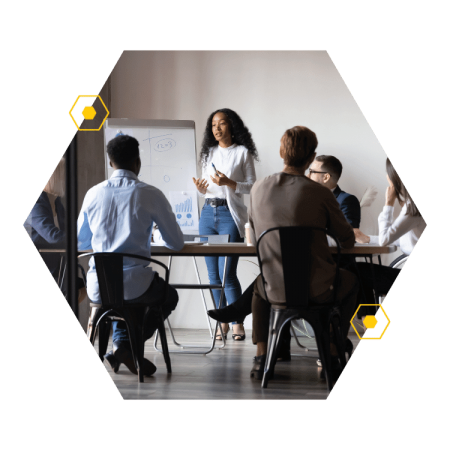 Our Values

We strive to be an organization that not only celebrates diversity but one that fosters success for colleagues and learners of all ages, academic, ethnic, and social backgrounds. We bring our values of integrity, respect, inclusion, equity, diversity, and innovation to our work.
Our DEI Strategic Plan

Our DEI Strategic Plan Impact Summary report covers efforts from 2016-21. As part of our effort to integrate diversity, equity, and inclusion into everything we do, we collaborate with faculty, staff, and students on projects that explicitly center diversity, equity, and inclusion, and use inclusive design processes across our work.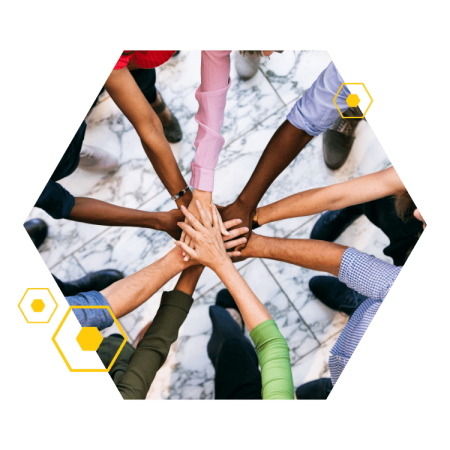 Michigan Online offers courses, curated collections and open online events dedicated to some of the most important topics facing society.
Racism and Anti-Racism in America
Better understand how racism and anti-racism affect all aspects of society, and learn ways to contribute to dismantling systemic racism in America.
Learn for Justice
Deepen your understanding of the people, structures, and systems around you so we can build a more equitable future.


Organizational Statement on Harassment 
We believe all individuals deserve to be treated with respect and dignity and have the right to work in a professional atmosphere that promotes mutual respect and a safe space for collaboration. Any concerns shared with Individuals with Reporting Obligations in the Center for Academic Innovation will be reported to the Equity, Civil Rights, & Title IX Office to be reviewed and addressed, and the Center for Academic Innovation encourages reporting of any forms of harassment including sexual and gender-based harassment.