Sean Corp, Content Strategist
The Center for Academic Innovation enjoyed tremendous growth in 2022. Growth in online learners, educational technology adoptions, and publications in top educational research journals. While the center saw progress in core initiatives, it also embraced the challenge of building things from the ground up, launching new outreach initiatives, embracing new technologies and building new tools. We are helping U-M prepare for the blended future of education and building courses, conducting research and creating tools that benefit both our University of Michigan community and our global lifelong learners.
---
Innovation Highlights
EDUCATIONAL TECHNOLOGY
Competency-Based Education In Ed Tech

Spire is our new competency-based learning platform that helps students build professional skills, learn core competencies, identify curricular and co-curricular opportunities, and gather the building blocks they need to tell their story as they seek internships, admission to graduate programs and enter the job market.
Already, Spire is being used by some of the leading programs at University of Michigan, including Michigan Engineering, Ross School of Business and Michigan Medicine.
EDUCATIONAL EQUITY
Advancing Undergraduate Education Symposia Series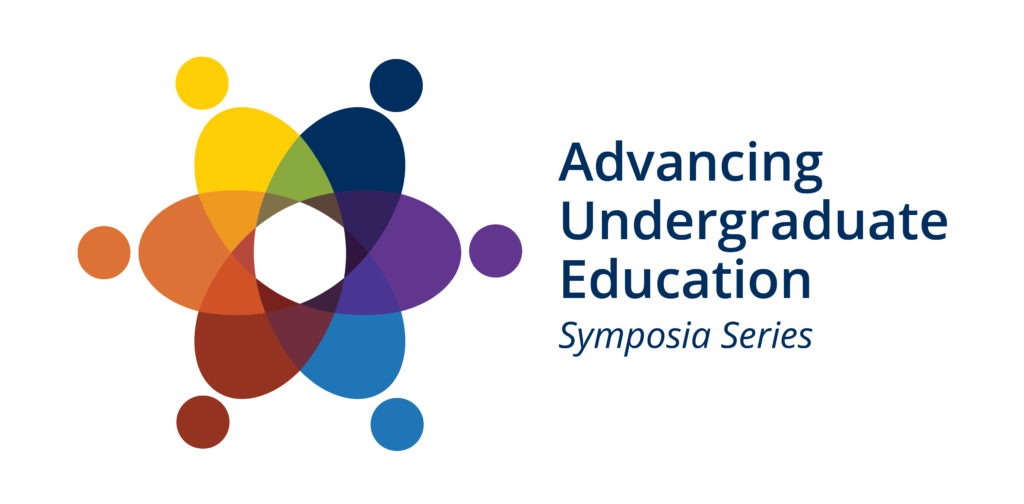 The Center for Academic Innovation hosted a series of talks in 2022 to begin the conversation on how U-M can work together collectively to improve pathways to and through undergraduate education. Each session featured discussions with experts inside and outside U-M, including leaders from educational nonprofits, researchers and peer institutions. of the six sessions in the Advancing Undergraduate Education Symposia Series will feature discussions with experts inside and outside U-M, including leaders from educational nonprofits, researchers and peer institutions.
ONLINE LEARNING
Partnering with Google on In-Demand Professional Education

The U-M Center for Academic Innovation joined faculty in the Ford School of Public Policy and the School of Information to create Data Analytics in the Public Sector with R in a partnership with Google on creating online education targeting the in-demand field of data science. Google offers a foundational Google Data Analytics Professional Certificate, and a dual badge is earned when completing the Google Career Certificate and this course series. The series is targeted at data science and other professionals interested in how public datasets can drive decision- and policymaking in the public sector.
EDUCATIONAL RESEARCH
Online Learning Data Warehouse
The Online Learning Data Warehouse now available for researchers interested in online learning datasets. The Online Learning Data Warehouse is a single source for engaging with cross-platform MOOC enrollment and completion and currently houses courses, course enrollment, and course completion data on U-M open learning experiences.
EXTENDED REALITY
Bringing XR to Education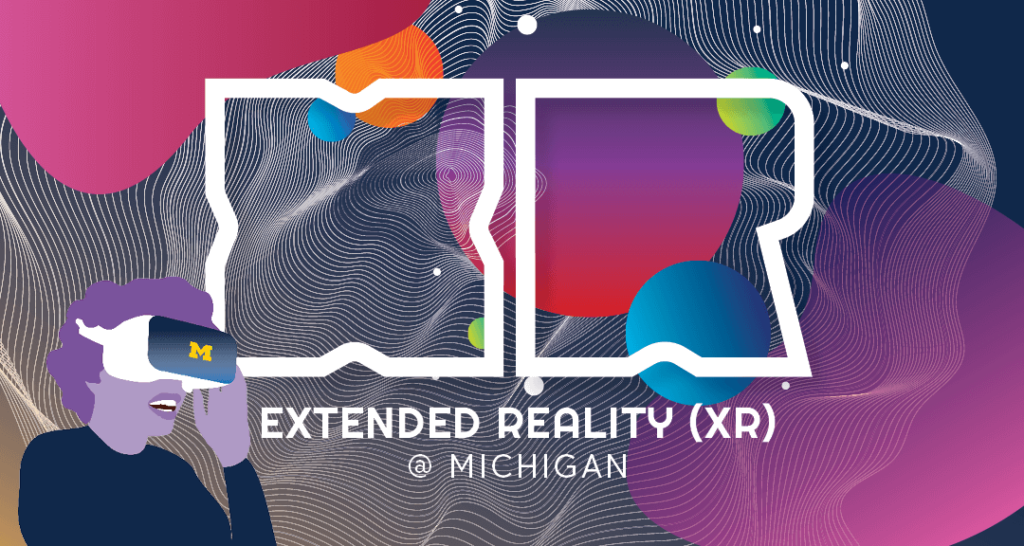 The center continues to bring education to learners in new and innovative ways including the use of extended reality technology. In 2022, 11 extended reality experiences were integrated into residential and online learning opportunities. The center also brought some of the leading educators, innovators, partners and brands to the University of Michigan campus for the second annual XR @ Michigan Summit. At the two-day summit, attendees could demo new technology; explore how virtual, mixed and augmented reality is creating immersive learning in higher education; and attend presentations and panel discussions about the future of XR in teaching and learning.
---
Growth Milestones
Online learners
The Center's portfolio of online learning opportunities created in partnership with faculty across the U-M campus reached several milestones in 2022. These include 10.2 million unique learners, including more than 1 million new learners in 2022 alone. We also have a total of 17.3 million enrollments in our online learning opportunities, a jump of nearly 2 million in 2022.
In the online degree space, 948 students were enrolled in U-M online degree programs partnered with CAI during the Fall 2022 semester, a record high.
BY THE NUMBERS
17 MILLION ENROLLMENTS
10 MILLION LEARNERS
948 STUDENTS IN ONLINE DEGREE PROGRAMS
Launches and partnerships
The center added 23 new, open online courses to the university's portfolio, 23 for-credit online courses with U-M program partners, hosted six Teach-Outs, and relaunched 43 courses with refreshed content.
We partnered with industry leaders like Google, Siemens and Microsoft to develop career-ready courses and pursue new learning innovations. Breaking new ground, we launched 11 extended reality experiences used by faculty in residential and online courses.
BY THE NUMBERS
23 NEW OPEN ONLINE COURSE, SERIES LAUNCHES
23 FOR-CREDIT COURSE LAUNCHES
43 COURSE RELAUNCHES
Tool adoption
As our entire educational technology portfolio continues to mature and grow, our academic planning platform Atlas reached a significant milestone. Atlas reached 100,000 unique users, including 50,000 users in 2022 alone.
We spoke with faculty innovator Gus Evrard, CAI software developers and staff, leaders at the Registrar's Office and academic advisors about their Atlas experiences for our story, "Atlas: Charting a Course to Help Every U-M Student Navigate Their Academic World." Learn how through 9 million course visits, 1 million instructor views, 250,000 schedules created, 100,000 Users, Atlas always keeps one mission in mind — keeping student needs first.
BY THE NUMBERS
100,000 UNIQUE USERS OF ATLAS
Research publications
Research is key to effective innovation. We are committed to conducting rigorous research on our innovation portfolio, and sharing our findings back with the higher education community. We do this through leading research projects ourselves, collaborating with faculty around research projects, and enabling research opportunities for stakeholders across the community. In 2022, we partnered with faculty on 24 presentations and published papers.
BY THE NUMBERS
24 RESEARCH PRESENTATIONS AND PAPERS BY CAI STAFF
---
Our Impact
People Talking About CAI's Impact
The impact on our learning community and the world is what motivates us in our work to deliver a blended future at the University of Michigan.
---

"Because of this online course series, I'm one step closer to my career."

— Muhammad Saquib, from Pakistan, on taking Python for Everybody
---
---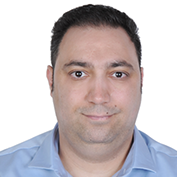 "I'm enjoying improving my skills … from one of the best universities in the world from my laptop at home"

— Mohamed Amneh Syrian, from UAE, discusses learning python, web design and improving his leadership and communication skills from U-M online courses
---
Student Fellowship Experiences
The center's Student Fellow program continues to connect top students at the University of Michigan to emerging fields in the future of education. In 2022, the center employed 69 student fellows from 11 schools and colleges at U-M in essential roles that gave them professional experience and allowed them to build the the future of education for the next generation of students at U-M and around the world. Roles included software development, to learning experience design, XR audio, media production and copyright policy. The signature event for Student Fellows every year is our Student Showcase, where current Fellows host presentations on the work they did throughout the year and reflect on their Fellowship experiences.
STUDENTS RECEIVE
CROSS-FUNCTIONAL EXPERIENCE
MENTORSHIP
CAREER-DEVELOPMENT OPPORTUNITIES
FIRST-HAND EXPERIENCE IN A PROFESSIONAL SETTING
---
It was a year of growth for the Center for Academic Innovation, but we never lost sight of the need to focus our work on our mission — designing the future of education and preparing the University of Michigan for its blended future. We are excited for what 2023 will bring, and look forward to sharing exciting developments for what we have planned.