Educational Equity and Inclusion
All individuals should have access to and be supported equitably in higher education
Reimagining higher education for all learners means:
Increasing the effectiveness of the learning experiences U-M provides
Increasing affordability of, and access to, higher education for learners who are historically underrepresented
Diversity, equity and inclusion are core aims of our work
Learning and working in environments designed for equity and inclusivity are necessary for the U-M community to make progress on solving the problems that matter most to society. In addition to collaborating with faculty and staff on projects that explicitly focus on DEI, the Center for Academic Innovation uses inclusive design processes in all of our work.
Learn more about our DEI work through our DEI strategic plan.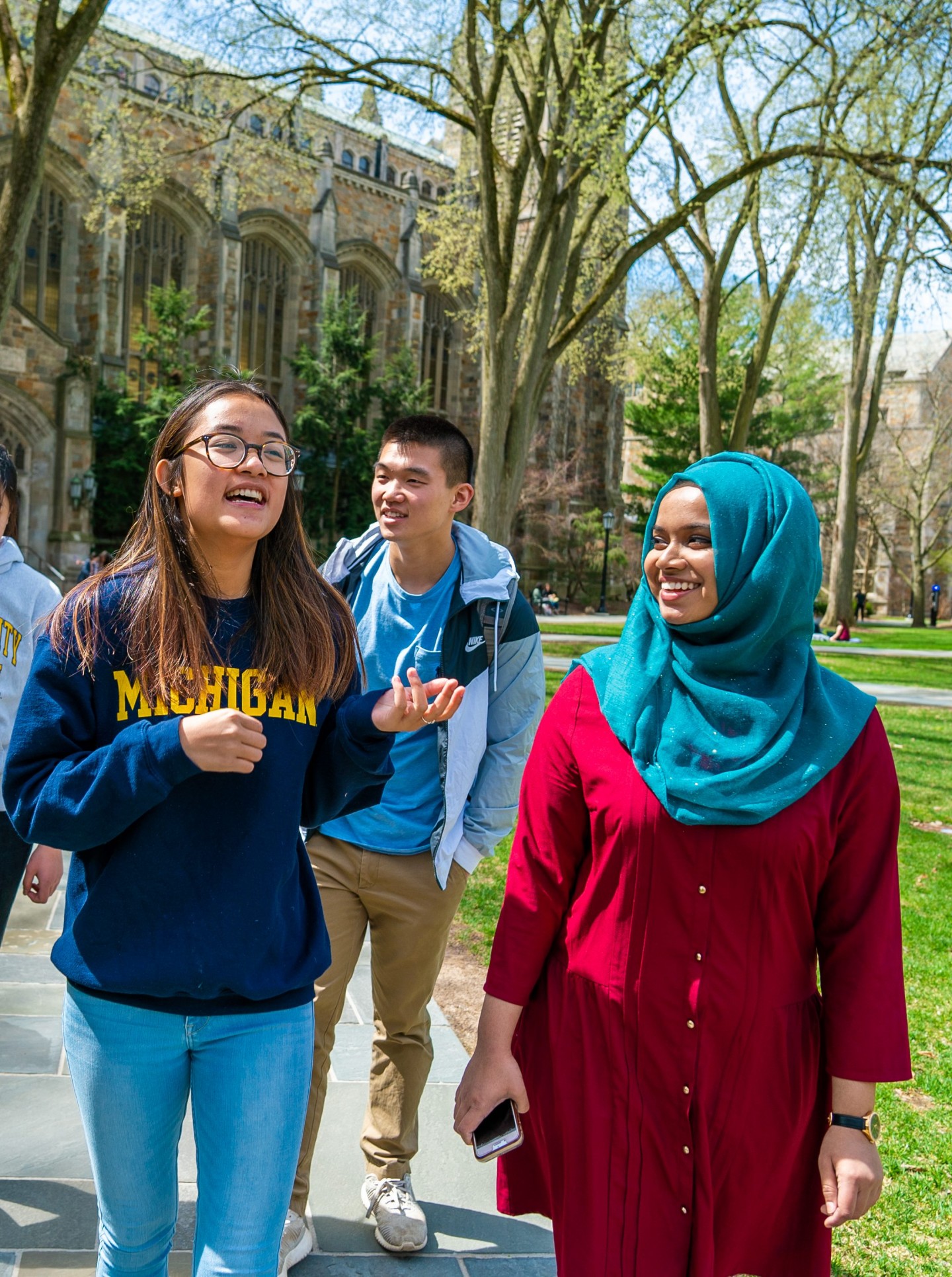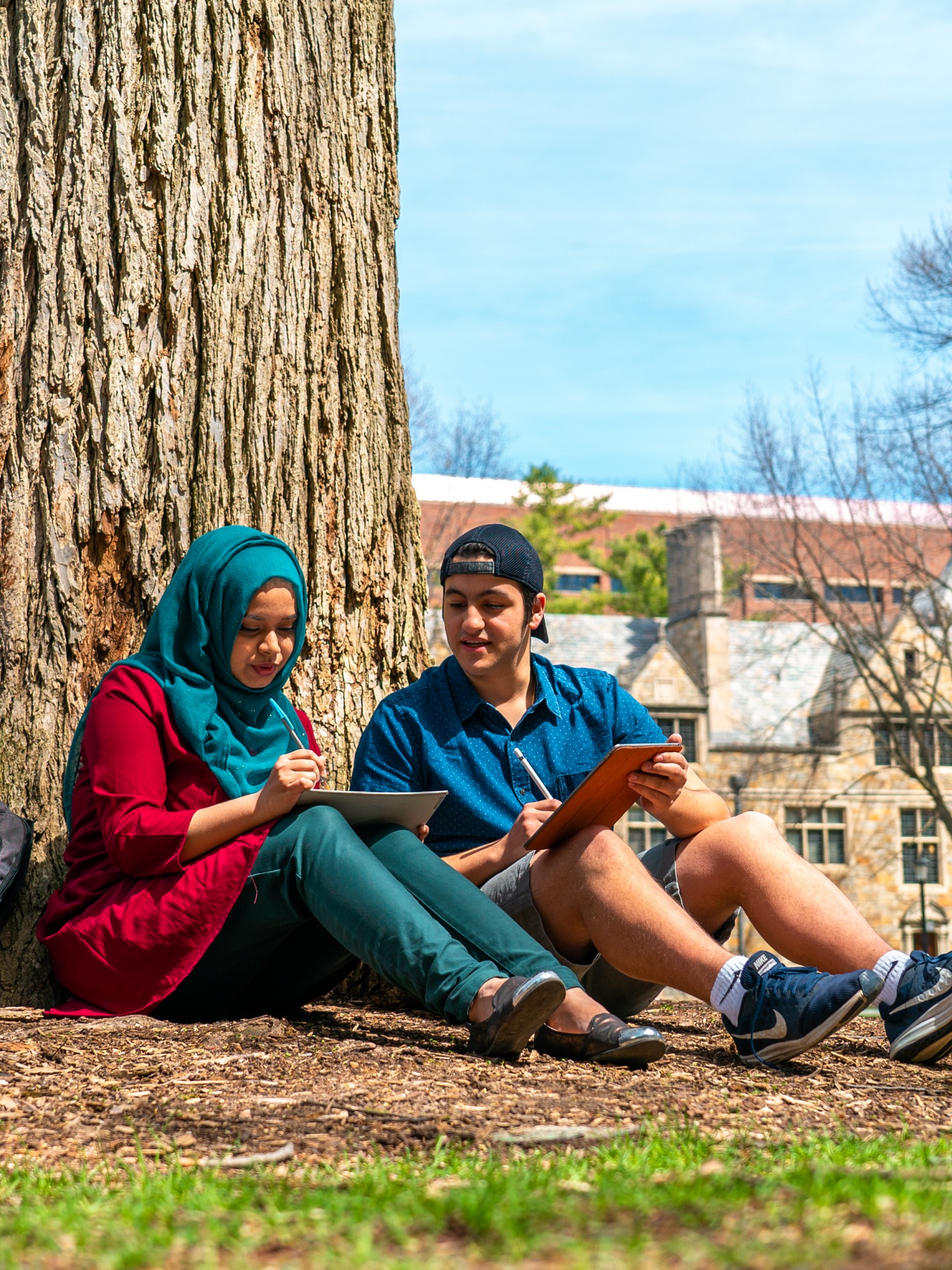 Examples of our work
AIM for DEI
We spark conversations about technology and innovation in inclusive teaching. Once a month we invite you to join us in connecting with colleagues from across higher education and our campus to explore the intersections of technology, teaching and learning, and DEI.
Storytelling for Social Change
The goal of this course, led by Professor Anita Gonzalez, is to empower participants to craft stories that develop empathy and deliver impact. Learners explore the many aspects of storytelling through the perspectives of theater artists and professional storytellers and learn how elements of effective storytelling can enhance a mission of social impact.
Tandem
Developed as a partnership between College of Engineering Lecturers Laura Alford, Robin Fowler, and Stephanie Sheffield, and the Center for Academic Innovation, Tandem offers tailored support to students in team-based courses. Tandem gives teams a language to use to discuss and resolve their differences respectfully. Instructors also receive insights into the dynamics within teams, giving them an opportunity to intervene if needed.
Recent Stories about Diversity, Equity & Inclusivity