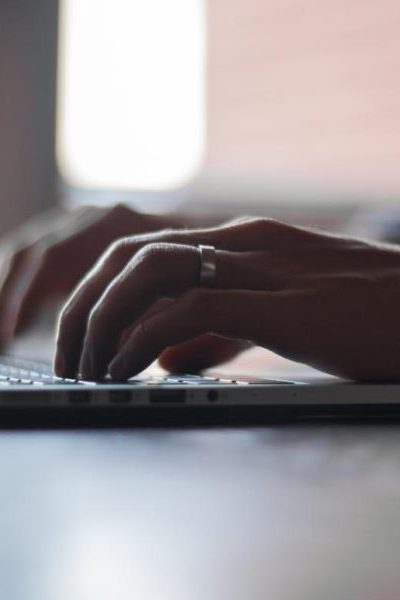 Open Online Courses
Making University of Michigan content available to any learner in the world
We partner with faculty to create transformative, engaging curricular innovations at scale to a global audience of lifelong learners.
Massive Open Online Courses, or MOOCs, can help students:
prepare for college-level curriculum,
level up professionals to the next stage in their careers,
provide enthusiasts opportunities to dive deeper into favorite topics,
create worldwide learning communities,
showcase the breadth and depth of the University's expertise.
MOOCs offer variety and flexibility
Content can range from introductory level to advanced.
Include engaging media content, assessments, activities, discussion opportunities, and readings.
We'll support you throughout the process
Our learning experience designers, media designers, design managers, and course operations staff will help you design, develop, iterate, and support these innovative learning experiences.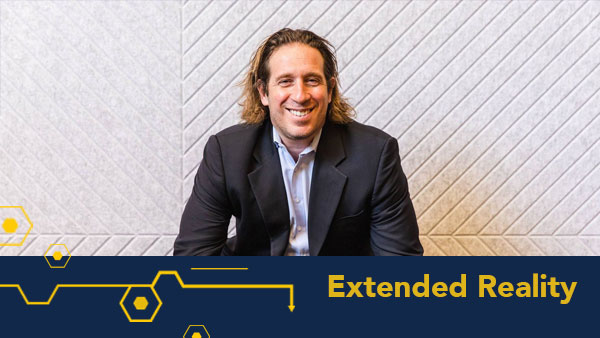 Leading Researcher in the Psychology of VR Experiences Speaking on Appropriate Use of VR Technologies 
Read More