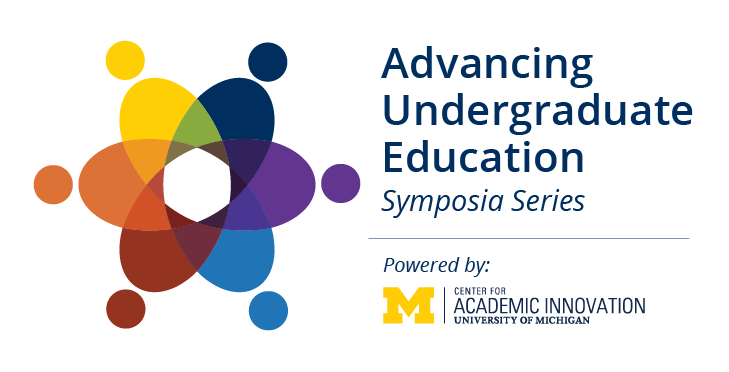 Event Oct. 6 will explore 'The Opportunity Gap' in college access and recruitment efforts within University of Michigan
Sean Corp, Content Strategist
The Center for Academic Innovation is hosting a series of talks throughout the 2022-23 academic year focused on how to improve pathways to and through undergraduate education at the University of Michigan.
Each of the six sessions in the Advancing Undergraduate Education Symposia Series will feature discussions with experts inside and outside U-M, including leaders from educational nonprofits, researchers and peer institutions.
The first scheduled talk, "The Opportunity Gap," is Oct. 6 at the Michigan Union and will highlight ways the university can improve college access and recruitment efforts among students from local, under-resourced communities and schools. 
The talk will feature Cyekeia Lee from the Detroit College Access Network, Kim Lijana from the Center for Educational Outreach and Lyonel Milton from the College of Engineering Center for Engineering Diversity & Outreach. The panelists will discuss the approaches they have taken in their respective programs to promote greater access, as well as what partnerships have enabled them to leverage and scale their resources.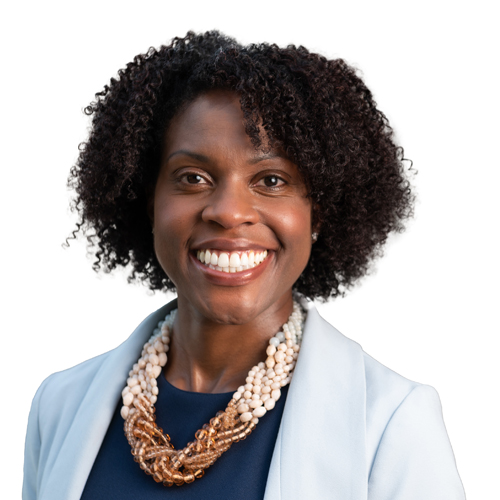 "This is an opportunity to have some difficult but vitally important conversations about the state of undergraduate education at U-M; where we are as individual units and where we want to be as a collective institution. So many people are thinking about how we as a university can extend academic excellence while advancing equitable access and attainment to an undergraduate degree, and it's time we come together for conversations on what we're doing well and how we can do it even better," said RaShonda Flint, senior director of educational equity and inclusion at the Center for Academic Innovation, who is leading the symposia series.
At each session, attendees will hear from the expert panel on the intersection of academic innovation, research and trends, emerging models and current best practices. There will also be dedicated time for collaborative brainstorming around new and creative ways we as individuals and units can lead the way on greater access and opportunity to a quality undergraduate education at U-M.
Additional sessions will be held Nov. 2 with a focus on how pre-college partnerships can increase opportunities and access as we think about College Readiness & Preparedness, and Dec. 6 on how we can create scalable transfer credit processes and practices that better support the diverse learning experiences of our incoming students as we focus on Pathways to the University. The final three sessions of the series will be held in winter semester.
Flint said these sessions are only the beginning of important conversations to reimagine undergraduate education in the wake of the pandemic.
"We must think about greater flexibility and opportunities for in-person and online learning. CAI will continue to strategize with units across the university to expand educational reach and impact, support innovative teaching, and create diverse learning experiences for a variety of learners," Flint said.
For more information on the symposia series and to register for the first session, visit the "The Opportunity Gap" event page.