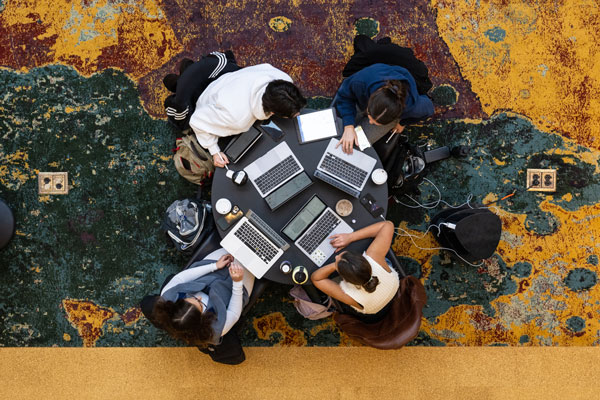 Department of Education could limit or end exception, extend oversight between vendors and institutions with online programs
Sean Corp, Content Strategist
The Center for Academic Innovation has released an advisory analysis addressing two recent announcements from the U.S. Department of Education that could have far-reaching impacts on partnerships between institutions of higher education and third parties.
The first involves a review of the incentive compensation ban with a specific focus on whether revenue sharing agreements should still be permitted as part of a "bundle of services" exemption. The department also released new guidance that could potentially expand who qualifies as a "third-party servicer" for federal student aid purposes.
The new third-party servicer guidance, which may be updated after the conclusion of a public comment period, would redefine oversight, which is currently limited to those involved in the administration of financial aid. New rules could expand oversight of third-party servicers to contracts on any aspect of the delivery of Title IV-eligible programs, including all degree and certificate programs where federal student aid is available to enrolled students.
The review of the incentive compensation ban follows concerns about revenue-sharing agreements between online program managers and institutions. The Higher Education Act prohibits institutions from providing commissions based on securing enrollment or financial aid. An exception was available to third-party servicers who provide bundled services, which could include recruitment. That exception could be changed or eliminated.
The center's new guide details how new rules expanding the definition of a third-party servicer could potentially lead to additional audit and compliance requirements and limit the number of vendors who provide services to higher education institutions.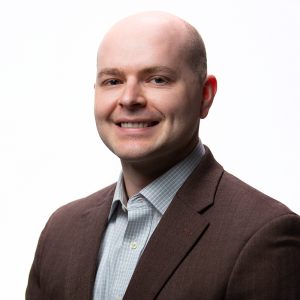 Additionally, the advisory analysis explores impacts on the potential restriction or end of the bundle of services exception. The advisory is intended to introduce potential impacts from the new rules so higher education leaders can have time to prepare and make sure they are strategically aligned with the new reality, said Ricky LaFosse, associate director of compliance and policy at the center, and one of the co-authors of the advisory. 
One potential change could be a reduction in current and future investments in online programs and the need to renegotiate existing agreements between institutions and online program managers that would find themselves now out of compliance, said LaFosse.
These potential changes require higher education institutions to plan ahead to be ready for any future changes and to fully understand and provide input on the new guidance, according to James DeVaney, the founding executive director of the Center for Academic innovation.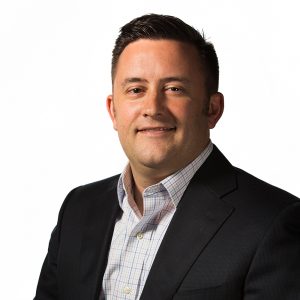 In a new post for Inside Higher Education, DeVaney and co-authors Joshua Kim and Edward J. Maloney, explore the timeline of recent events, the consequences of these potential changes, and how higher education leaders can be involved.
"The risk to for-profit companies in the online learning space is high. Many of these companies have built their foundation on revenue share contracts," they write. "Changes to terms and expectations could have far-reaching implications for financial and operational planning around online programs."
Support is available from the Center for Academic Innovation via consultation appointment, and the advisory analysis is available and applicable to any higher education institution and not limited to considerations to only University of Michigan programs.
The Department of Education proposes implementing its new third-party servicers guidance on Sept. 1, 2023. However, the department is currently accepting comments on both topics, with comments concerning the incentive compensation prohibition open until March 16, which may lead to new guidance being issued, and on the third-party service guidance until March 29.