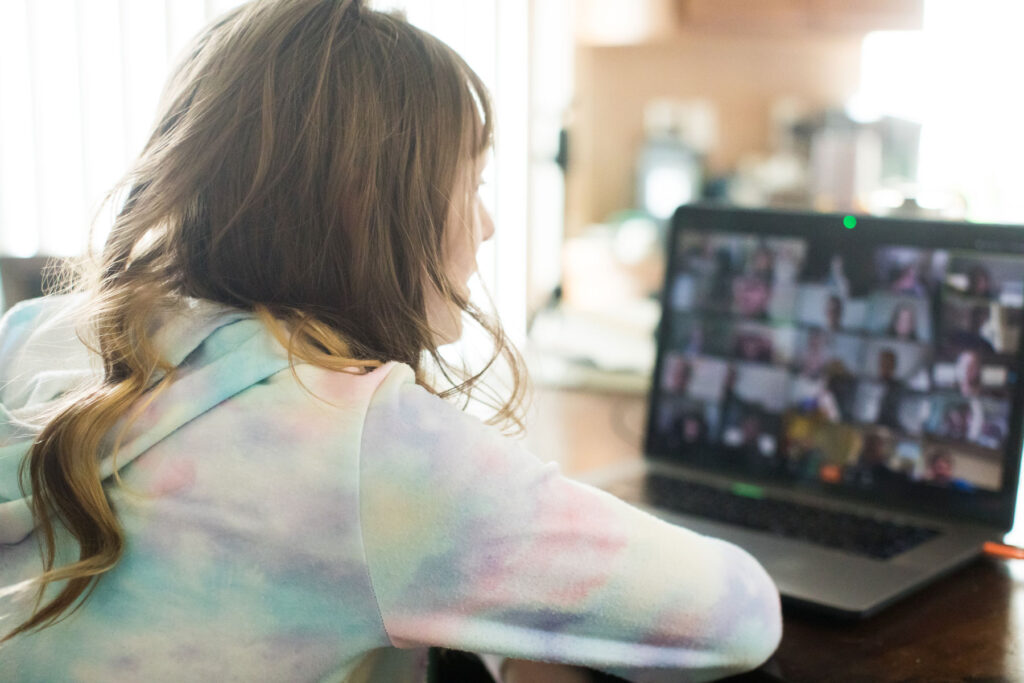 Sean Corp, Content Strategist
Zoom continues to become more ingrained in our everyday working lives as more people opt for the convenience and connectivity the video meeting app provides in their work and family lives.
While Zoom brings teams and families closer together, it is important to consider that barriers prevent the use or full immersion within Zoom for many people. For those with vision or hearing impairments, Zoom is not immediately the most convenient solution to being unable to meet in person.
There are things you can do, however, to help account for and accommodate accessibility needs for those who might attend your Zoom meetings and events. The Center for Academic Innovation at the University of Michigan has designed a new Zoom Accessibility Checklist highlighting key issues and pointing to important steps you can take and U-M resources available to help accommodate users.
Learn More | Zoom Accessibility Checklist
While the guide is written with the U-M audience in mind, many universities and other educational institutions have similar resources available, or you can explore third-party options.
The checklist goes over what you need to know before, during, and after your Zoom session covering logistics, technology, materials, and presentation considerations. This includes simple, often overlooked steps, including ensuring there is a way for potential attendees to request accommodations if they need them, transcription needs, and making presentations and shared materials screen-reader friendly and keyboard accessible.
Zoom is also increasingly adding accessibility options within its platform, and the checklist covers Zoom Live Transcription and Zoom annotation tools.
Resources Created by U-M Accessibility Group
While the checklist provides a general overview for making Zoom meetings more accessible, for more detailed information, you can consult the following University of Michigan resources:
Resources for accessible meetings and events
Resources for using video conferencing tools
Resources for students and faculty with disabilities