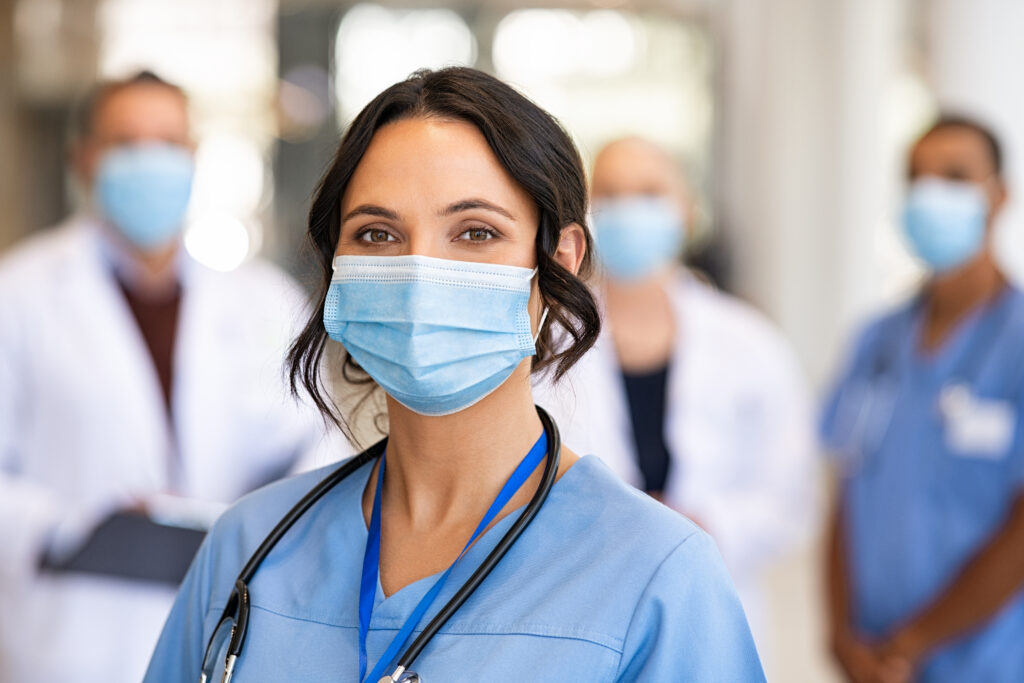 Courses being created by faculty teams from schools of Education, Information, Kinesiology, Law, Public Health, Social Work, Ford School, Medical School, and the College of Engineering
Sean Corp, Content Strategist
The Center for Academic Innovation and University of Michigan faculty will develop seven new online course series and five individual online courses that address the fundamental global challenges facing an increasingly interconnected world. Online courses being developed include courses that directly confront how COVID-19 has changed the world regarding issues of health equity, disparities in the healthcare system, the transformation of learning in person and online, and finding purpose in your work life. There are also courses on the importance and methods of statistical literacy and even one on rocket science.
The courses were approved as part of the Center for Academic Innovation's fall 2021 call for proposals to create learning opportunities to address global challenges in new and innovative ways. Each of the approved online courses will be designed and launched in 2021 and offered to U-M students, staff, faculty, and alumni at no cost through Michigan Online.
"The world is facing unprecedented challenges, but also showing remarkable resilience and perseverance. We are excited to develop these courses to offer perpetual learning and connection to a global campus community that is motivated to acquire new skills and expertise needed to confront the challenges of today and tomorrow," said James DeVaney, founding director of the Center for Academic Innovation.
Faculty teams come from the schools of Education, Social Work, Public Health, Information, Law, Medical School, Ford School, and the College of Engineering. Faculty innovators will work with the center to develop the courses, with CAI providing instructional design, project management, media production and marketing support. When the courses launch, they will be made available on Michigan Online and offered to University of Michigan students, faculty, staff and alumni for free as well as to learners all over the world.
More information about each of the approved courses is below.
Advancing Health Equity Through Continuing Education

Faculty Lead: Ebbin Dotson, School of Public Health
Assistant professor of health management and policy
In the face of the COVID-19 pandemic, renewed racial strife and myriad health equity challenges, this course will provide interactive bias training for healthcare professionals. Learners will develop skills to address enhanced public health guidelines and support work focused on health equity.
An Introduction to Learning Experience Design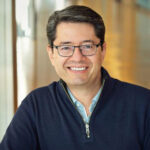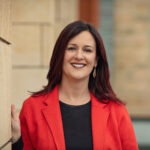 Faculty Leads: Chris Quintana and Rebecca Quintana, School of Education
Chris is an associate professor in educational studies and Rebecca is director of learning experience design at Center for Academic Innovation and adjunct lecturer in education
This series provides learners with a foundational understanding of the learning experience design field, including design approaches, theories of learning and the core competencies expected of professional learning experience designers. The series is being developed by the co-directors of the Learning Experience Design Graduate Certificate Program in the School of Education.
Best Practices for People Living with Psychosis: A Guide for Healthcare Providers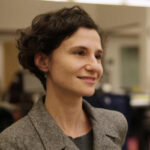 Faculty Lead: Adrienne Lapidos, Medical School and School of Social Work
Assistant Professor, Psychiatry and Adjunct Lecturer in Social Work
This course is aimed at healthcare providers and will look to address the health disparities people with psychosis-spectrum disorders face within the healthcare system. Learners will be introduced to public health and social justice concepts, best practices, and an understanding of how to identify, screen and respond to psychosis in clinical settings.
Data Augmented, Technology Assisted Medical Decision Making

Faculty Lead: Cornelius A. James, Medical School
Assistant professor of internal medicine and assistant professor of pediatrics
AI and machine learning are set to transform healthcare and health professions. This course explains how to use artificial intelligence and machine learning to augment diagnostic decisions. It will provide an understanding of the strengths and limitations of AI and machine learning in the medical context, and how to interpret and apply results of studies that include AI and machine learning.
Economics and Finance of Sport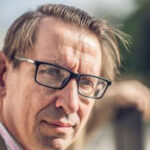 Faculty Lead: Stefan Szymanski, School of Kinesiology
Stephen J Galetti Professor of Sport Management and Professor of Kinesiology, School of Kinesiology
Obtaining a better understanding of fundamental economic concepts within professional sports allows learners to understand the choices made by major sports organizations. This includes the formation of rules across leagues, financial accounting practices, financial valuation and real estate as part of sports development.
Feedback Loops: How to Give and Get Better Feedback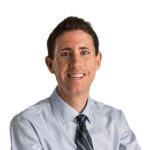 Faculty Lead: Patrick Barry, Law School
Director of Digital Academic Initiatives and clinical assistant professor of law
Learning how to give and receive quality feedback is fundamental to the development of every student and professional. Yet few people are taught what quality feedback looks like, how to provide it, how to receive it, and how to process it. This course series provides the conceptual vocabulary and practice opportunities necessary to improve the way people give, receive, and interpret feedback.
Healthcare Accounting and Financial Management

Faculty Lead: Simone Singh, School of Public Health
John G Searle Assistant Professor of Health Management and Policy and Associate Professor of Health Management and Policy
This series will provide a foundational understanding of the principles of healthcare financial management to prepare data and financial professionals for the complexity of healthcare finance.
Purpose at Work

Faculty Lead: Vic Strecher, School of Public Health
Professor of Health Behavior and Health Education, School of Public Health, Professor of Health Behavior, Department of Family Medicine, Medical School and Associate Director, University of Michigan Cancer Center
Taught by behavioral scientist Vic Strecher, this course is designed to help employees become more purposeful in work and in life, and help organizational leaders create a more purpose-driven culture. This is particularly important in the age of COVID, which has impacted the workforce through depression, anxiety and isolation across the world.
Rocket Science 101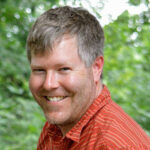 Faculty Lead: Aaron Ridley, College of Engineering
Professor of climate and space sciences and engineering
In this case, it IS rocket science. More specifically, the history of rocketry and the core concepts of rocket science, how society benefits from space missions and what Hollywood gets right and wrong about space exploration and travel.
Statistical Literacy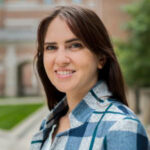 Faculty Lead: Elle O'Brien, School of Information
Lecturer in information and research investigator
This series is all about how to turn data into meaning. It does not involve any algebra or coding in Python. It provides learners foundational literacy in statistical thinking and serves as an entry point to applications of statistical practice, data science and data ethics.
Transforming Education in an Interconnected World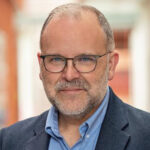 Faculty Lead: Don Peurach, School of Education
Professor of educational policy, leadership and innovation and lead designer on EdHub faculty team
This series focuses on the advancement of educational access, quality and equity, how to develop a common framework for equitable instruction in the classroom and online, and how that can transform schools, systems and communities. It will be created by the EdHub faculty team, which focuses on ways to advance online learning with open-access and certificate-granting public and professional opportunities.
Using Public Policy to Make Social Change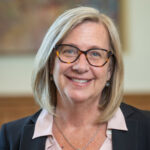 Faculty Lead: Paula Lantz, Ford School and School of Public Health
James B Hudak Professor of Health Policy, Professor of Public Policy, Gerald R Ford School of Public Policy and Professor of Health Management and Policy, School of Public Health
Learners in this course will better understand public policy design, implementation and analysis, and explore the role of public policy in both creating and addressing societal problems including aspects of social inequality.