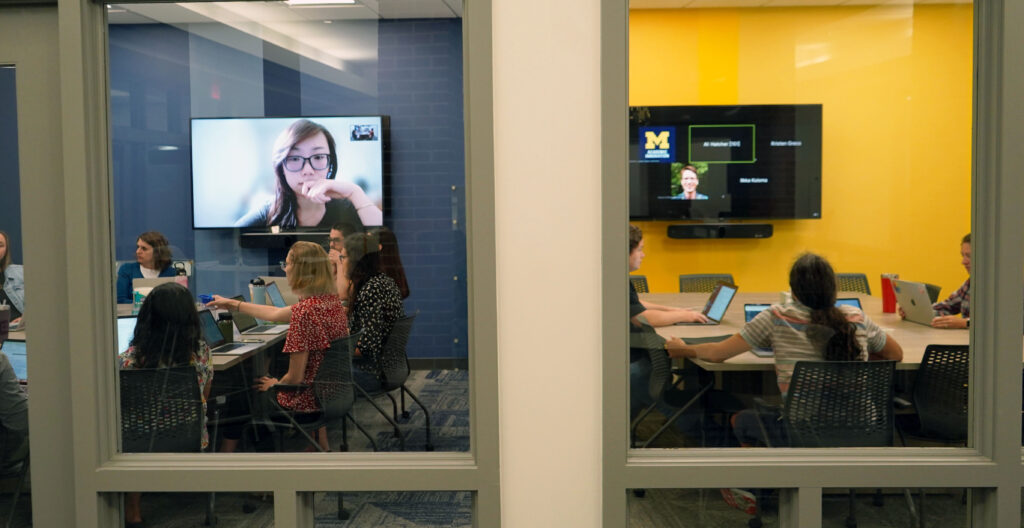 Sean Corp, Content Strategist
The Center For Academic Innovation has opened its new 47,115-square-foot facility near Central Campus, providing a new space of innovation, collaboration and connection.
The building at 317 Maynard Street is equipped with an events space that can host a lecture for around 70 and can be adapted for other meeting and workshop activities to allow for continued connection and collaboration within U-M and wider academic innovation communities.
It also is home to multiple production studios for filming online course content, and marks the first time since the original Academic Innovation team was established in 2014 that all of its in-person employees will work in the same building.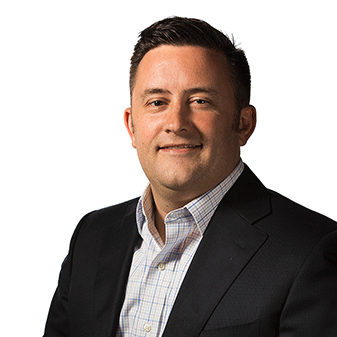 "We are committed to collaborating with innovators on campus and around the world to develop equitable and impactful learning experiences. Our new location will accelerate our work by facilitating new modes of collaboration and innovation with our partners, and extending our ability to engage the campus community in co-creating U-M's blended future," said James DeVaney, associate vice provost for academic innovation and the center's founding executive director.
The center moved from its previous locations at the Hatcher Graduate Library and buildings on South Fifth Avenue and Washington Street. Approximately 115 full-time employees are expected to work at the Maynard location.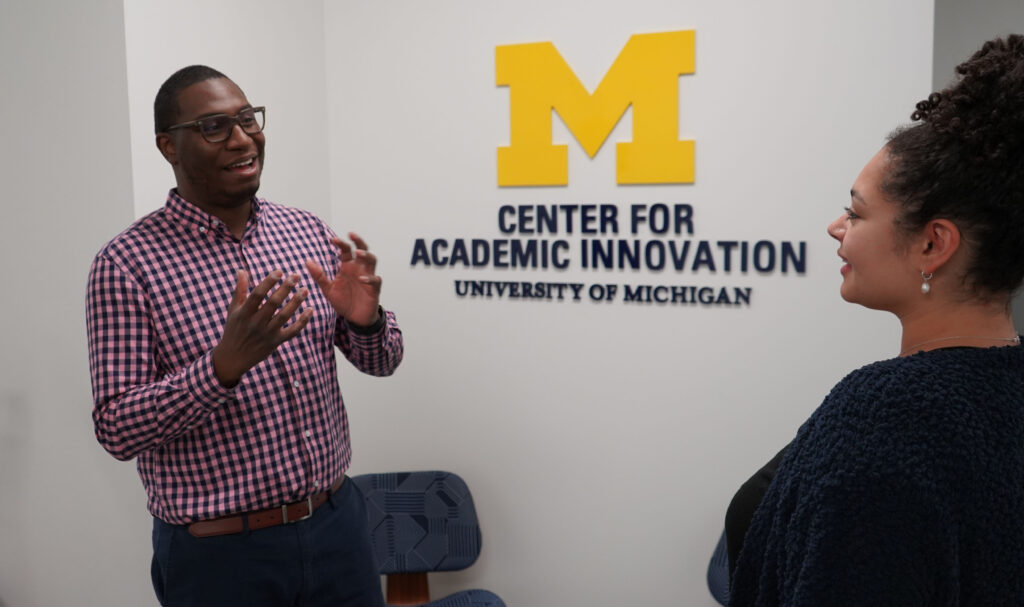 The center will host two open houses in September for interested U-M faculty and staff on Sept. 20 and Sept. 27. The open houses will feature a walking tour of the new facility, XR and technology demonstrations, light refreshments, and an opportunity to talk to staff to learn more about the center's work. Registration to attend is available via the Center for Academic Innovation's website.
A new virtual production studio will allow for the creation of digital learning experiences that use interactive technology, including mixed-, augmented- and virtual-reality components.
There also will be a large production studio for more traditional filming needs, and four individual lecture-capture studios that will allow faculty creating online courses to have a private space with professional lighting, sound and computer equipment to film lectures and engage with slide presentations for learners.
"The new virtual production studio is the first in the country explicitly designed to serve the needs of an entire university community," DeVaney said. "It will allow us to create powerful new immersive learning experiences in partnership with faculty across campus and also with external organizations committed to improving workforce development and lifelong learning."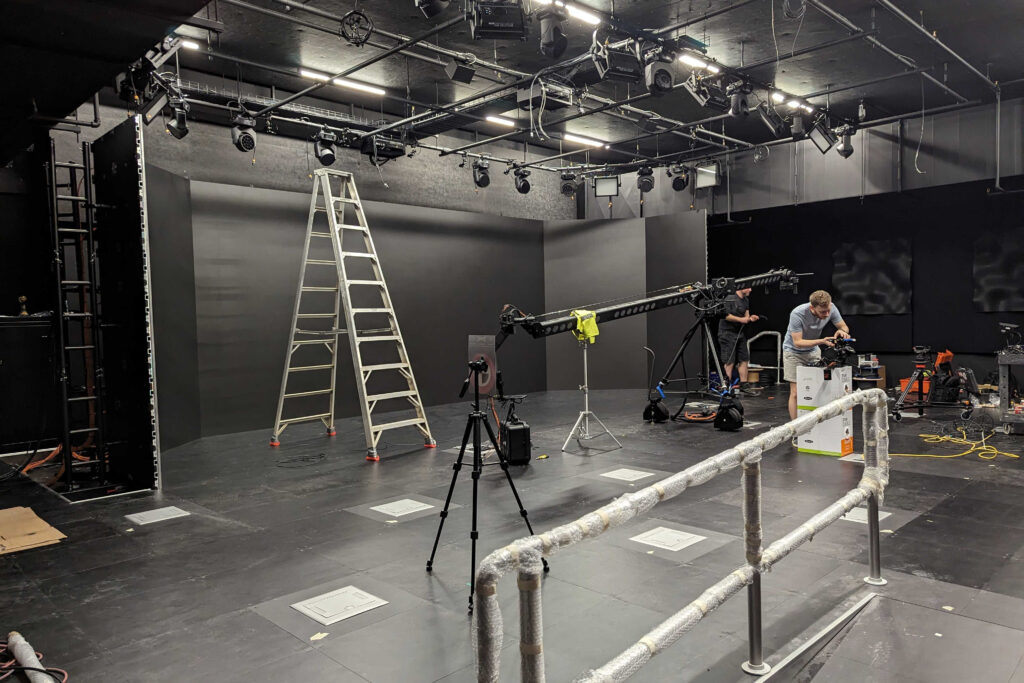 The center also is home to teams working on technology that promotes student success and equity, learning innovation in for-credit and noncredit online and hybrid programs, and educational research and policy. The new facility offers spaces for collaboration with large and small groups of partners in person, or in hybrid meetings.
"Our goal is to provide a welcoming environment for innovators on campus and throughout the global academic innovation ecosystem," DeVaney said. "Our new location at 317 Maynard represents a physical and virtual lounge in which ideas can be shared and developed. We are grateful to the regents, president and provost for their investment in the future of our university."
The Center for Academic Innovation is committed to bringing educational opportunities from the University of Michigan to a global network of lifelong learners. Through curricular innovation, tools for student success and equity, and educational research and analytics, the center is working toward a future in which education connects and empowers learners on campus and around the world to reach their full potential throughout their lives.