Sean Corp, Content Strategist 
The University of Michigan Center for Academic Innovation (CAI) is partnering with Anne Keehn, the Founder and CEO of Quantum Thinking to better understand the landscape of academic innovation at higher education institutions throughout the United States. 
The center's research and learning analytics team will survey hundreds of leaders at units focused on leading academic innovation at their respective institutions on how they work to navigate the future of learning.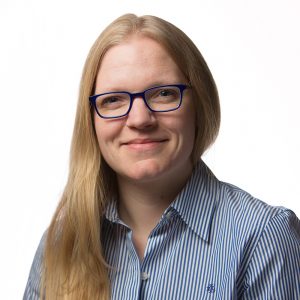 "CAI has been at the forefront of innovation in education for the better part of a decade, but one thing we don't do as often as we'd like is study the support and design of innovation itself. How it happens, and how we and other institutions can do it more effectively," said Cait Hayward, the director of research and analytics at the center and the co-principal investigator of the initiative. 
"This is an opportunity to survey the landscape and better understand how much things have changed in the past decade, and how many issues are as prevalent and important as they were nearly a decade ago."
Associate Vice Provost for Academic Innovation and the founding executive director of the center James DeVaney will also serve on the project's steering committee.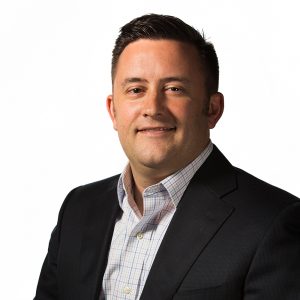 "Better understanding what is working and where institutions are still seeing challenges to activating and sustaining academic innovation will allow all of higher ed to better serve students going forward," DeVaney said. "I look forward to collaborating with Quantum Thinking and learning from other leaders in this space. We want to understand what's working, what's not, what's possible, and what's next." 
The survey comes nearly 10 years after Quantum Thinking's founder and CEO Anne Keehn and the University of Maryland System's William E. Kirwan Center for Academic Innovation first surveyed what was then being termed "academic change" in 2014.
Senior leaders at institutions of teaching and learning innovation will be asked to share information on the challenges they face in the current landscape, how they are structured, how they are funded, their key priorities, and how they collaborate across campus and with individual partners.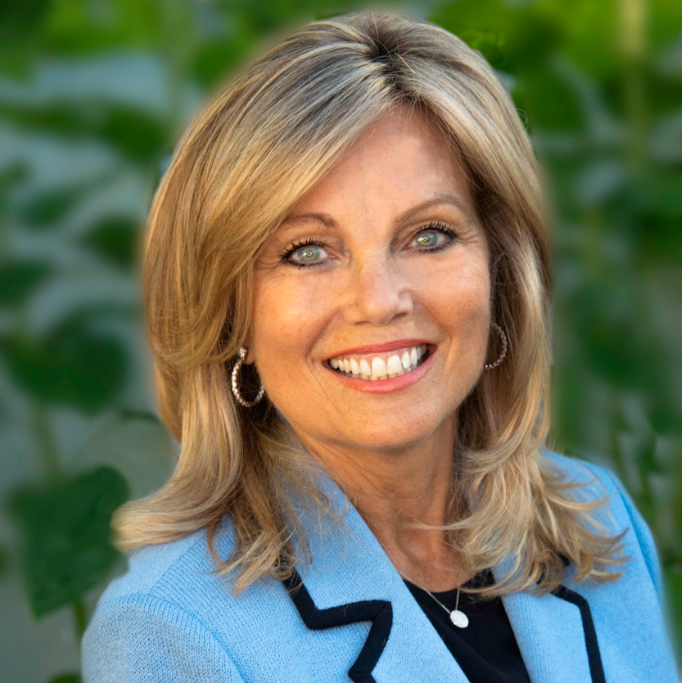 "There has been a seismic shift in education since that first 2014 report," said Keehn. "We have seen new leadership roles and a number of advances in technology, easier access to online education, more powerful educational technology tools, machine learning, and a global pandemic that forced every institution to re-evaluate what in-person, online, and hybrid instruction could look like."
The new survey will help academic leaders understand what is working, what isn't, and also provide opportunities to leaders throughout the vast educational landscape so they can learn from each other and better understand how to tackle these grand challenges in education, Keehn said.
The center and Quantum Thinking are partnering to design, distribute, analyze, and publish the results of the survey, with information shared to academic partners in the first quarter of 2024.
Once the report is released, both Quantum Thinking and CAI will share the results broadly, including presenting at various conferences, with the partners continuing to explore the best ways to bring campus leaders together to discuss the results and explore how to advance the space.
The survey is funded through partner sponsorships from Class, the Online Learning Consortium, and the Professional and Organizational Development (POD) Network.