Eric Joyce, Marketing Specialist
@ericmjoyce
In one year, the University of Michigan has developed more than 30 courses, two XSeries certificates and three MicroMasters as a Charter Member of edX, an online learning platform and MOOC provider. Michigan continued its leadership in shaping the future of teaching and learning as representatives from the Office of Academic Innovation joined an international community last month at the 2016 edX Global Forum to envision the educational landscape of the next 15 years and beyond.
Academic Innovation team members traveled to Sorbonne University in Paris, France last month for the multi-day, invitation-only event extended to edX partner organizations to share knowledge, learn from each other and discuss the future of education. Topics discussed in a series of keynote plenaries and breakout sessions included pathways to credit and credentialing for learners worldwide, increased interest in career-oriented outcomes, the social impact of Massive Open Online Courses (MOOCs), corporate and university collaborations and edX's new MicroMasters programs.
In a plenary envisioning the educational landscape in the year 2030, James Hilton, Vice Provost for Academic Innovation and Dean of Libraries, discussed the imperative to imagine the shifting role of universities and corporations in a data-driven world.
"We're using MOOCs to push broader, more diverse reach, and to personalize education," he said.
Hilton also explored the evolution of student transcripts and the growing pace of institutional innovation.
"It's about unbundling, rebundling, and discovery in education," he said.
U-M formed its partnership with edX in fall 2015, continuing Academic Innovation's mission to shape the future of learning and redefine public residential education at a 21st century research university by unlocking new opportunities and enabling personalized, engaged, and lifelong learning for the U-M community and learners around the world. Earlier this fall, U-M joined 13 other universities announcing the development of new MicroMasters, a series of graduate-level open online courses designed to lead to an advanced degree at a residential institution. This announcement signaled the addition of 20 courses to U-M's portfolio of MOOCs and Michigan was the only institution to announce three new MicroMasters: Leading Educational Innovation and Improvement, Social Work: Practice, Policy and Research and User Experience (UX) Research and Design. U-M has also launched two XSeries certificate programs on edX including Corporate Financial Analysis and Anatomy (starting January 2017).
In Michigan's one-year partnership with edX, the University has developed more than 30 courses in a variety of subject areas including data science, gameful learning and learning analytics. Several new courses are currently in development which will add to U-M's library of educational offerings for lifelong learners around the globe. Here are a few new and returning courses starting soon on edX:
C
ourses beginning January 2017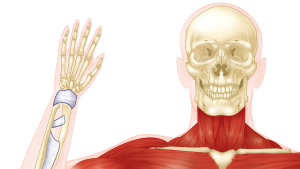 Anatomy: Musculoskeletal and Integumentary Systems
Learn about the integumentary system (skin, hair, nails, and glands), and how the bones, joints, and muscles of the musculoskeletal system function.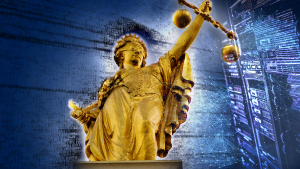 Data Science Ethics
Learn how to think through the ethics surrounding privacy, data sharing, and algorithmic decision-making.
Financial Markets and Institutions
Learn about the structure and design of global financial markets and institutions such as banks and credit rating agencies.
Leading Ambitious Teaching and Learning
Learn why ambitious teaching and learning may be the key to global educational improvement and how to put it into practice.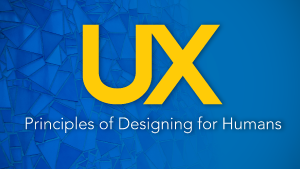 Principles of Designing for Humans
Learn about human behavior and capabilities and how they impact user experience design.
Courses beginning February 2017
Anatomy: Cardiovascular, Urinary, and Respiratory
Learn the multifaceted structures and functions of the cardiovascular, urinary, and respiratory systems.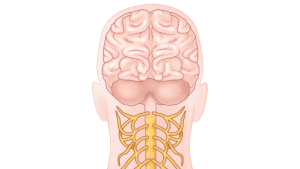 Anatomy: Human Neuroanatomy
Learn about the different parts of the central nervous system and how they work together with the entire body.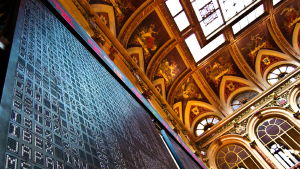 Corporate Financial Policy
Learn how firms raise funds to finance their business.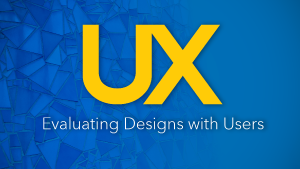 Evaluating Designs with Users
Learn how to design, run, and analyze usability tests to help improve user experience.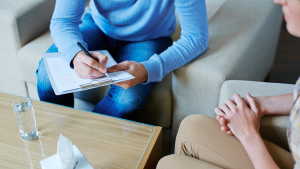 Social Work Practice with Individuals, Families, and Small Groups
Learn how to assess and design appropriate intervention strategies for individuals, families, and small groups.