Sean Corp, Content Strategist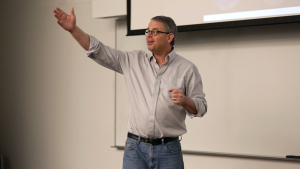 ECoach, University of Michigan's personalized, web-based coaching tool that helps students prioritize tasks, track their progress and improve their grades, received the 2021 Platinum Medal, the highest possible honor from the IMS Global Learning Consortium.
IMS Global is a leading non-profit collaborative focused on advancing educational technology and learning impact, and its annual IMS Learning Impact Awards recognize transformative, high-impact solutions for K-12, higher education and lifelong learning.
Developed by the Center for Academic Innovation with faculty partner Tim McKay, Arthur F. Thurnau Professor, associate dean for undergraduate education, and a professor of physics, astronomy and education, ECoach is a software tool to deliver individualized, tailored messages to students in large lecture courses when one-on-one communication is impossible.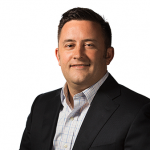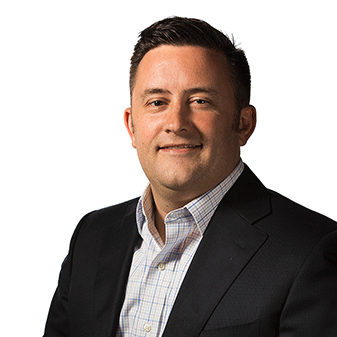 "We know higher education can be an intimidating environment, especially in large lecture courses with hundreds of students with different academic goals. Ecoach uses technology and big data to provide guided, personalized tips and targeted interventions to students, and research studies show it is working to boost student performance and confidence," said James DeVaney, founding executive director of the Center for Academic Innovation. "Ecoach provides a great example of our direction toward precision education to support inclusivity and student success."
Learn More | Explore How ECoach Can Help You Work Better
ECoach's Platinum Medal was one of eight projects awarded by IMS as part of the Learning Impact Awards with others receiving recognition including Chicago Public Schools, Northwest Independent School District, University of California Davis and VitalSource, and Forsyth County Schools and Microsoft.
The competition is open to educational institutions, school districts, edtech organizations and others worldwide with finalists in the 2021 competition hailing from the U.S., Australia, Canada, Japan, Luxembourg, Norway, Spain, Vietnam and the United Kingdom.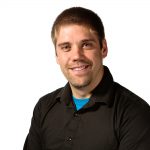 "ECoach was designed to support students with the information they need most delivered in the right way at the right time. Large courses in STEM are among the most challenging experiences many students face in their academic careers. ECoach helps students know what to expect, guides their preparation, and strategizes with them on how to recover. We are thrilled to be honored with a platinum award and are excited to continue working on ECoach with more institutions in the future", said Ben Hayward, director of software development and user experience design at the center.
More than 80,000 students use ECoach from institutions including University of Michigan, where ECoach supports more than 60% of all U-M undergraduates in fields including math, physics and computer science, as well as higher education institutions Penn State University, UC Santa Barbara, University of Pittsburgh and University of Minnesota.