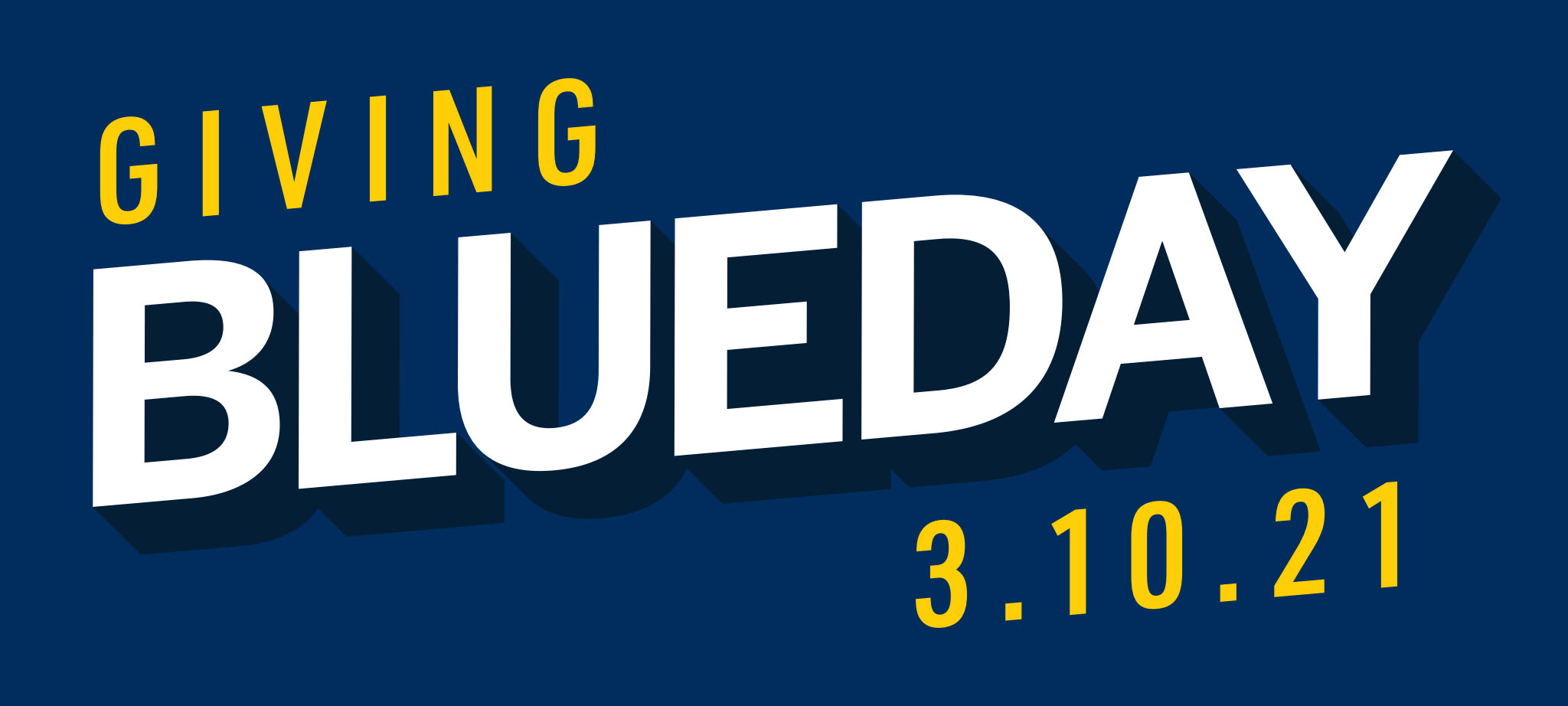 James DeVaney, Founding Executive Director, Center for Academic Innovation
@DeVaneyGoBlue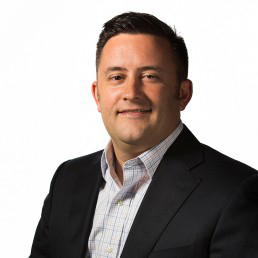 This past year, we all found different ways to make a positive impact. On March 10, I'm looking forward to joining with the University of Michigan community for Giving Blueday. Together we can make a difference in the lives of current and future generations of learners who will tackle society's most complex problems.
To support the learners of today and tomorrow, the Center for Academic Innovation is working to create a world without educational privilege. We are transforming access to the world's great public research university through equitable, high-quality educational opportunities and tools that empower people to co-create their learning journeys and create positive impact in their communities and around the world.
The future of education is changing dramatically, at Michigan and worldwide. Our university long developed the leaders and problem solvers who challenge the present and enrich the future. It turns out, we can do this on a global scale.
Please join me in showing support for the Center for Academic Innovation by contributing on Giving Blueday. Help us provide world-class learning opportunities to U-M students, State of Michigan residents, and our more than 8 million lifelong learners from every country on the globe.
Join us this Giving Blue Day and help us build the inclusive global university for the 21st century and provide an uncommon education for everyone.