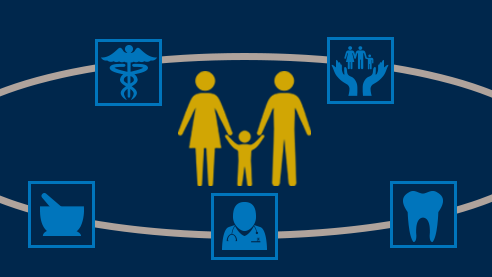 This Wednesday marks the inaugural Health Professions Education (HPE) Day, an event where faculty, practitioners, and students will meet to discuss new developments in health education, and encourage the sharing of creative ideas in their fields. The event is an evolution of Med Ed Day, and provides an opportunity for faculty to share ideas and connect with other innovators across campus.
As a close collaborator with U-M health science schools, DEI is thrilled to participate as an event co-sponsor. Some of the many innovations that have stemmed from partnerships within health education include:
We encourage everyone to take part in this exciting opportunity to learn about, grow and support innovative new ideas within health education. For additional event details, please visit the HPE Day website.