Parnia Mazhar, Communications Student Fellow
Traditional in-person instruction shifted, and both instructors and students were forced to adapt during the COVID-19 pandemic. This shift left students, instructors, employees and employers more comfortable and better-equipped for online instruction and knowledge-seeking.
University of Michigan students can use online educational opportunities to help learn new skills, supplement the coming semester of in-person and online instruction and prepare for the coming job market as they look for their first jobs after graduation.
Michigan Online contains more than 200 learning experiences and is available free to University of Michigan students, faculty, staff and alumni. Through the Coursera for Campus initiative, U-M students, faculty and staff also have free access to the entire Coursera catalog of more than 4,000 unique learning experiences. For students, it is a place to take courses, participate in Teach-Outs, and earn degrees all from the comfort of their own homes. During these unprecedented times, Michigan Online is a great resource for students to improve their understanding of certain topics or to learn a new subject entirely. We have compiled a list of 16 U-M online learning experiences current and prospective college students can take to prepare themselves for school and the workforce. Anyone can explore the entire catalog for themselves and find the courses best suited for their needs.
Learn More | Coursera for Campus Provides Students, Faculty Staff Access to 4,000+ Coursera Courses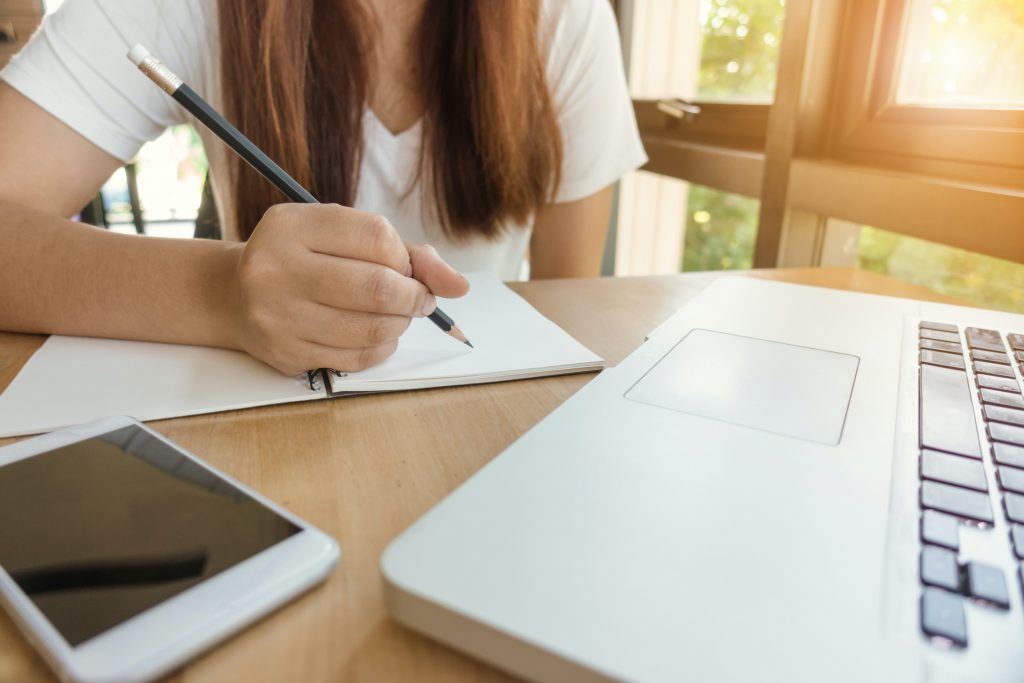 Pre-College Learners
Incoming college students are entering the college system during unconventional times. To ease some of this uncertainty, we are offering plenty of resources that will prepare them for their college career amidst the COVID-19 pandemic. These six learning experiences will help learners gain a deeper understanding of the path they hope to pursue at school and how they can impact the world in the future.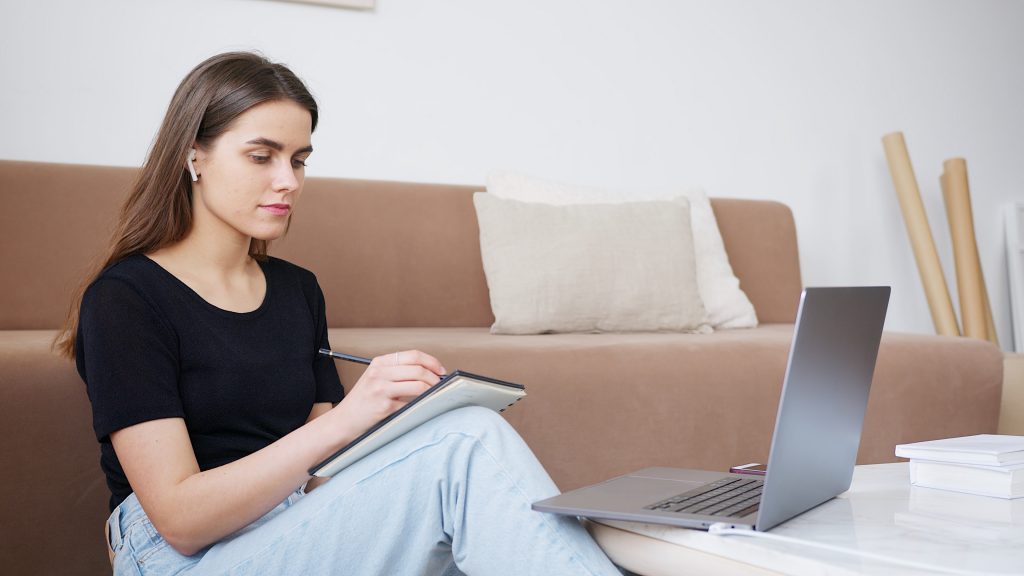 Preparing for Fall 2022
Though traditional schooling for college students has taken a turn during COVID-19, the learning doesn't have to stop! These six learning experiences provide college learners from all over the world with valuable resources, ranging from specialized academic topics to general advice during these trying times.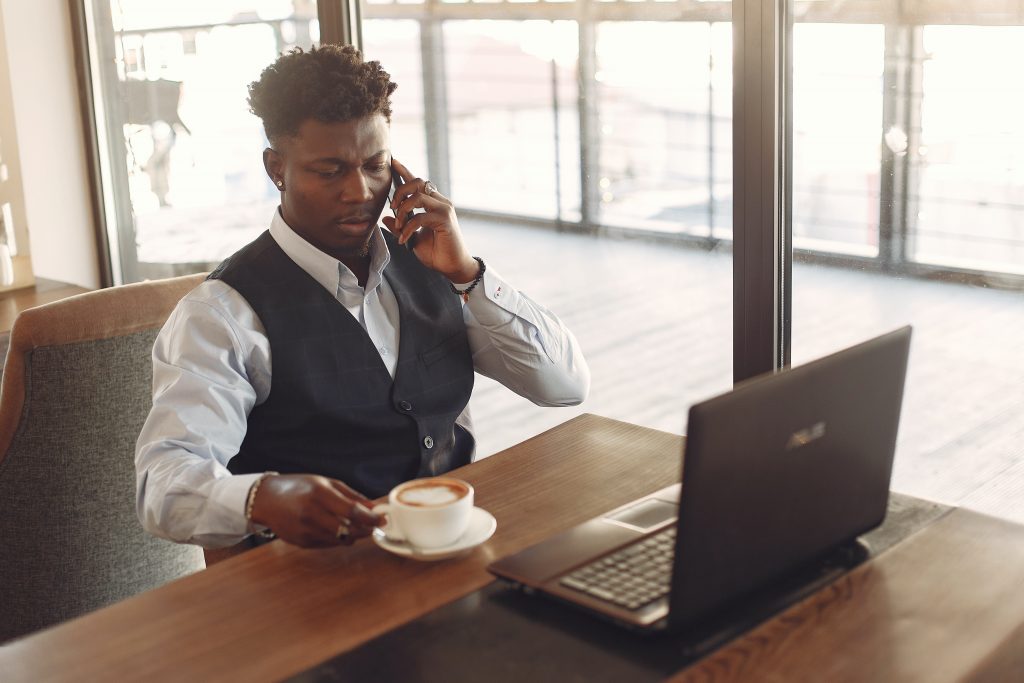 Entering the Workforce
Now more than ever is the time to learn how to land a job or internship you love and to get tips on how to thrive in the workplace. Check out these five learning experiences to learn how to achieve success and prepare yourself for the workforce during these unconventional times.