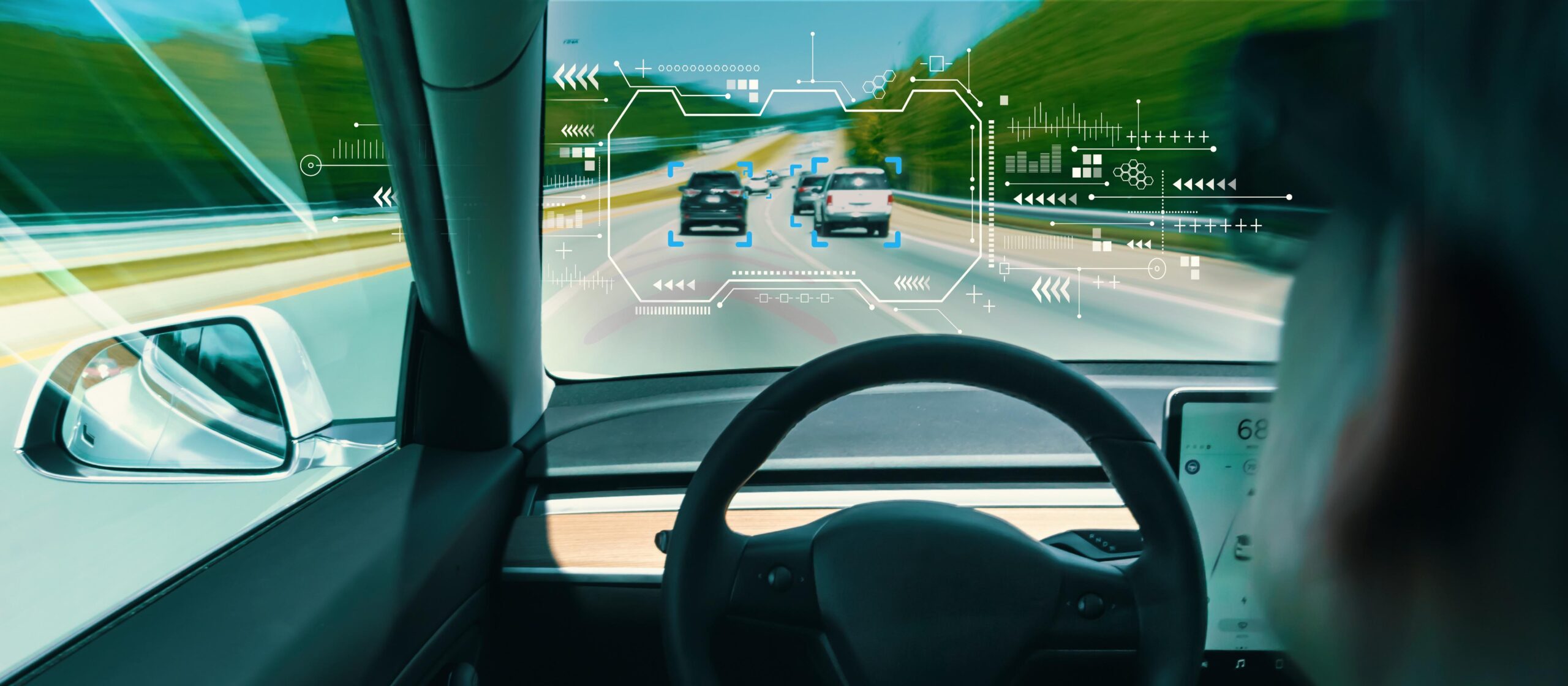 Sean Corp, Content Strategist
Roughly 40,000 people die as a result of vehicle fatalities each year. While there are a range of policy responses to lessen that number and make the roads safer, one of the ways to combat the number of accidents and number of fatalities on the road each year is the advancement of driverless or autonomous vehicles.
However, as much as many are about the potential of driverless cars, there is skepticism among the general public about the safety of a vehicle without a person behind the wheel ready to react in real time.
The updated Self-Driving Cars Teach-Out offered by the University of Michigan's Center for Academic Innovation brings together researchers, advocacy groups and leaders in industry to explore this topic.
The Teach-Out brings together leaders from MCity, a U-M public-private partnership focused on advancing the development of autonomous vehicles, Siemens Digital Industries Software, a leader in global manufacturing including autonomous vehicle development, and the American Center for Mobility, a collaborative that does research and testing on advanced mobility technology on a 500-acre campus in Southeast Michigan.
The free online Teach-Out, updated from an original version in 2019, invites learners to explore several fundamental questions related to driverless cars including safety considerations, building public trust, the impact on workers and society at large and questions of equity and accessibility.
Throughout the Teach-Out, learners hear from experts in technology, law, accessibility, equity and societal change, and are invited to join a wide-ranging discussion with learners from around the globe on what excites them about this potential technology, and what concerns them about its potential impacts. </span