Greek perfumer found online course on leadership training and says it helps him communicate with his staff, vendors and customers
Sean Corp, Content Strategist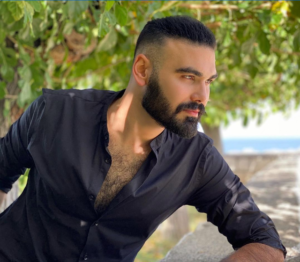 Theodoros Kalotinis has never had any issues expressing himself. On the island of Crete in Greece, Kalotinis grew up collecting herbs and flowers. He spent weekends in his grandmother's kitchen, learning all the herbs and spices by smell.
Eventually, Kalonitis learned the best way he knew to express himself was to create carefully crafted perfumes that captured the essence of those smells of childhood. He dedicated his life to creating perfumes and was eventually able to turn it into a business.
Expressing himself and putting himself out there through his perfumes was one thing. Recently, though, Kalotinis decided he needed additional leadership skills to take his business to the next level. He then discovered the University of Michigan's "Leading People and Teams" specialization available at Michigan Online.
"This was the best leadership course I have ever taken in my life," Kalotinis said from his home in Crete. "Self-improvement has always been important to me. I have taken many courses, but most were in my field — perfumery, cosmetology, herbs, and aromatherapy. I hadn't discovered any (business) courses that convinced me, but your course was something different."
The five-course specialization available on the Coursera platform, developed in partnership with the Ross School of Business, is taught by Scott DeRue, Edward J. Frey Dean, professor Maxim Sytch, and Cheri Alexander, former chief innovation officer and executive director of Corporate Learning and management and organization faculty member, all at Michigan Ross. It also features leaders such as Jeff Brodsky, Global Head of HR for Morgan Stanley and John Beilein, former head of the U-M men's basketball team.
Enroll Now | Leading People and Teams Specialization
The highly popular specialization explores the latest research in motivating individuals, managing talent, influencing people, and leading teams, including emerging research on effective leadership and how to apply leadership skills to your everyday life.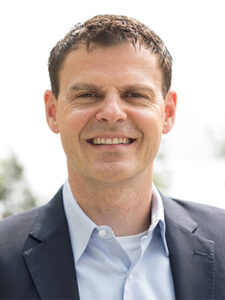 "Leading People and Teams" is Coursera's leading leadership specialization in the world by enrollment. More than 400,000 learners from across the globe and across professional experience levels – from university students to senior directors at businesses of all sizes – have enrolled in the courses. After completing the specialization, 40% of learners have gone on to start a new career and nearly 20% have received a promotion. It is the top specialization among Coursera's leadership and management courses and ranks No. 47 overall out of more than 500 Coursera offers.
"It is remarkable to see the scale and reach of Michigan Ross education in nearly every corner of the world," said Sytch, associate professor of management and organizations at Michigan Ross. "What I particularly appreciate is the hundreds of notes the students all over the world who for a variety of reasons cannot come to our campus and express tremendous gratitude for being able to access our expertise and instruction on Coursera."
Kalotinis said he uses what he learned in the course to more effectively connect with co-workers, vendors, and customers. The courses had a positive impact on everyone he deals with in life and business, he said.
"These lessons have already helped me improve, and the tools and techniques I learned will help me grow my business in the future," the 31-year-old Kalotinis said.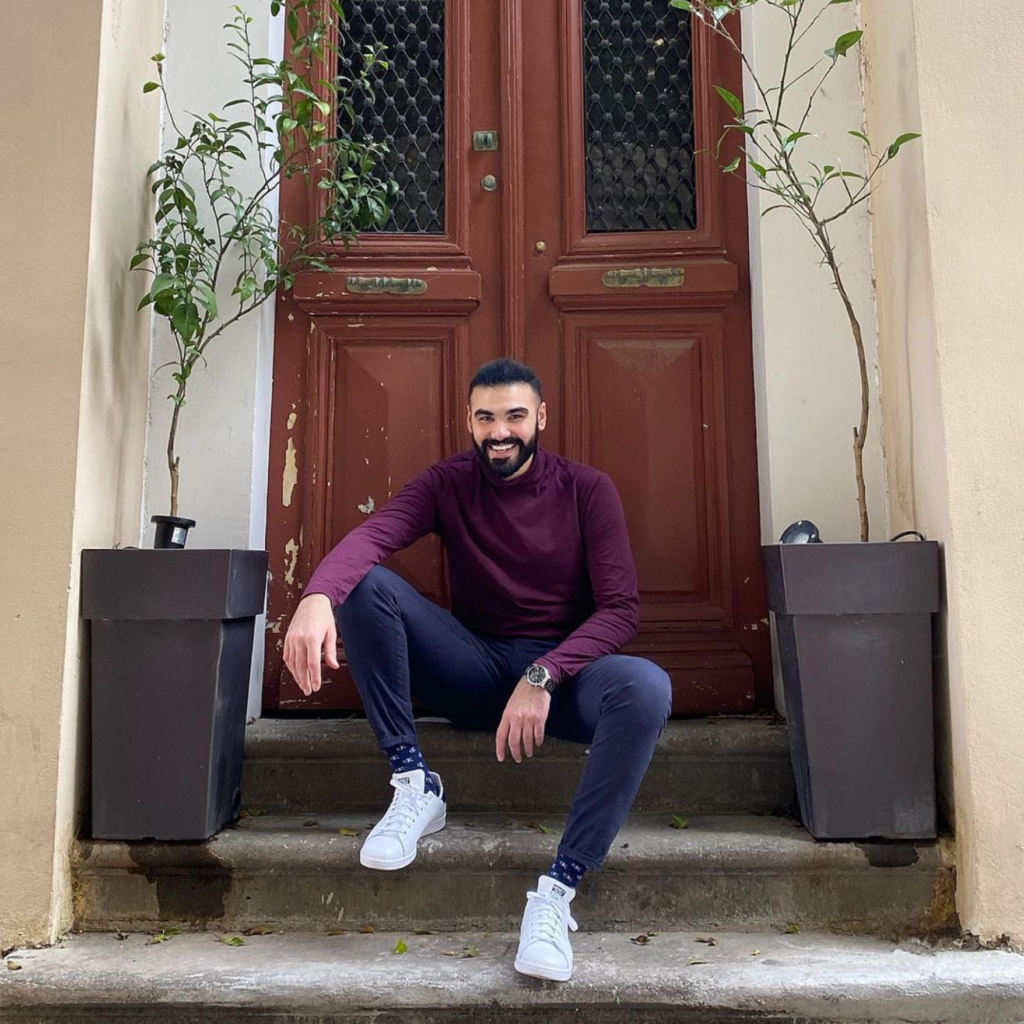 Right now, Kalotinis' hand-crafted perfumes are available in specialty stores throughout Greece and available through his website for worldwide shipping. His most significant feat has been creating personal scents for Prince Charles and Princess Camilla. He wants to keep growing, he said.
Even though he started with nothing — no connections in the industry and little capital, he quickly attracted a customer base. That is because people love his perfumes and understand the passion that goes into creating each of his carefully crafted fragrances, he said.
"Perfume creation is my whole life. I express myself by this … My clients stay loyal because they realize the top quality of ingredients I use and the big love I put into this product," he said.
Still, he said, he's always looking to grow his business. Through the training provided by the faculty and guest experts through the Michigan Ross course, he believes he now knows how to take his company to the next level.
"This course has helped me understand communication and how to listen to and guide people. Each lesson gave me techniques I can use in my business everyday, and the keys that will let me know how to evaluate if I am being an effective leader. This is the best course I have ever taken," Kalotinis said.