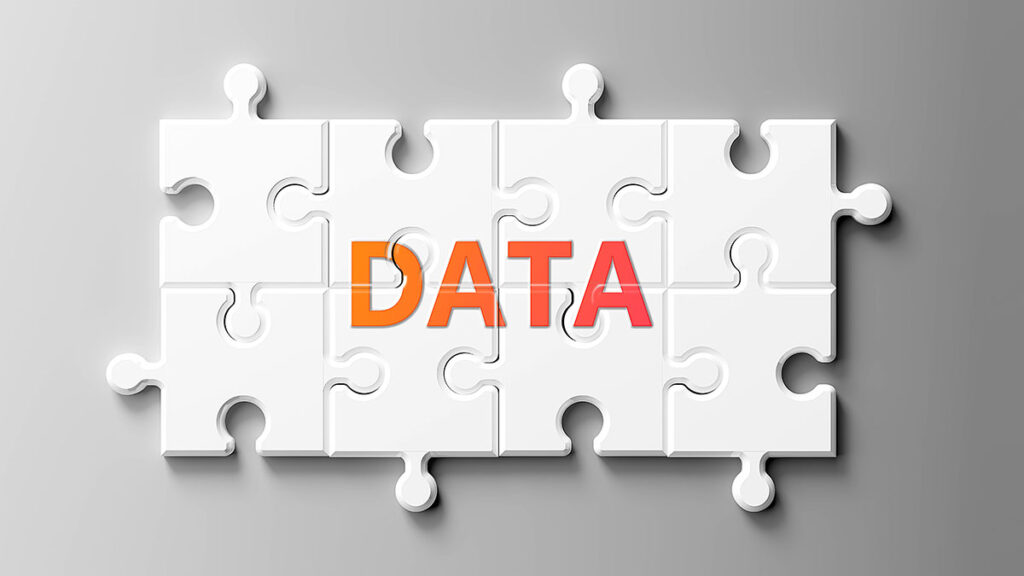 Sean Corp, Content Strategist
Research is only as good as the data being collected. Too often, however, researchers are so focused on data analysis that they lose sight of how important it is to ensure that they have quality data in the first place. 
A new course series from researchers at University of Michigan and Bowling Green State University provides researchers and professionals who analyze data how to design, measure and optimize the collection of data, which helps ensure people are asking the right questions, in the right way, and organizing the data to ensure it can be analyzed later on. 
"Assessment of the quality of your data prior to analysis is critical for any research project. Paying careful attention to data quality prior to performing analysis is crucial for that analysis to be meaningful. With this series, we aim to provide researchers with a structured framework for ensuring that your research is producing high-quality data," said Brady T. West, research professor at U-M. 
Total Data Quality is a three-course series available on Coursera that explores the essential components of the Total Data Quality Framework, how to measure aspects of data quality, and maximizing different aspects of data quality. 
Below is an introductory series of videos found in Week 1 of the first course in the series, "The Total Data Quality Framework." Also available are the courses "Measuring Total Data Quality" and "Design Strategies for Maximizing Total Data Quality." 
Each course features a mixture of engaging lectures, readings, video conversations between leading experts in the field, live demonstrations, case studies and quizzes.  Overall, the series aims to explore the Total Data Quality framework in depth and provide learners with more information about the detailed evaluation and maximization of total data quality that needs to happen prior to data analysis. The goal is for learners to incorporate evaluations of data quality into their research process as a critical component for all projects. 
Introduction, Different Types of Data and the Total Data Quality Framework
Welcome to the Total Data Quality Framework Course! This is the first course in the Total Data Quality Specialization. This week, you'll get to know your instructors after reviewing the course syllabus and the learning goals. We will then introduce you to the basic components of the Total Data Quality (TDQ) Framework through a series of video lectures, including Designed Data, Gathered Data, and Hybrid Data. Next, we'll provide a high-level overview of the TDQ Framework and incorporate the perspectives of global TDQ experts in both a lecture and an interview.
Learning Objectives
Identity the essential differences between designed and gathered data, and summarize the key dimensions of the Total Data Quality framework.
Introduction to Course 1: The Total Data Quality Framework
What are Designed Data?
What are Gathered Data?
The Total Data Quality Framework