Sean Corp, Content Strategist
Data science is one of today's fastest-growing occupations, and that growth is only expected to continue. As the job market continues to grow and open-source data and machine learning become increasingly part of decision-making, the University of Michigan and Google are working together to offer essential job-training skills in growing careers with a pair of data analytics online training programs.
The U-M Center for Academic Innovation joined faculty in the Ford School of Public Policy and the School of Information to create Data Analytics in the Public Sector with R. The course is targeted at data science and other professionals interested in how public datasets can drive decision- and policymaking in the public sector. It teaches those with a foundational understanding of programming and statistics how the powerful R programming language can be used to better inform policy and improve decision-making.
The U-M online course series complements Google's Career Certificate in Data Analytics, a professional certificate that teaches the foundations of data analytics. It is part of the training offered through Grow with Google, the company's economic opportunity initiative. There are more than 380,000 open data analytics jobs in the U.S., with a median starting salary of $74,000.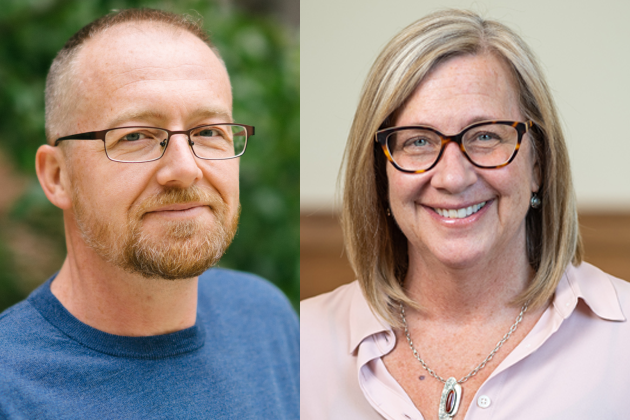 Christopher Brooks, an assistant professor of information in the School of Information, and Paula Lantz, the James B. Hudak professor of health policy and professor of public policy in the Gerald R. Ford School of Public Policy, and professor of health management and policy in the School of Public Health, teach the online course series.
"Professors Lantz and Brooks bring unique perspectives to the course, and they allow you to see the power of big data and acquire the skills you need to improve communities," said James DeVaney, founding executive director of the Center for Academic Innovation. "The Ford School and School of Information work every day to prepare a new generation of leaders dedicated to the public good, and this course will bring that same commitment to a global audience."
The four-course series teaches the fundamentals of R programming, an understanding of open-source public and survey data, data manipulation and visualization, and practice using R using real-world data sets. It is best suited for those familiar with R, including those who have already taken the Google Career Certificate in data analytics.
Partnering with Google targeting high-growth careers will help job-seekers in Michigan and beyond, said DeVaney.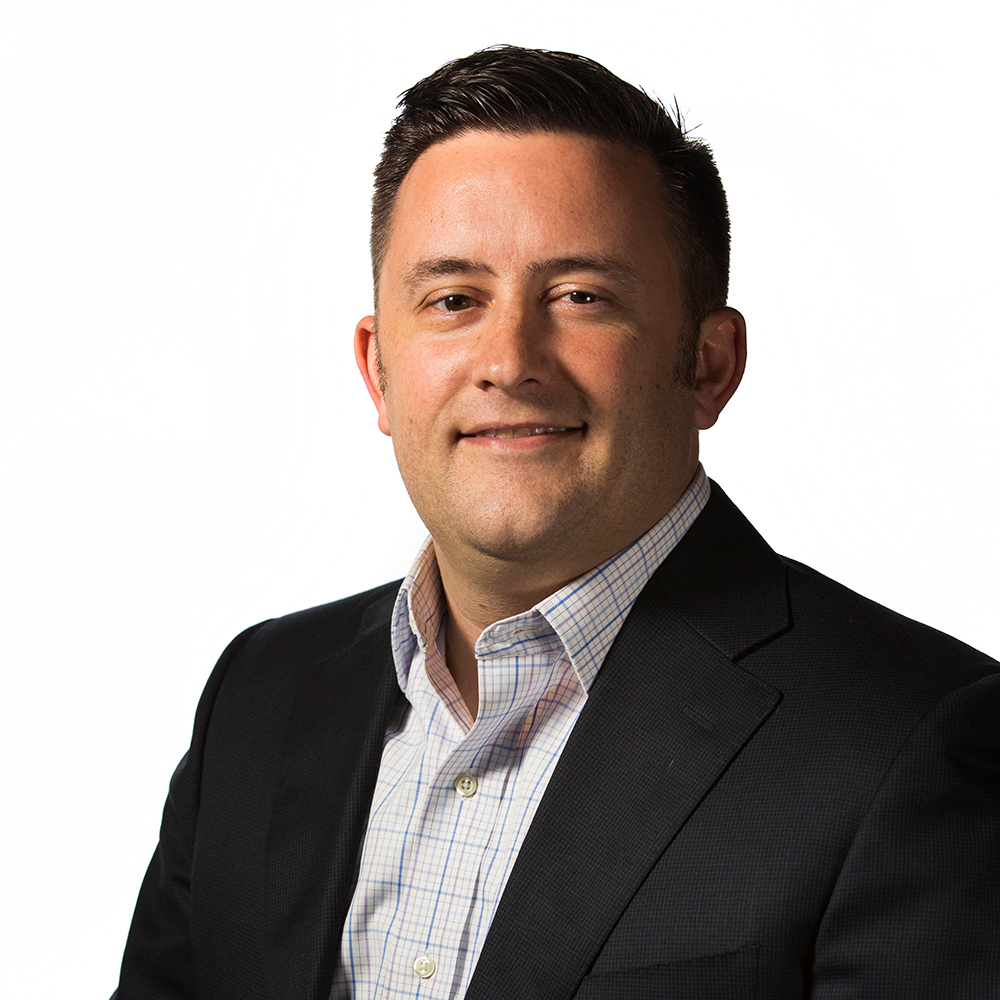 "Job training and regularly learning new skills are keys to the future of work," said DeVaney. "This also provided us an opportunity to team with Google on a course aimed directly at high-impact, high-wage job skills that serve the public good and will help communities in Michigan and beyond as people are able to harness data to drive decision-making and solve important societal problems."
Four out of five CEOs identified their employees' lack of essential skills as a threat to growth, and more than 80% of employers say that education tailored to real-world career needs would improve the skills gap their business faces.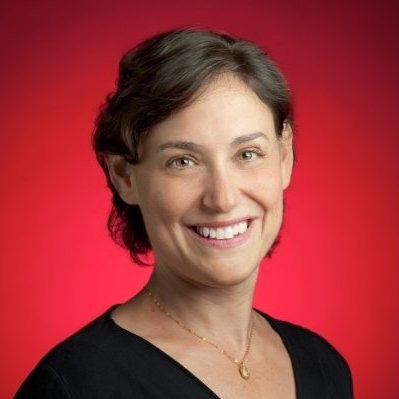 "We're thrilled that the University of Michigan, one of the world's most respected universities, is launching a new course to help Google Career Certificate graduates solve societal problems through data analytics," said Lisa Gevelber, founder of Grow with Google. "By combining Google's job-ready training with curriculum from core faculty at the University of Michigan, this new course will help certificate graduates increase their economic potential and job prospects in a rapidly growing field."
To connect learners with jobs, an employer consortium of more than 150 companies considers Google Career Certificate graduates for relevant roles. Companies in the consortium with a base in Michigan include Ford, Rocket Companies, and Google. 
The Google career certificates do not require a degree or experience and can be completed within 3-6 months of part-time study. The U-M course series is ideal for early career professionals in the public sector looking to enhance data analysis skills or current data analytics professionals looking to enter the public sector. Although there are no prerequisites, this Specialization is best suited for those with programming experience, ideally with the R language and basic applied statistics knowledge.