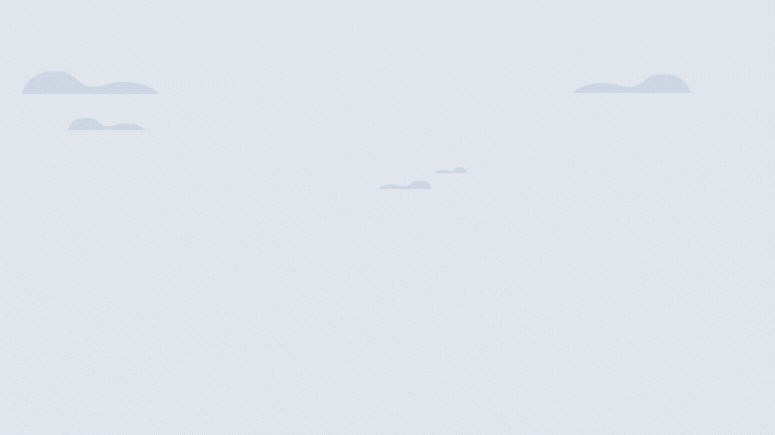 Sean Corp, Content Strategist
When world leaders gathered in November 2021 for COP26, a United Nations summit focused on climate change, they joined together to create plans that address issues of a changing world and rising sea levels.
Collective action is needed to address the global challenge of climate change, and while lawmakers and policymakers play key roles, each one of us has a part to play to stop and reverse the effects of climate change. The world needs lifelong learners who reflect on the mistakes from the past to find a new path forward to a more sustainable future.
People learn not just to master skills, but because they want to Learn for Good, and one of the topics that drives the most passion is to Learn For Our Planet. To help connect those people out there who want to learn more and want to take action, Michigan Online offers many valuable educational resources.
People can take the newly relaunched Sustainable Food Teach-Out, which explores the complexities of our food system, what it means to grow food in sustainable and equitable ways. And how addressing issues of sustainability also addresses climate change.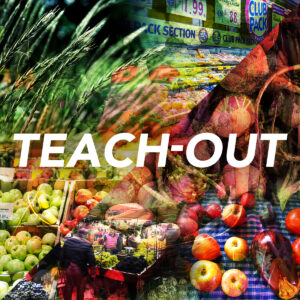 The Sustainable Food Teach-Out is one of several Teach-Outs available that tackle issues of climate change. Learners can explore previously offered Teach-Outs including the Melting Ice Rising Seas Teach-Out or the Earth Day at 50 Teach-Out.
Collections Playlists on Michigan Online
There are also a number of short-form learning opportunities in Michigan Online's Climate Change collection. The Collection features a curated portfolio of learning experiences that help learners understand the enormity of the challenge climate change presents as well as the underlying factors and social impacts of climate change and what individuals can do to enact change.
Playlists within the Collection include:
Primer on Climate Change

Looking to the Future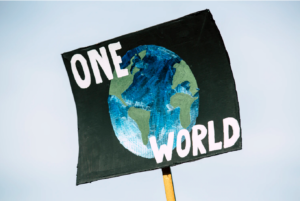 The Climate Change Collection features new short-form content made exclusively for the Collection as well as highlighting content from several courses and Teach-Outs including: