Learning Experience Design Graduate Certificate
Center for Academic Innovation and the School of Education
As the modes for teaching and learning–online degrees and instruction, blended learning, MOOCs and other self-paced learning approaches–continue to evolve, there is a need and demand for skilled learning experience designers to guide and inform the development of these approaches. In order to address this need, the University of Michigan Center for Academic Innovation and the School of Education have partnered to offer a unique and innovative Learning Experience Design Graduate Certificate program.
This graduate certificate combines academic courses on learning theory, curriculum design, multimodal literacies, evaluation, and research design at the School of Education with authentic design opportunities at Academic Innovation. Students enrolled in this 12-credit-hour certificate will gain the foundational knowledge and experience necessary to design innovative and engaging educational experiences in multiple contexts of teaching and learning. The certificate program requires a 12-credit minimum of coursework, including residency hours: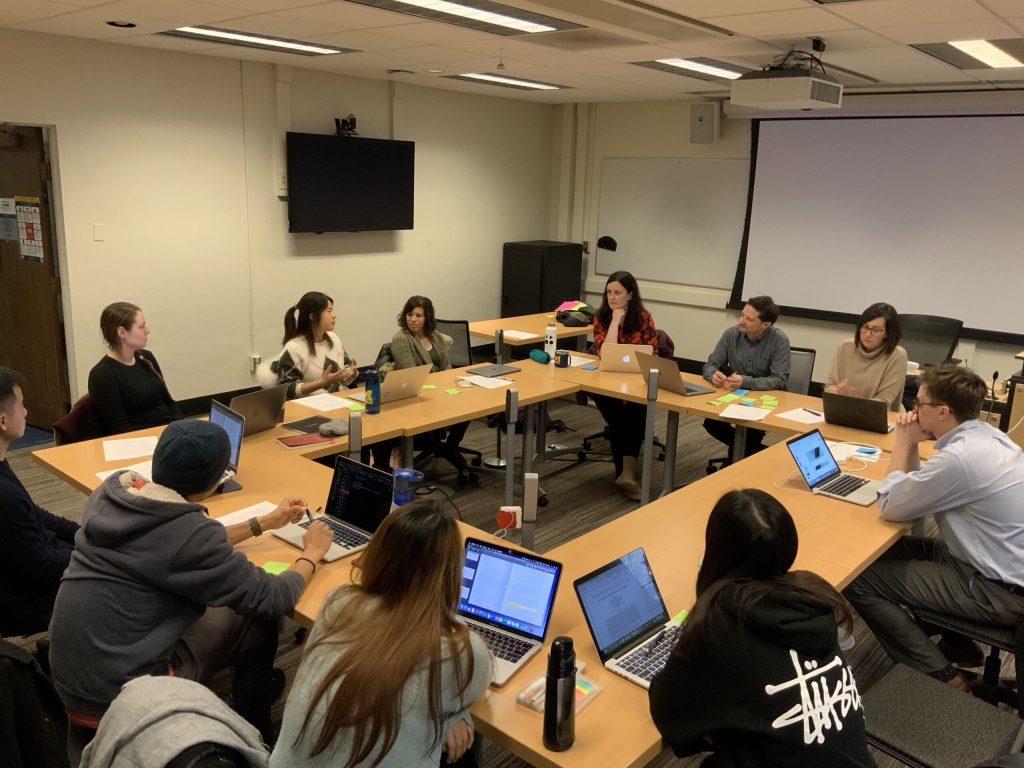 An Academic Innovation student residency that includes 180 hours of experiential learning. Student residents will work collaboratively with U-M faculty and Academic Innovation staff to design, analyze, and implement innovative learning experiences and tools in online and residential environments.
Throughout their Academic Innovation residency, students are required to take EDUC 616: Learning Experience Design. In EDUC 616, students explore foundational topics in design, learning theory, and education over the fall and winter semesters of the academic year. The course offers both synchronous in-person meetings throughout the year, and asynchronous learning opportunities, including shared readings and assignments, as well as individualized learning plans.
Students are also required to take one of either
Students will choose one elective from a set of relevant options at the School of Education.
The Learning Experience Design graduate certificate program is open to all U-M Ann Arbor graduate students. Interested students should contact Tom Drake, Manager of Academic Program Development in the School of Education, at tdrakejr@umich.edu prior to enrolling in courses for the fall semester. Applicants must submit a statement of purpose, résumé, a letter of reference, and an unofficial transcript from their most recent degree to be considered for admission after completing one semester of EDUC 616 and residency at Academic Innovation
For more information, contact: Tom Drake at tdrakejr@umich.edu