Thank you for taking the time to answer our survey!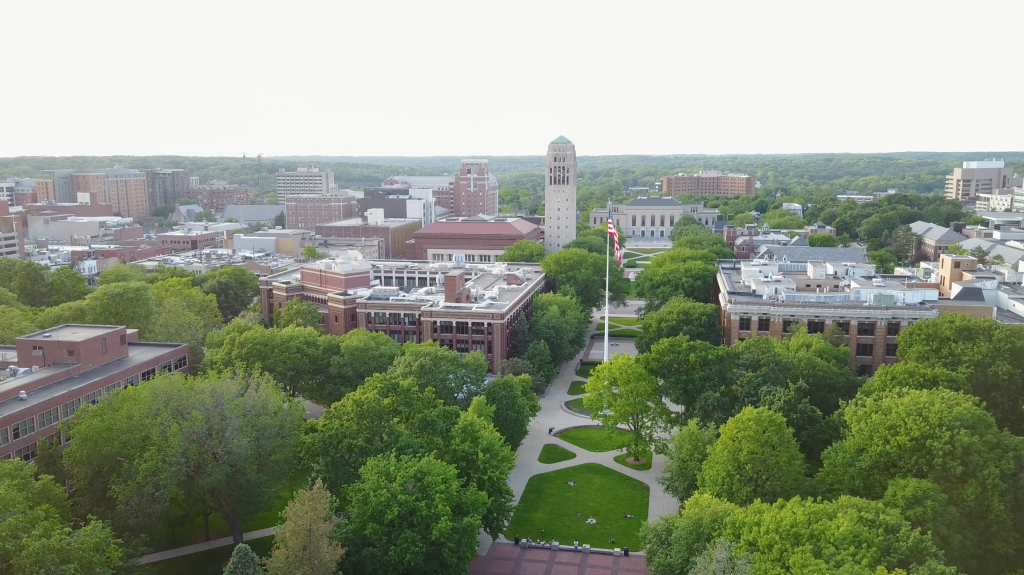 Interested in learning more with Michigan?
We hope you've enjoyed your U-M learning experience and invite you to explore our other online courses now available on Michigan Online
If you have questions about a learning experience you've taken, your performance, certificates, etc., please contact your instructor or the instructional team via the course website.
If you have any questions about this survey specifically, please contact the University of Michigan Office of Academic Innovation at this link: mooc-surveys (at) umich (dot) edu