ECoach helps students work better.
ECoach is a personalized, web‐based coaching tool that gives students in a course tips about how to best approach the course, personalized feedback on their performance, and tools to help them succeed, like to-do lists, exam playbooks, and a grade calculator.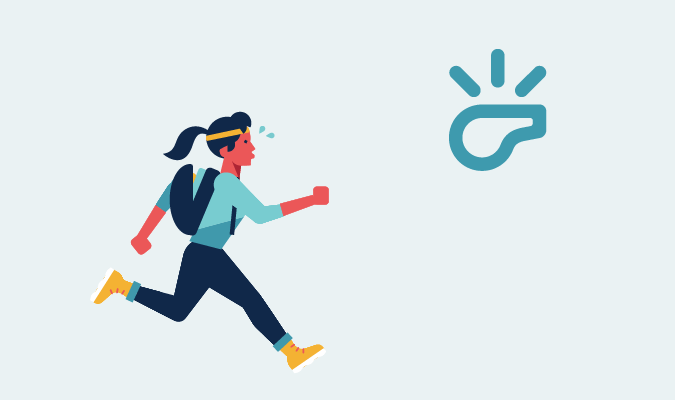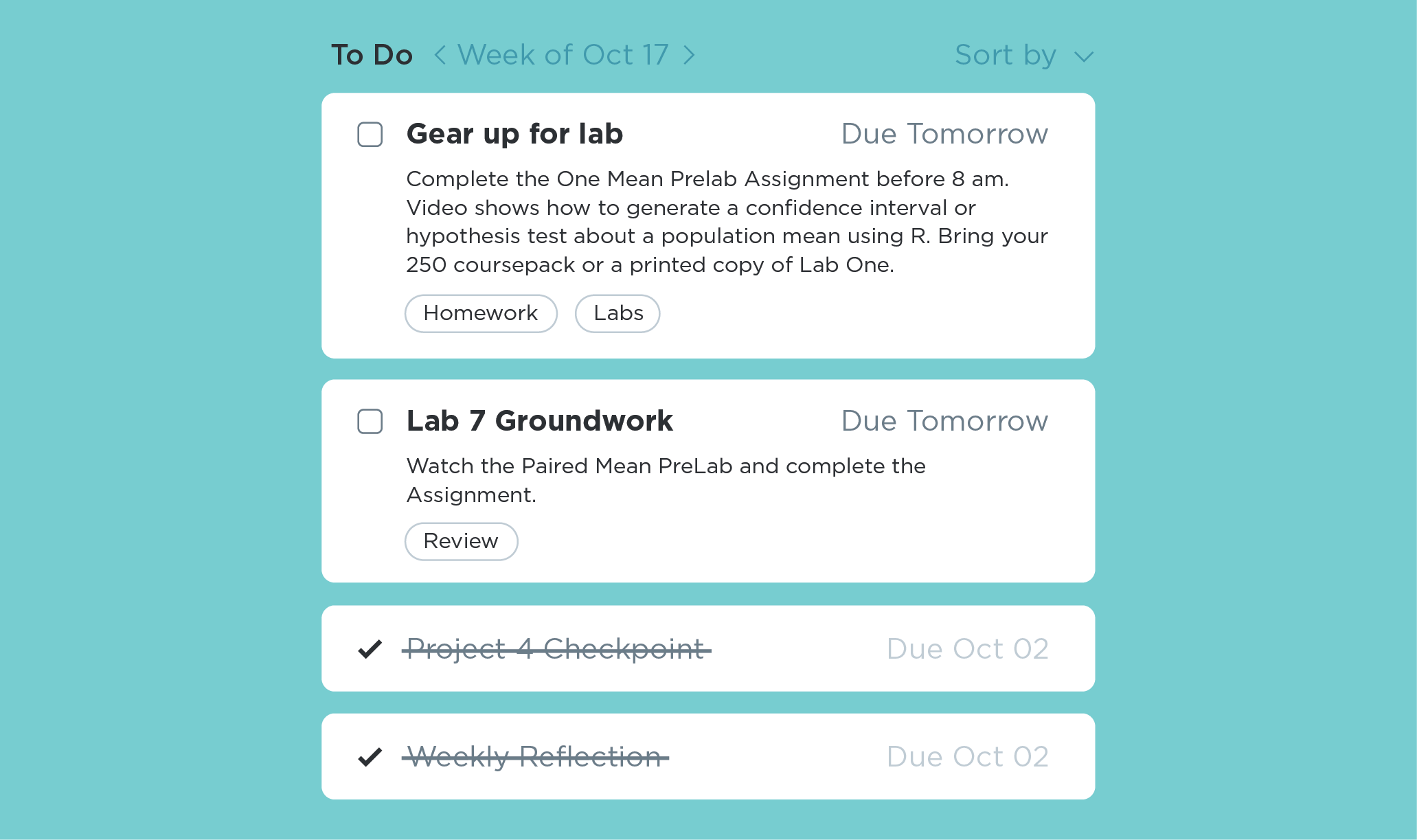 Prioritize the most important tasks each week.
Track their progress on grades and study habits.
Improve their grades by providing tailored strategies.
Support their students at scale.
Spend more time in Office Hours on content and less time on grade what-ifs, how to study, and so on.
Ensure that students can get personalized support and advice, even if they can't attend Office Hours.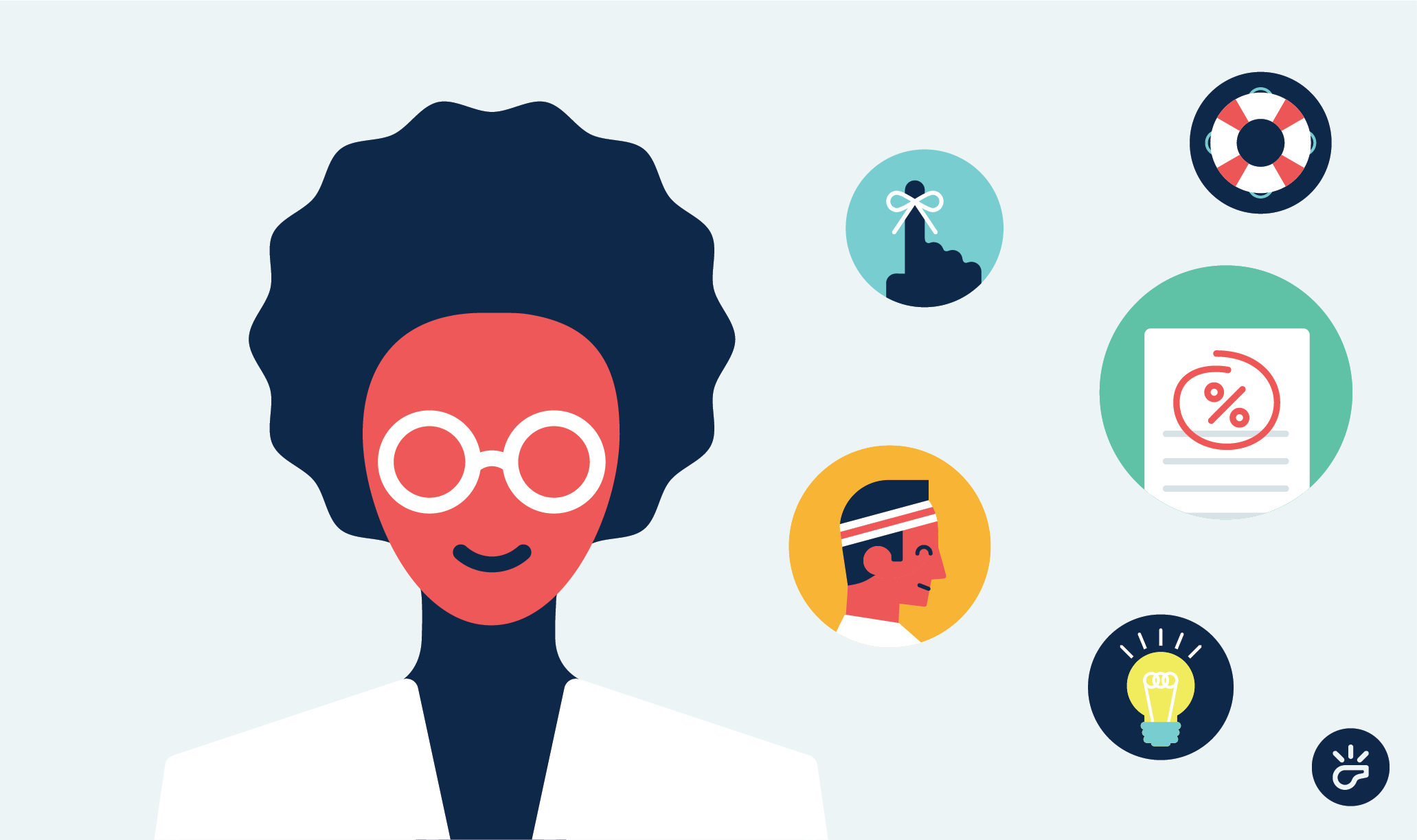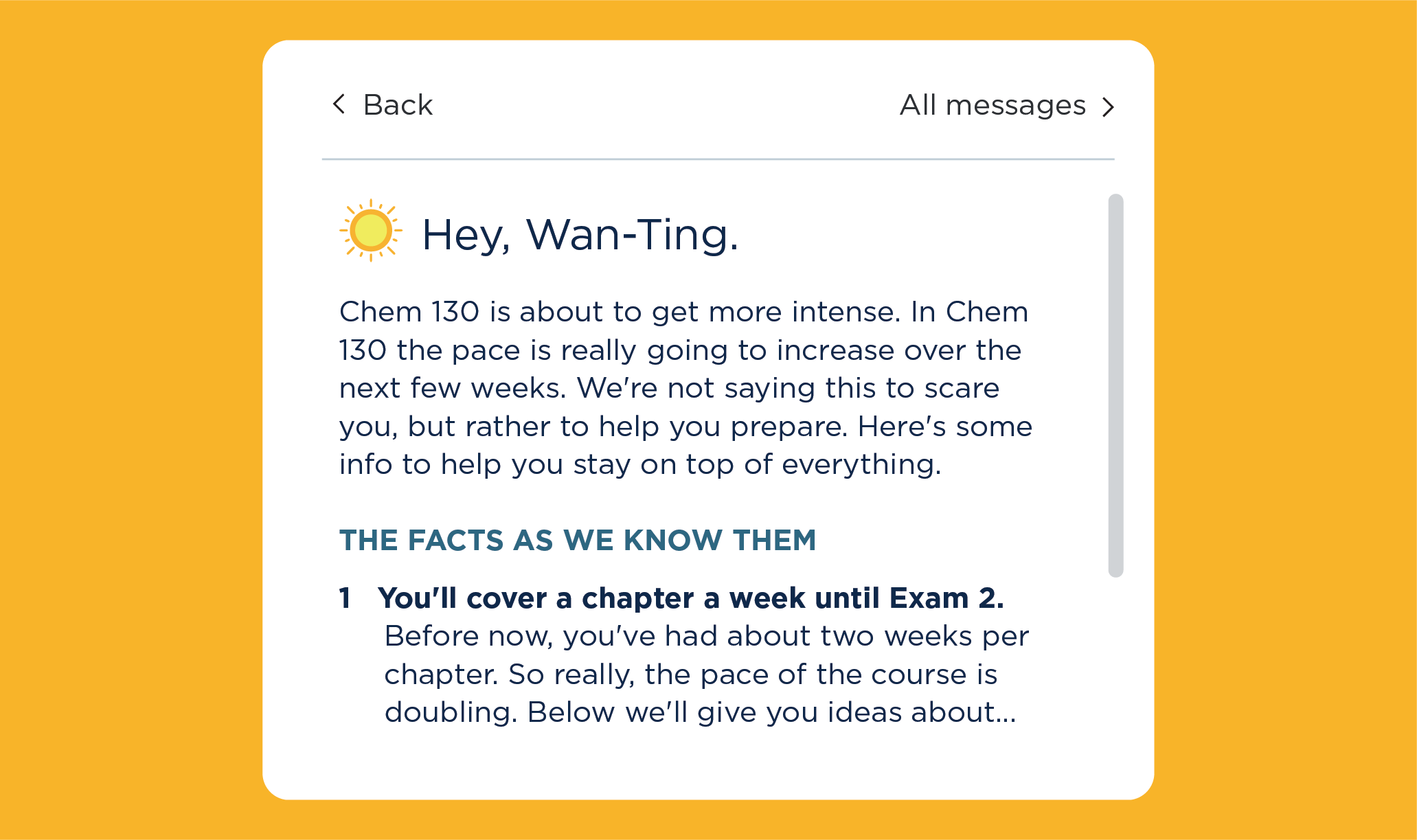 What makes ECoach special:
It's personalized. Each message can be tailored to whatever is most important—grade, motivation, reason for taking the course, attendance history, and so on.
It's timely. ECoach allows you to reach out to students at key times—right before exams or right after exams, for example.
It's supportive. ECoach's tone is supportive and grounded in Motivational Interviewing. ECoach offers strategies to help students reach their goals, but, ultimately, enables students to make their own decisions.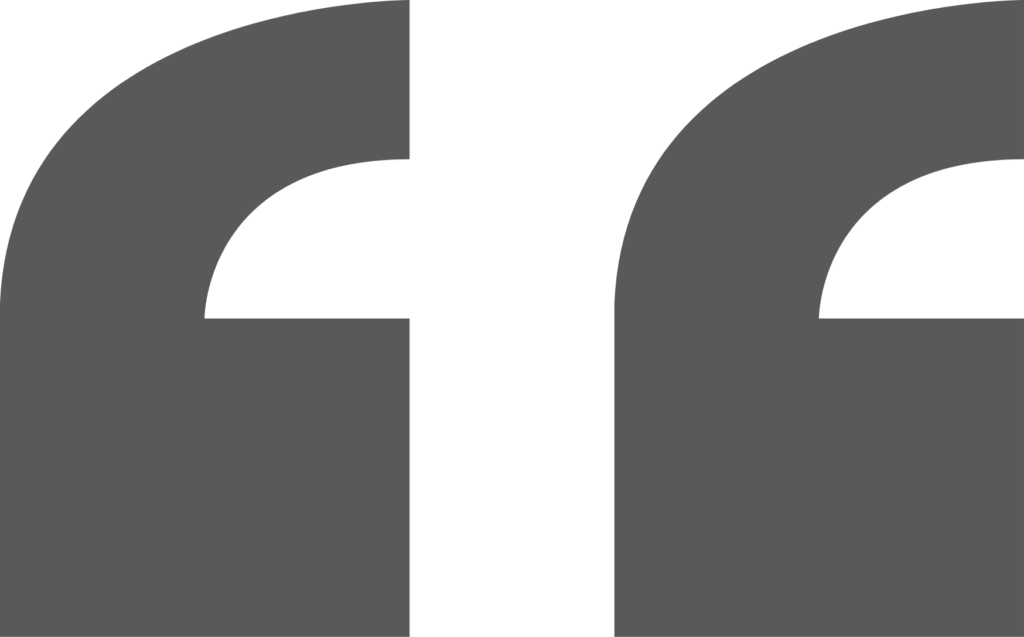 Tandem allows me to intervene in a team that is going to struggle before it struggles. I want to see evidence that teams are beginning to drift so I can step in to redirect before it becomes a problem. I want to give students the experience where they are expanding their teamwork ability, understanding the value of the other members of their team, and learning to lead teams, to be followers in teams, to listen. Tandem allows me to do that.