The learning management system that helps instructors build gameful courses & encourages students to focus on the craft of learning.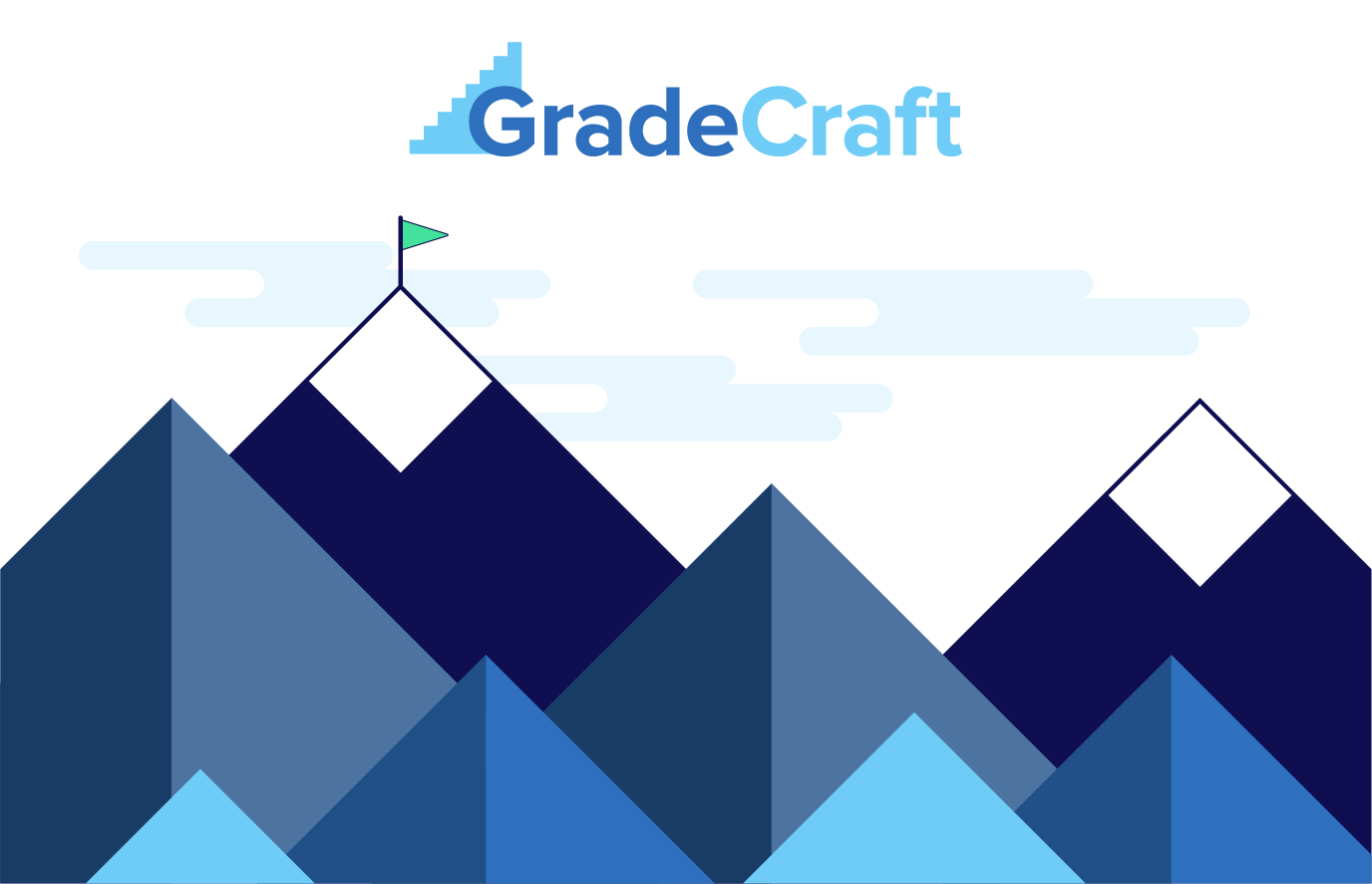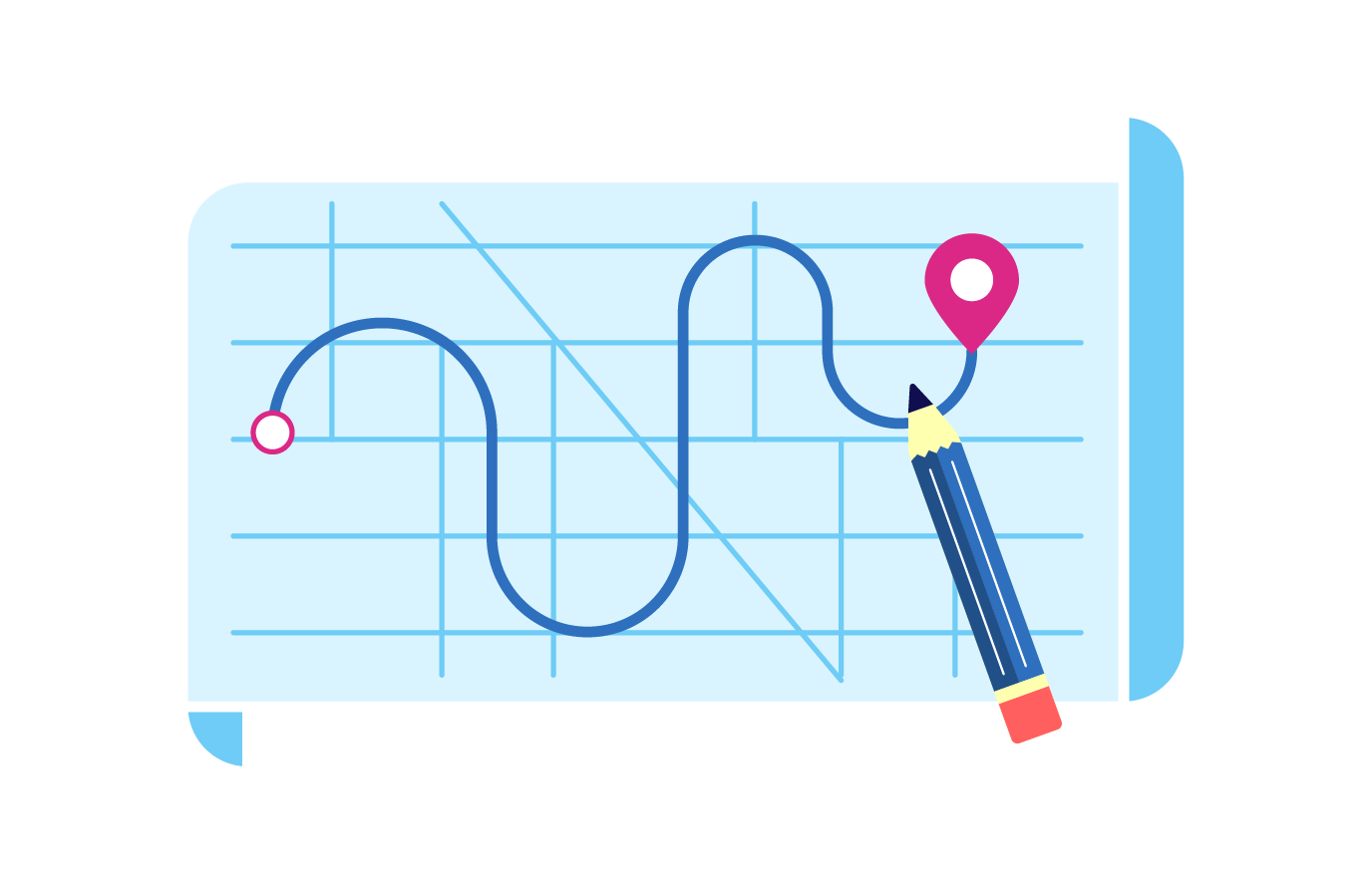 The Points Planner enables students to set clear goals for themselves and plan their work in your course. They decide which assignments they want to work on, set a goal for how they expect to do, and ensure that they are building toward success in the course as a whole.
Customize the leveling scheme to match your course design—declare what point thresholds equate to earning grade levels, and match the level names to a hierarchy relevant to the coursework itself.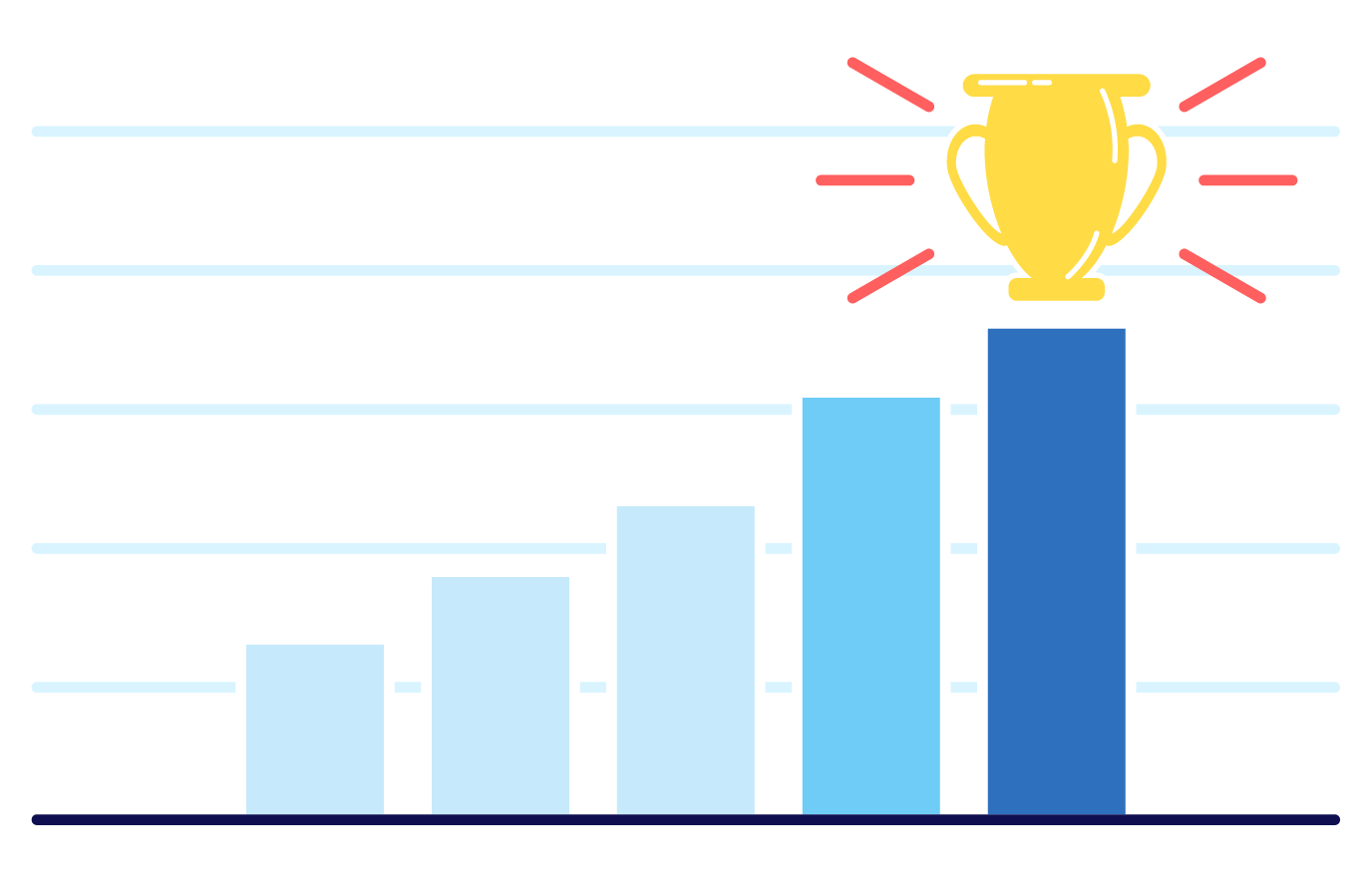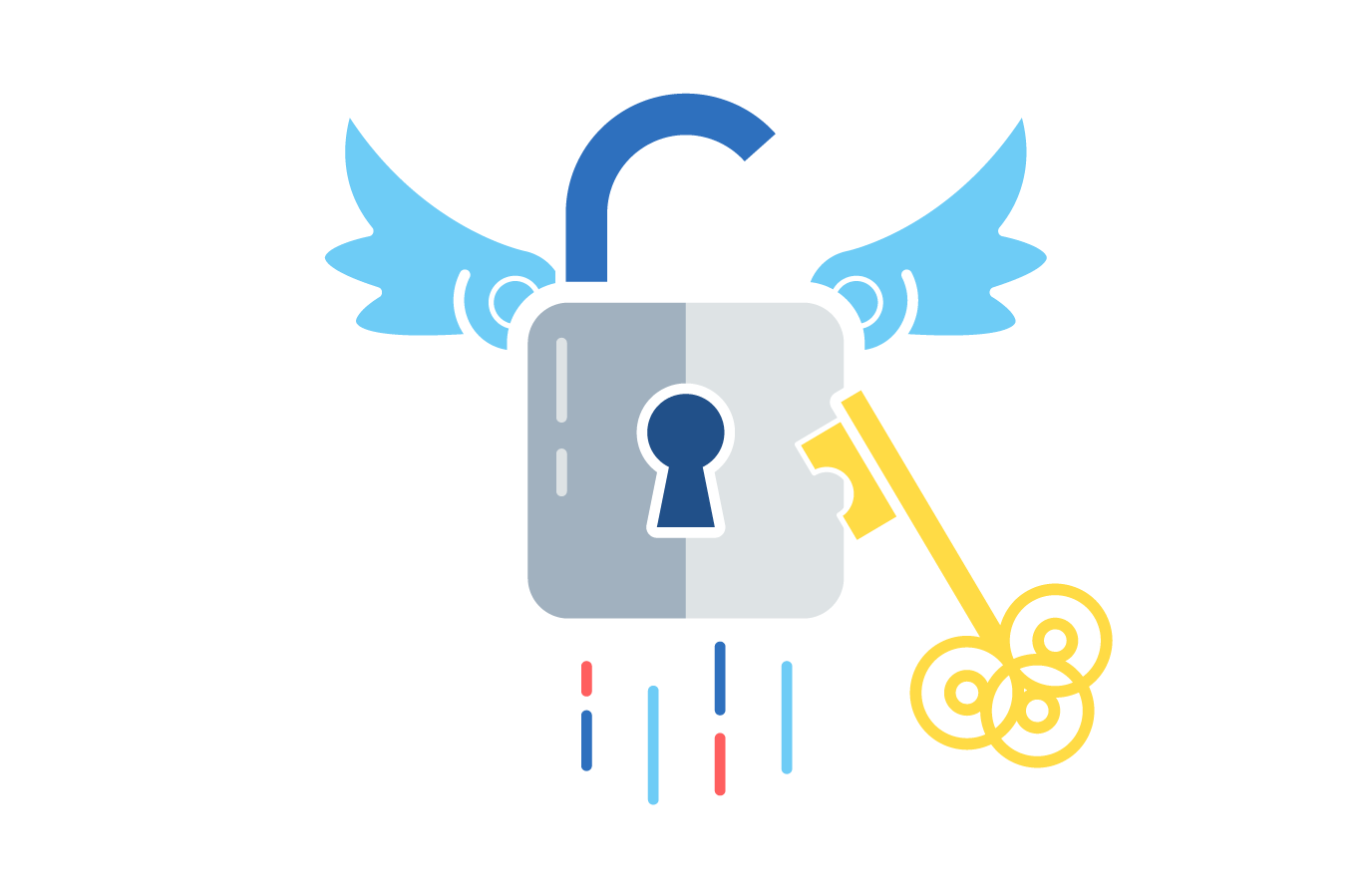 Games don't start with a final boss battle—the same is true for learning: we want learners to acquire foundational knowledge before they move on to more complex work. With unlocks, you can determine what work must be done before students unlock additional opportunities.
Badges can be used to recognize student achievement on a specific assignment or their excellence more broadly in your course. Badges are flexible: you decide how they're awarded, and how they relate to student progress.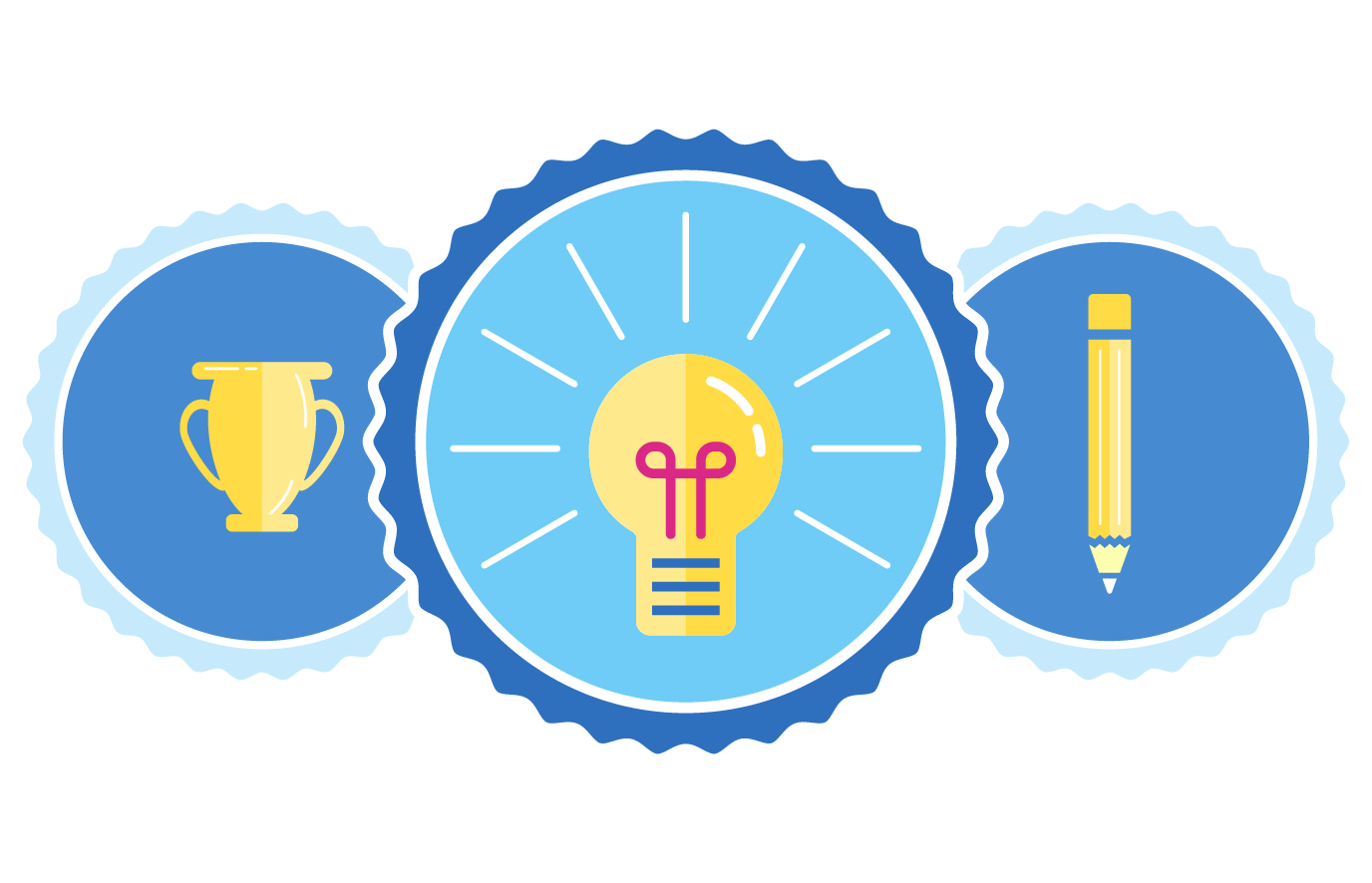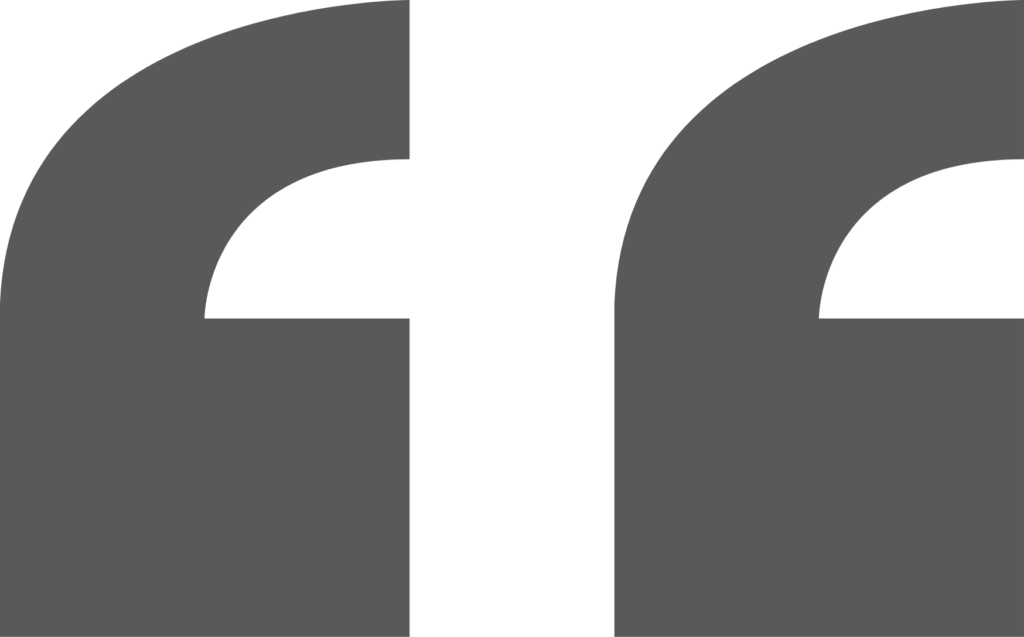 Tandem allows me to intervene in a team that is going to struggle before it struggles. I want to see evidence that teams are beginning to drift so I can step in to redirect before it becomes a problem. I want to give students the experience where they are expanding their teamwork ability, understanding the value of the other members of their team, and learning to lead teams, to be followers in teams, to listen. Tandem allows me to do that.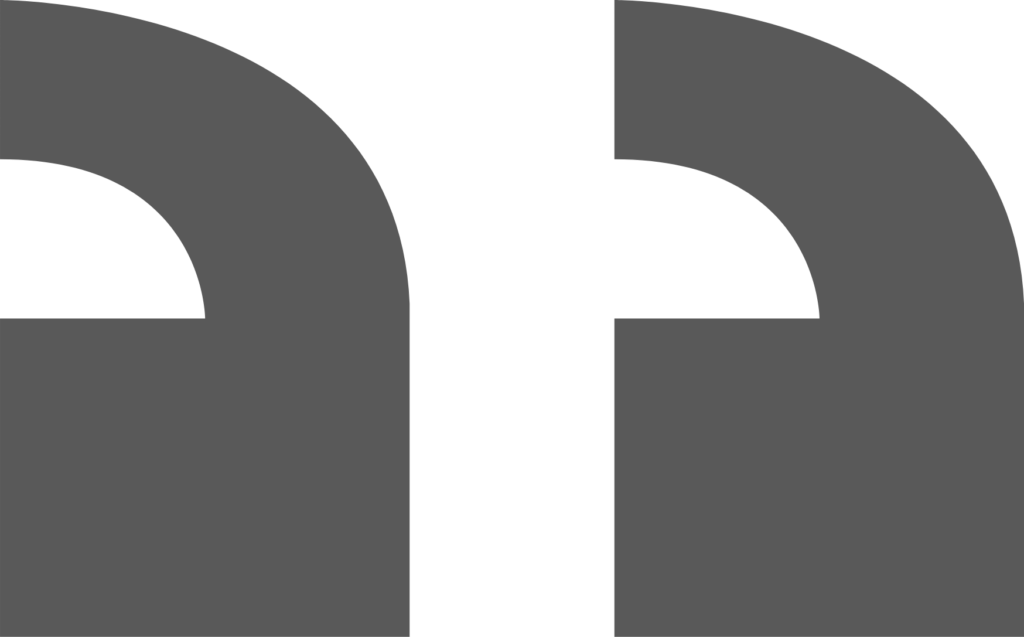 Learn more about GradeCraft