We help you write better.
Lettersmith is a tool that helps people write professional communications.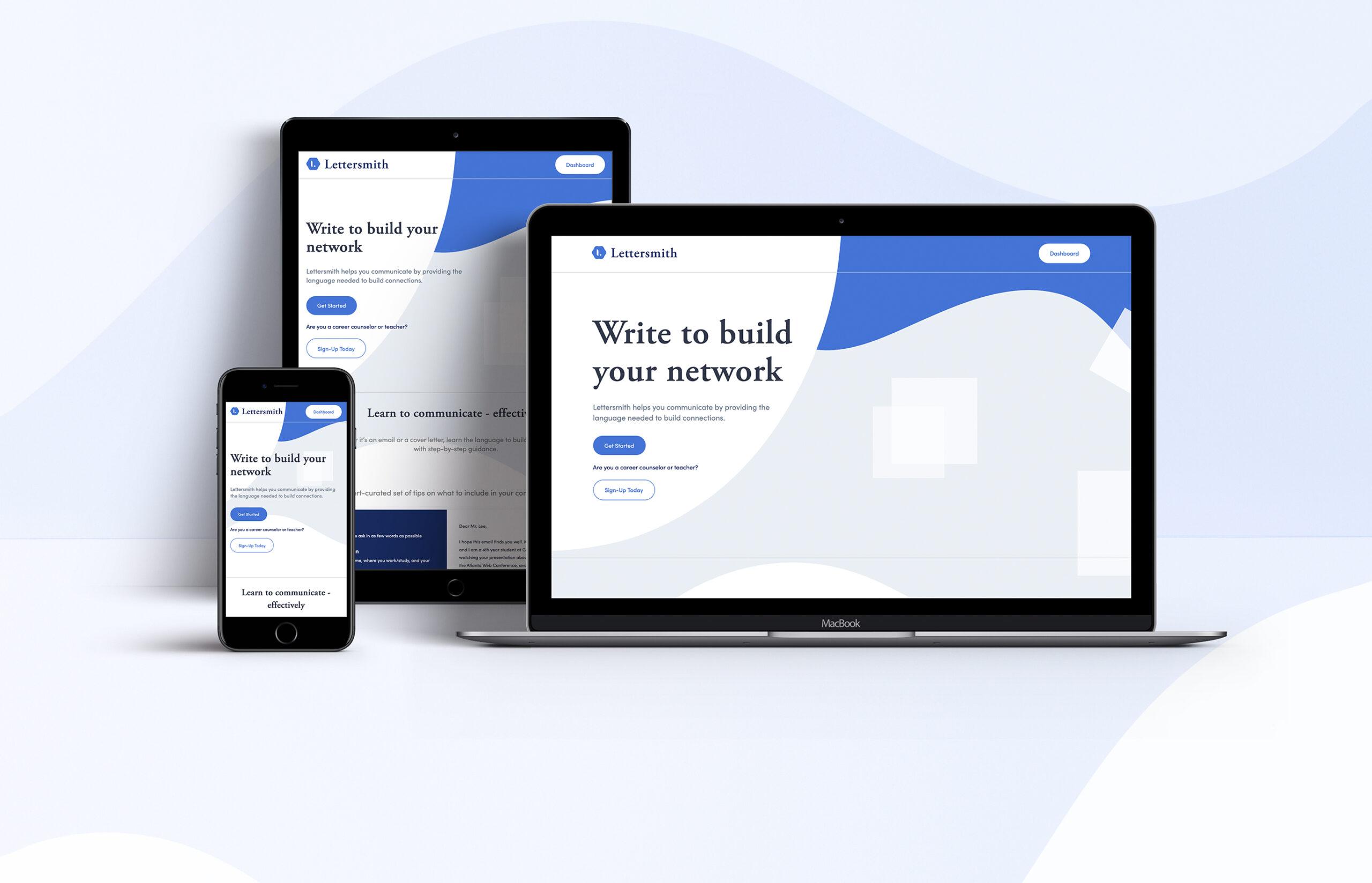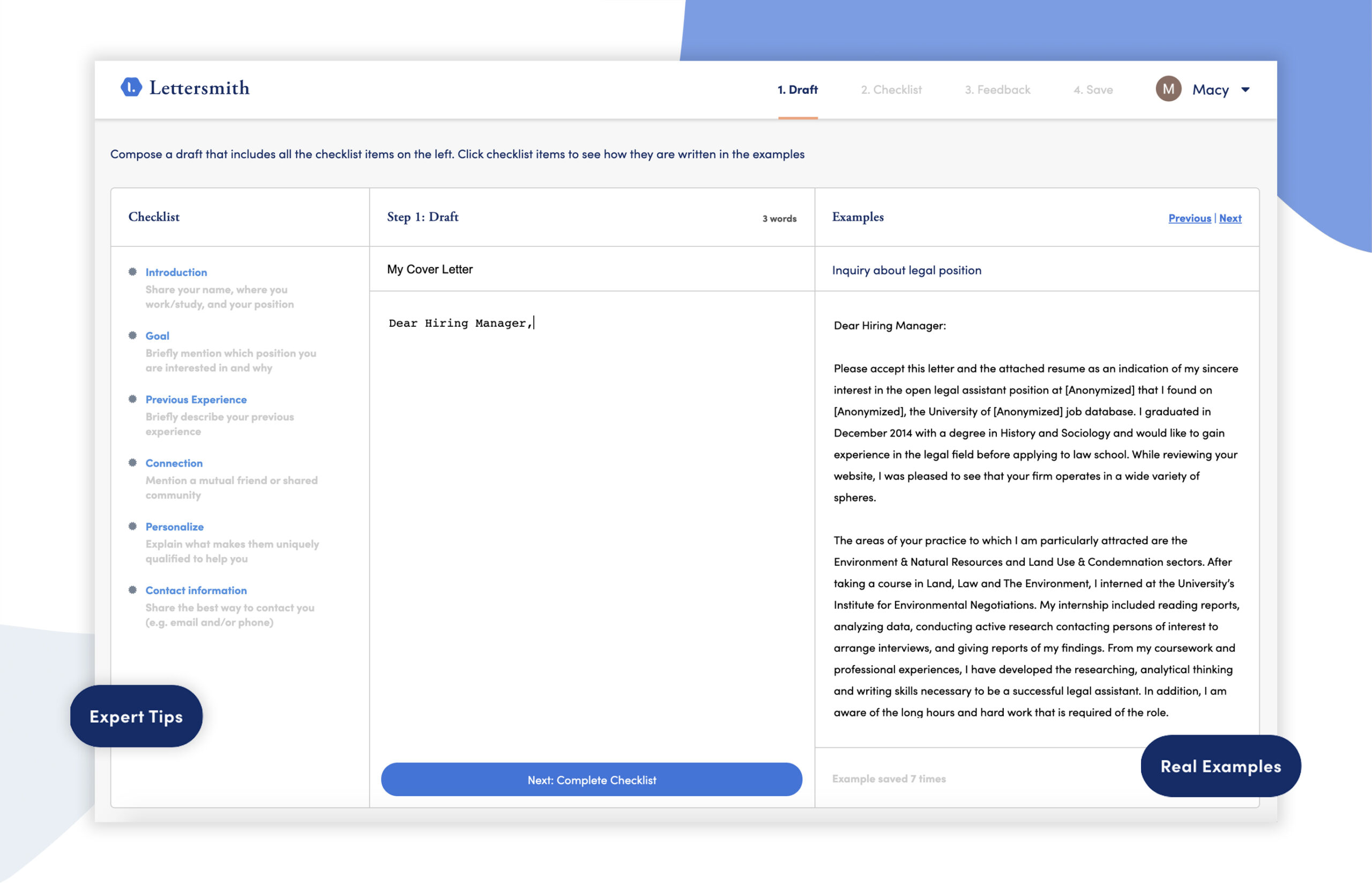 Expert tips and real examples.
In Lettersmith, you can follow an expert-curated set of tips on what to include in your communication. Along the way, you'll familiarize yourself with context-appropriate language by viewing tagged peer examples.
As you write your professional communication, you'll be asked to tag your writing. This process of reflection helps you grow in your writing skills over time.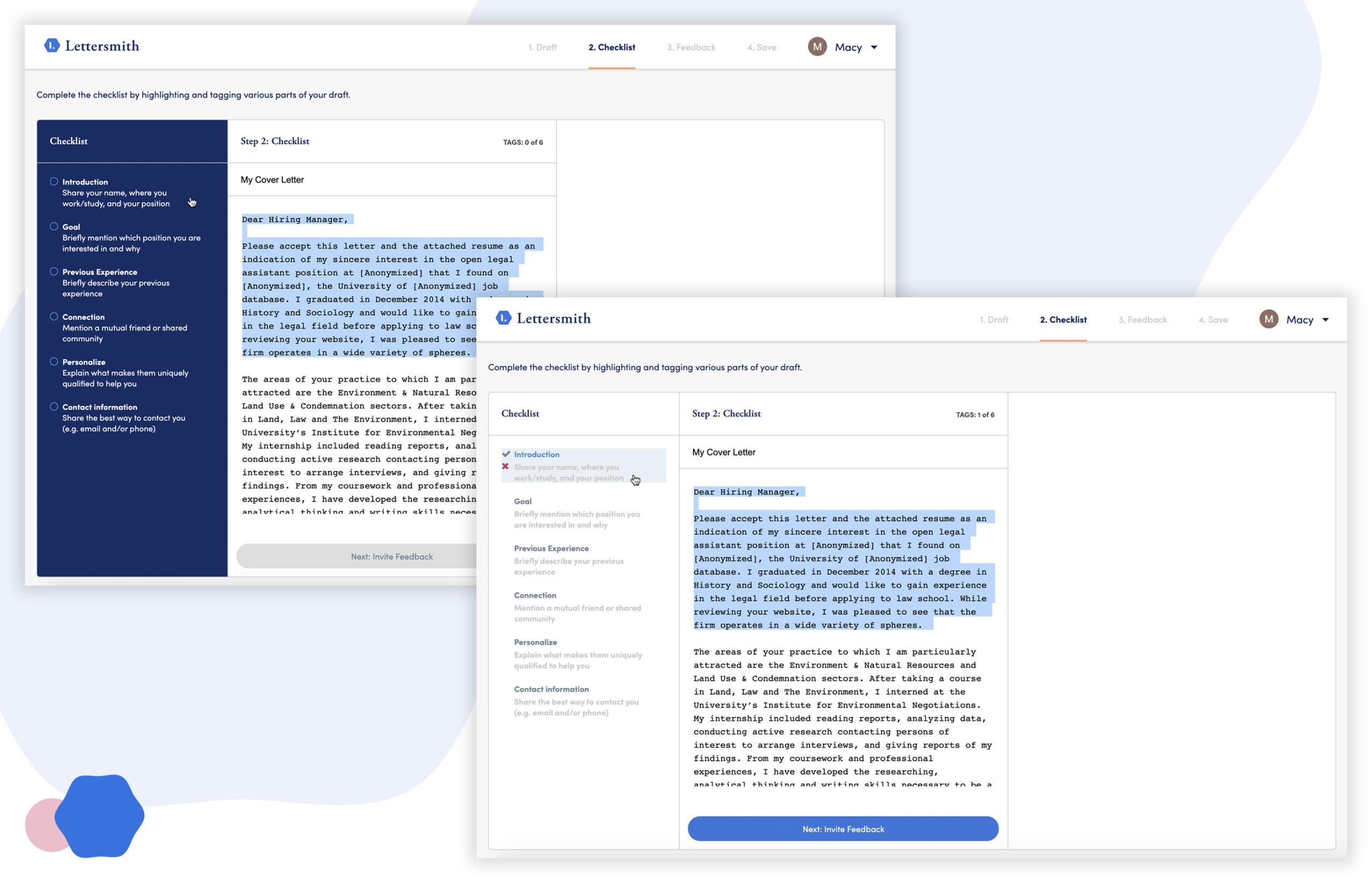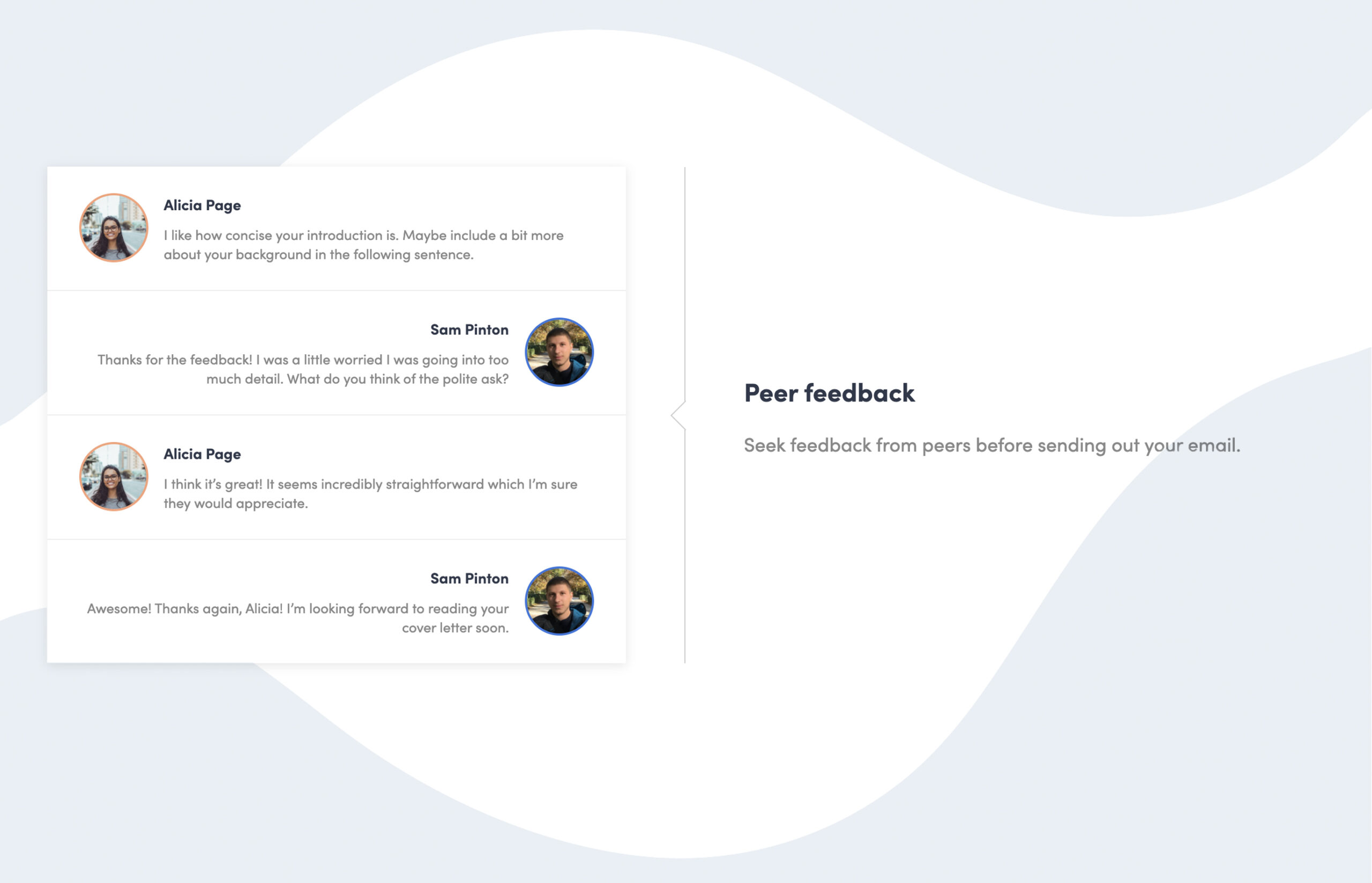 Lettersmith makes it easy for you to seek feedback from peers and mentors on your professional communication before you send it.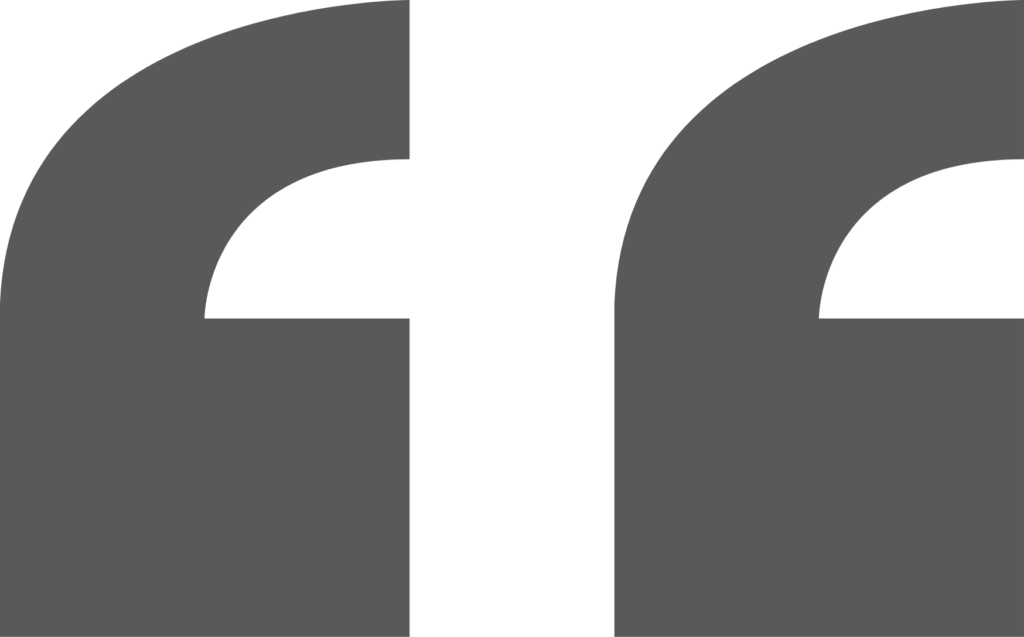 Tandem allows me to intervene in a team that is going to struggle before it struggles. I want to see evidence that teams are beginning to drift so I can step in to redirect before it becomes a problem. I want to give students the experience where they are expanding their teamwork ability, understanding the value of the other members of their team, and learning to lead teams, to be followers in teams, to listen. Tandem allows me to do that.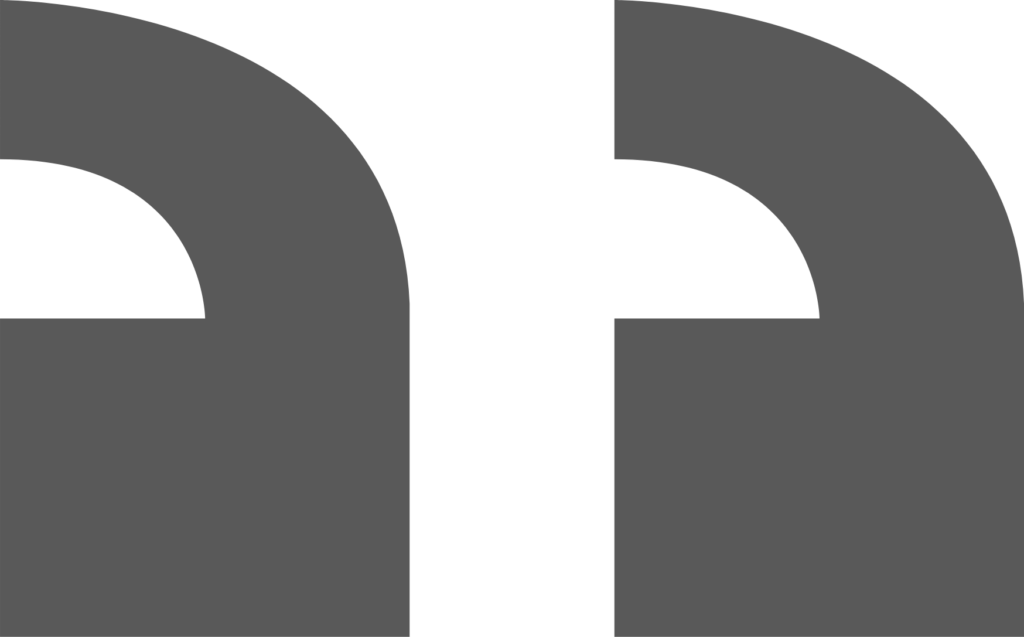 Learn more about Lettersmith