Plan, Curate, & Track Competency Development
Spire delivers a comprehensive solution for student competency engagement, development, representation, and assessment.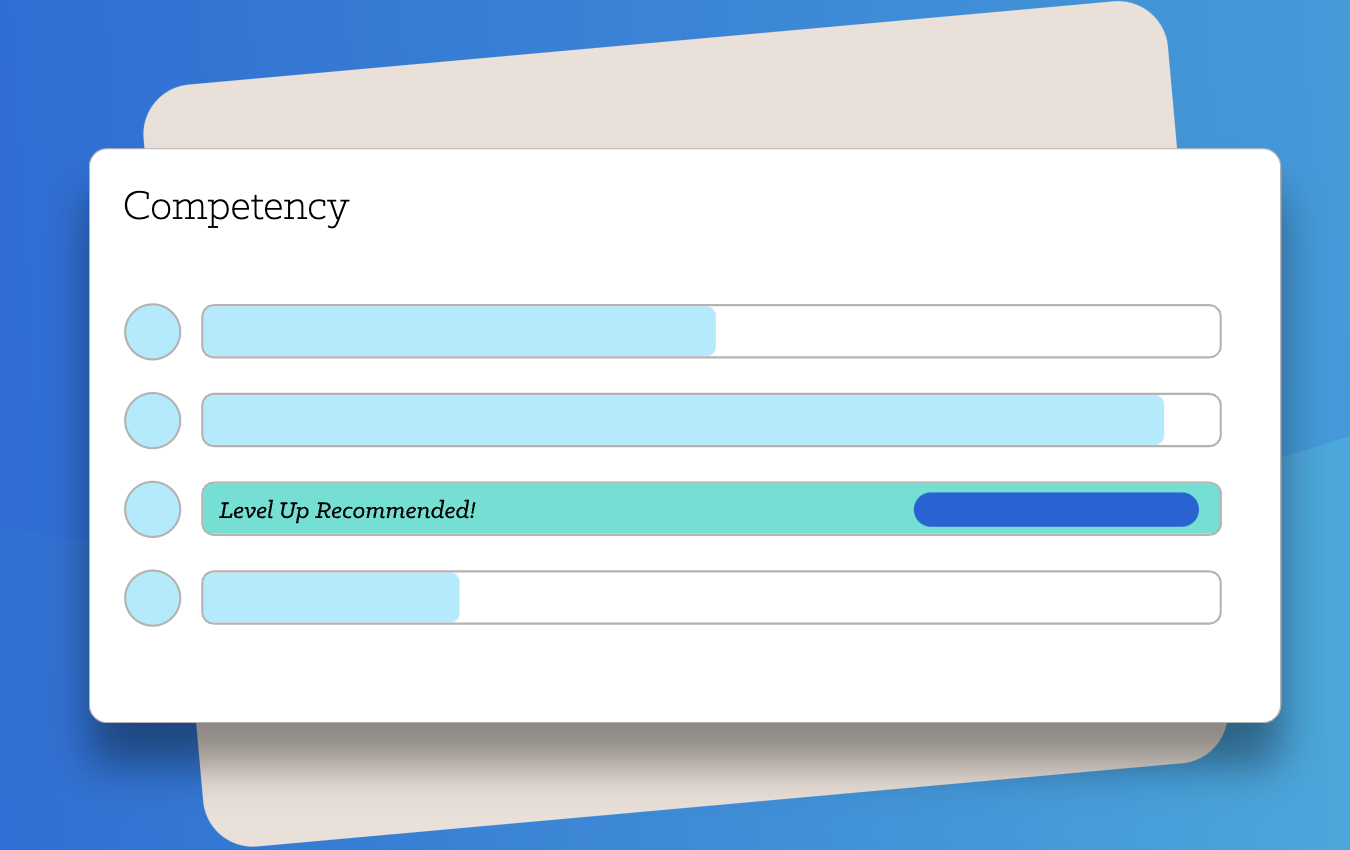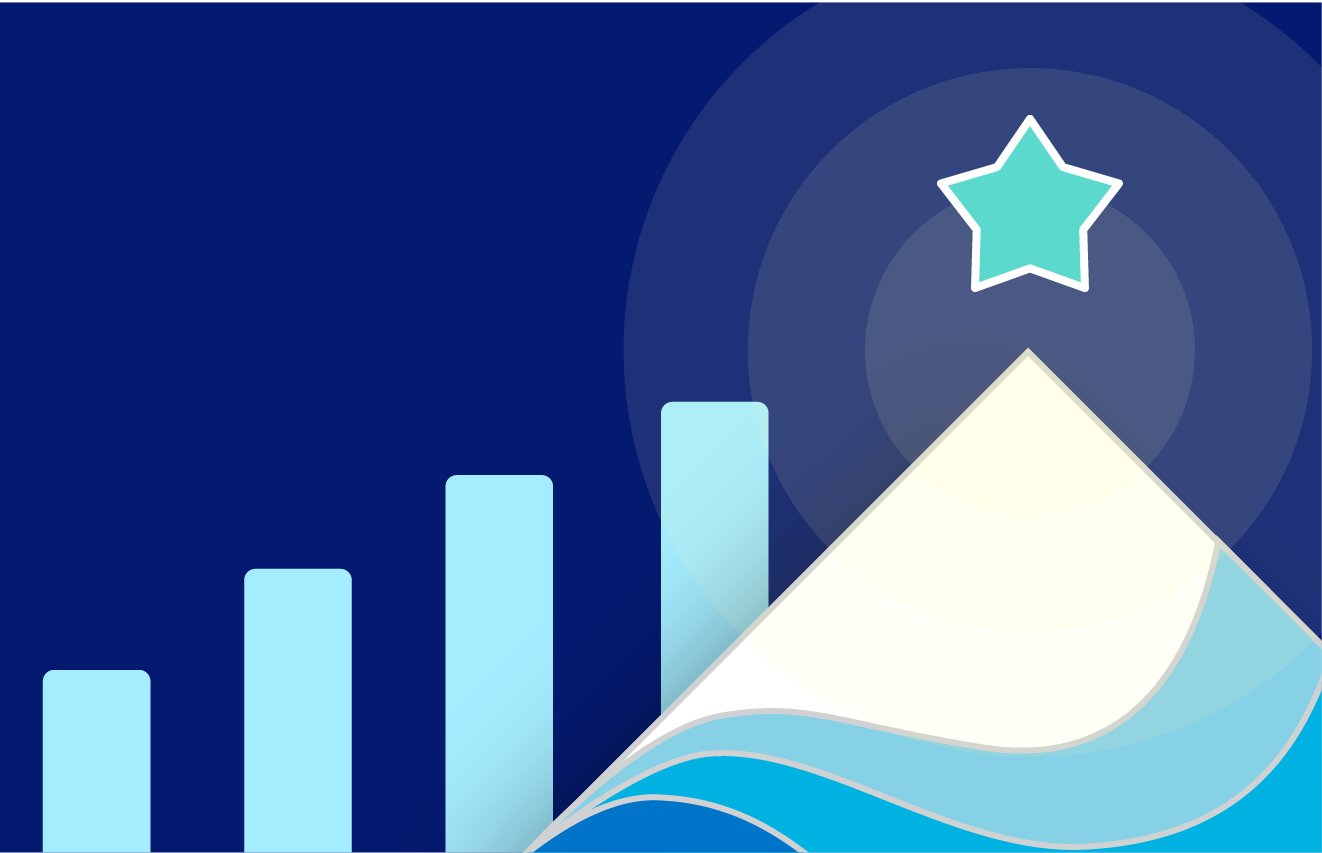 Students Can Tell Their Professional Story
Spire lets students:
Set goals for skills and competencies they want to improve
Find opportunities to build those competencies
Track and reflect on experiences in a central location
Faculty and staff define the professional competencies for their students and list development opportunities. Students can then engage with and curate a wide range of competency-aligned opportunities.
Spire allows program administrators to:
Encourage students to build competencies that are core to career success
Highlight opportunities for students to gain practical experience
Access data analytics and insights into student activity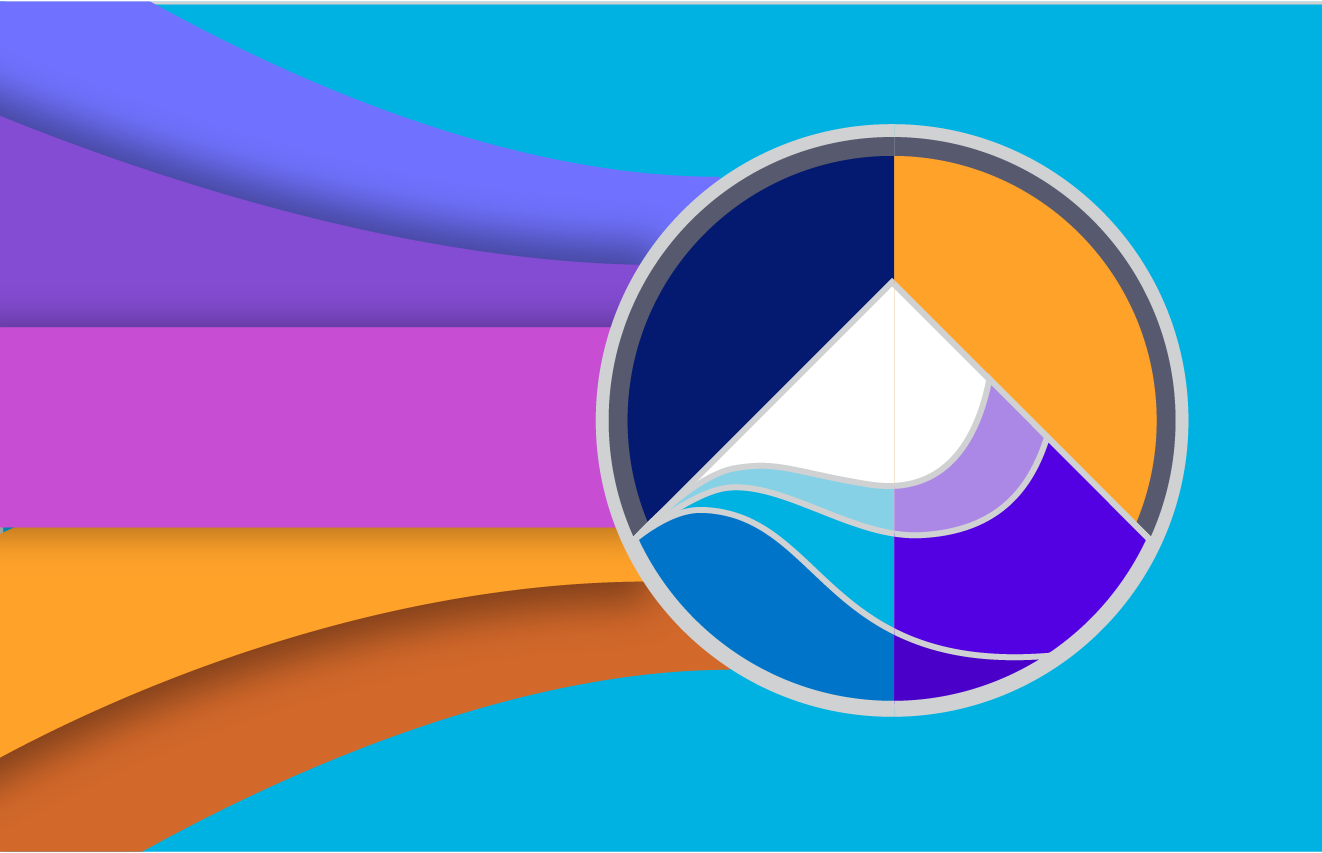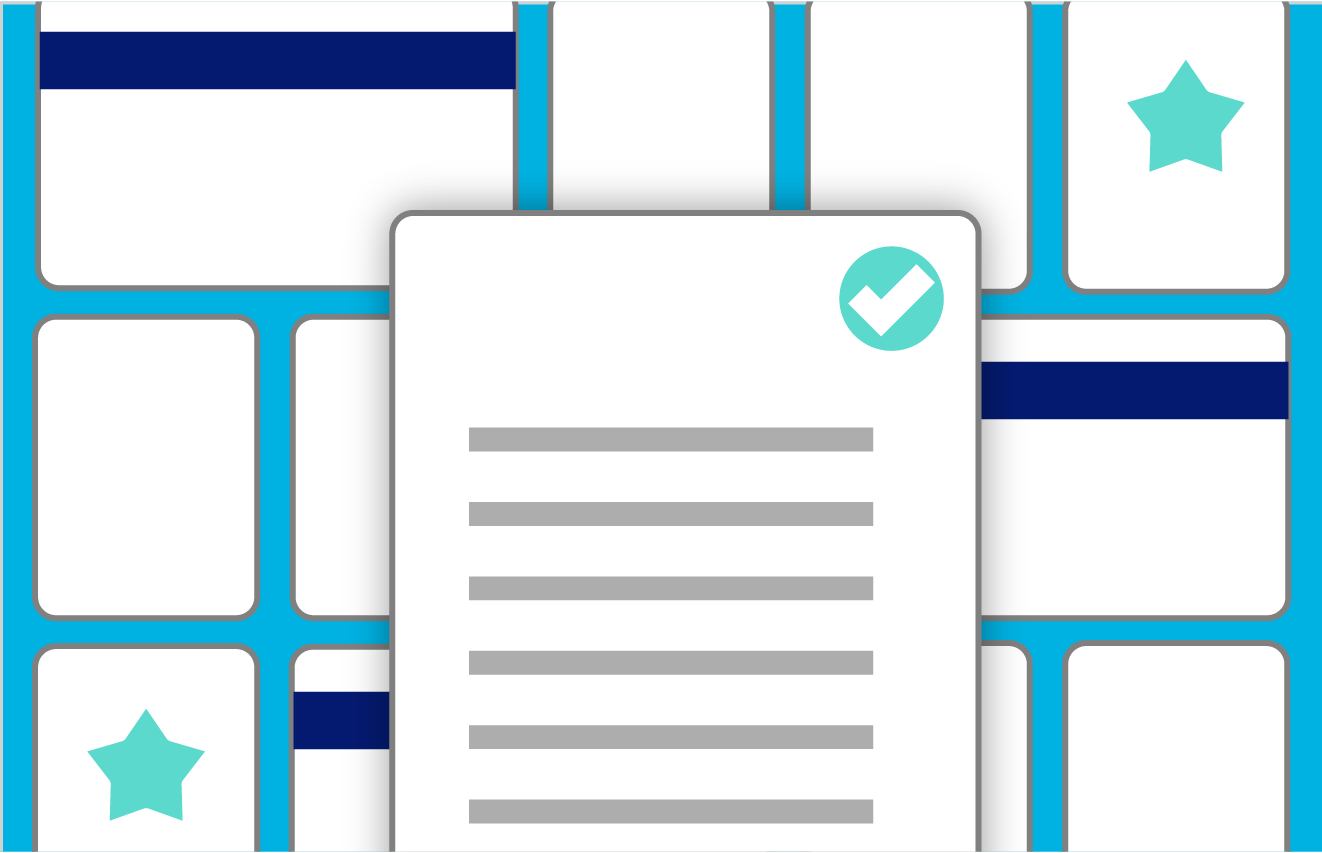 Assess & Provide Feedback
Spire allows staff to:
Easily manage subsets of larger groups (sections, cohorts, etc.)
Readily add new opportunities and tailor information based on student interests
Review, approve, and provide feedback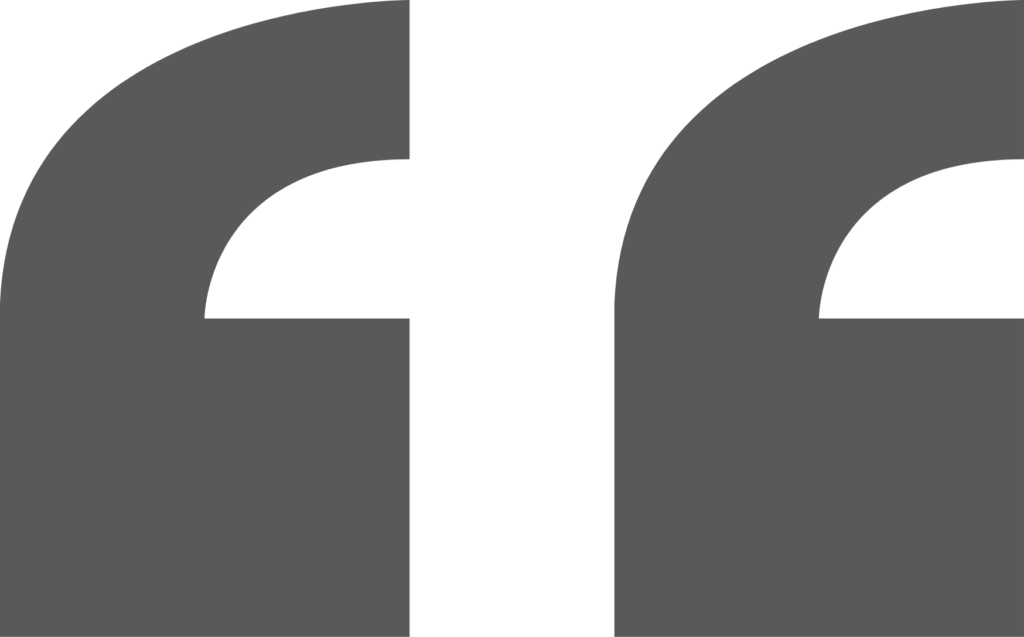 Spire is the connective tissue between a multitude of experiences, both curricular and co-curricular. Having an individualized platform allows us to make that connective tissue for them. They understand how something in a class in their sophomore year might connect to an experience they had in a club activity.